About this Event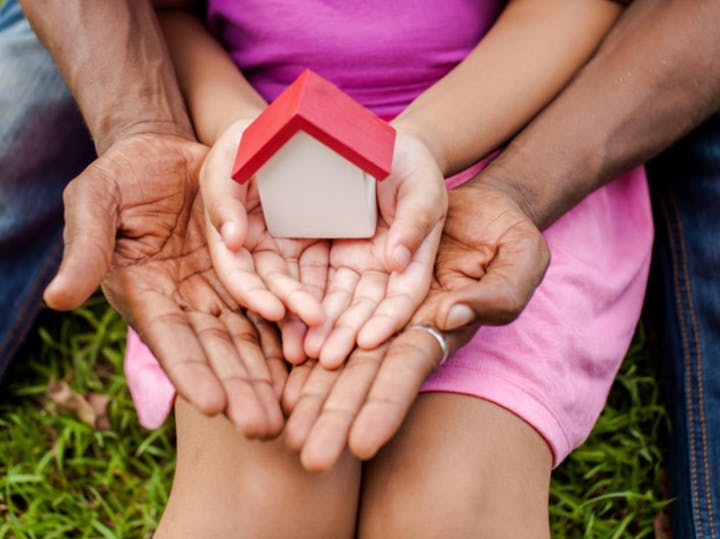 Let us guide you to Home Owership! Overcome obstacles such as down payment !
Are you thinking about buying a home in the near future and would like to learn the process . Come join in on over brunch as you learn the steps to home Ownership !
Don't be intimidated by the idea of owing a home.
We deal with first time home buyers daily and we have mortgage advisors who can hold your hands and guide you through with your homeownership journey
A few things you will learn
*Pre -Qualification & Pre Approval process
*What to do when you find your dream home /what not to do
*Overview of the closing process