Brunch Du Jour "Passport Edition"
Description
Imagine when a few of Atlanta's distinguished planners collaborate to curate a exquisite way to Brunch Du Jour. August 11th. The Premier Travel Group "Black Travel Movement" hosts with hundreds of eperieced travelers looking to exchange travel experinces. Meet us at Pauley's Crepe Bar in West Midtown August 25th.
BRUNCH DU JOUR.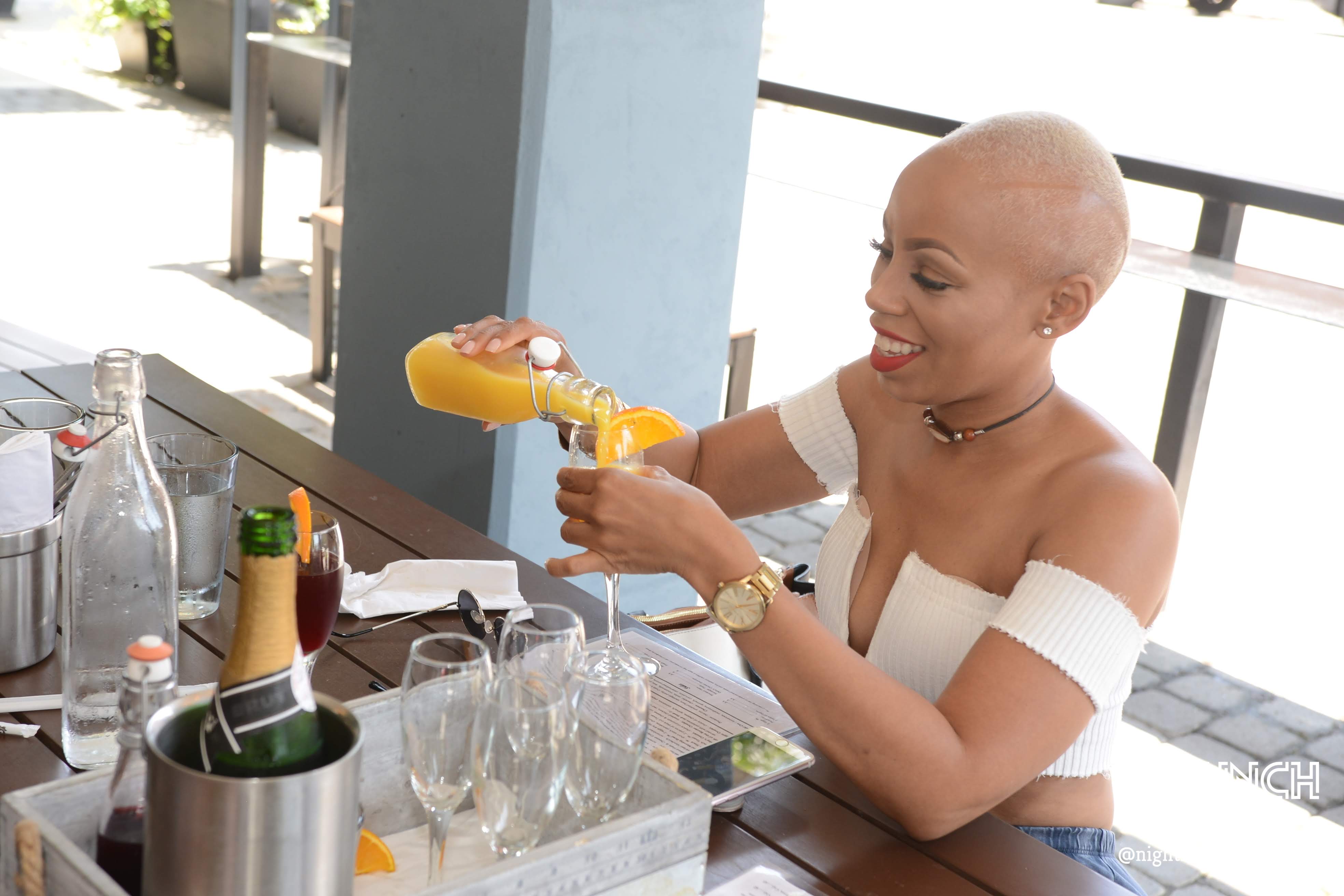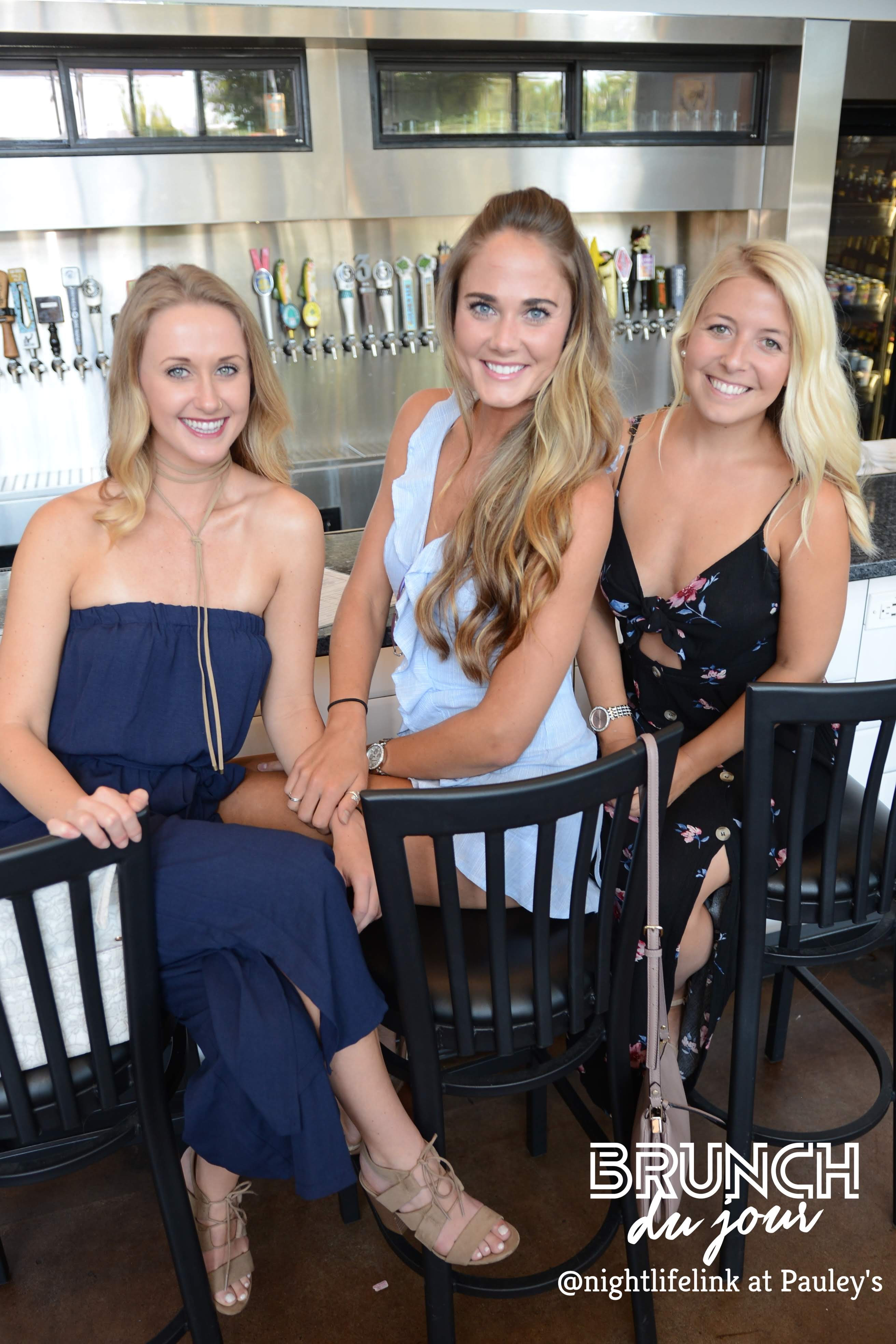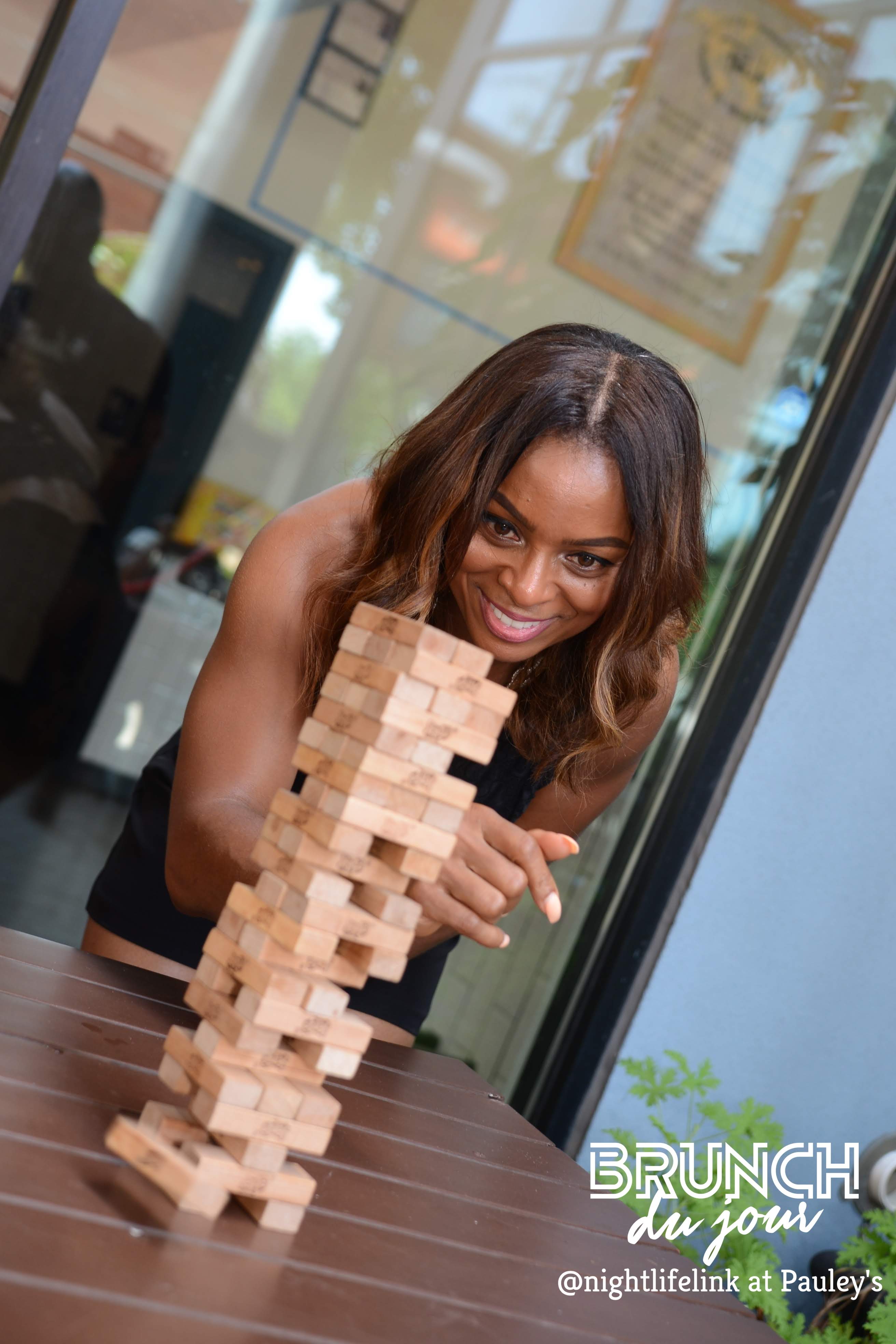 Featuring Premium Mimosa Box's Til 4pm
The Menu will feature signature dishes such as Pauley's Omelet, Veggie Omelet, Smoked Ham & Cheese Crepe and many other scrumptous plates. If you're a lover of good food and good people this is the Brunch Du Jour for you.
The Best of the 90's, 00's R&B by DJ Cypha and The Bowtie DJ Bluetooth
Special Brunch Du Jour Hookahs and Valet Parking
2 Patio's and IG Photo Wall
Valet Parking, reservations preferred but walk-ins are welcomed.
For More information 678-856-6553