Description
It's not sweat, it's SYRUP... ok, it's definitely a little bit of both.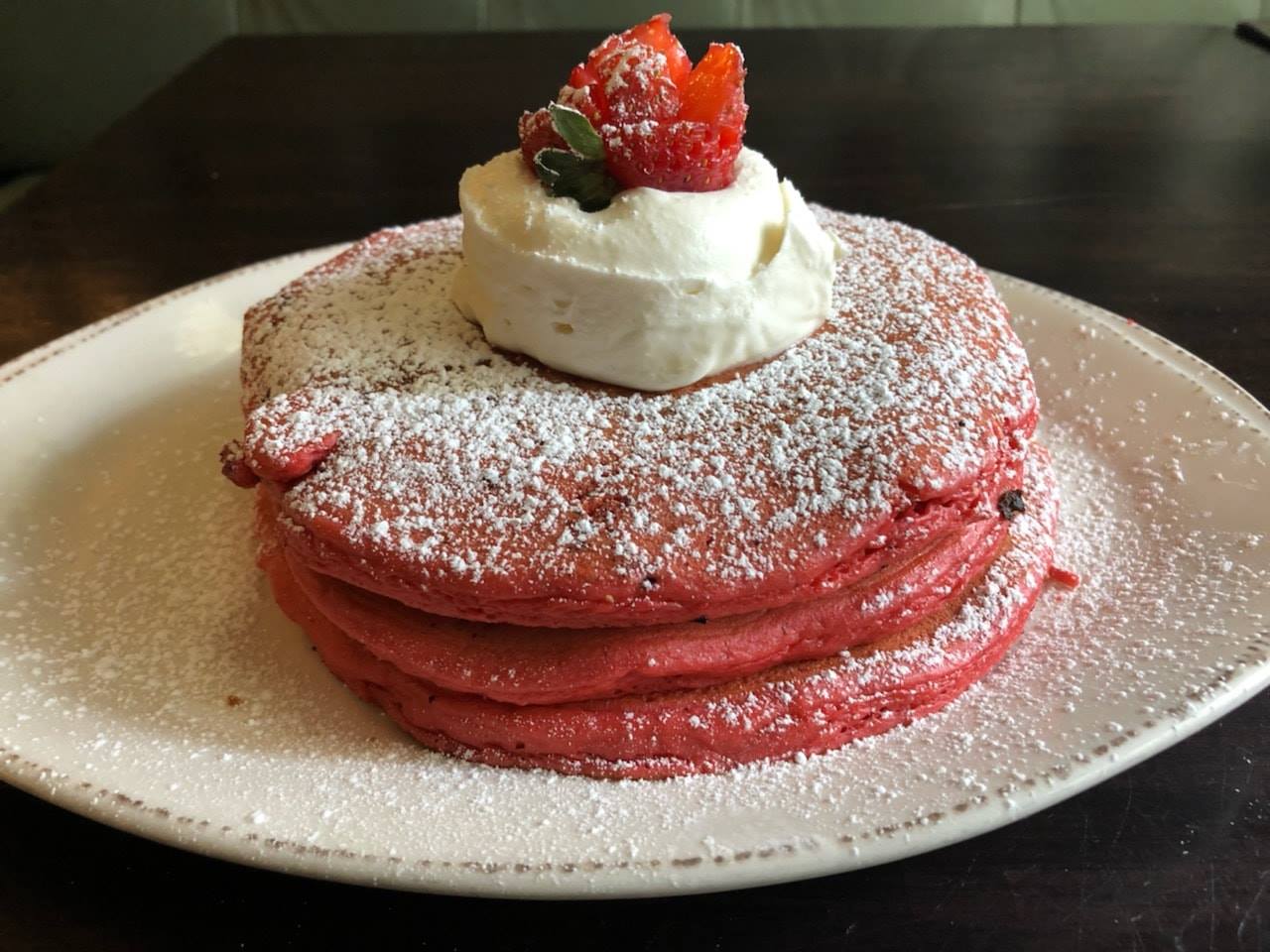 Work up a sweat and your appetite and join us for #bRUNch at Syrup (City Park Location) on Saturday morning, April 13th,
We will be starting our morning off on the right foot with a mapped out 5k or 10k "fun run" (walk, skip, or stroll) around City Park followed by brunch at one of Denver's most loved breakfast/brunch eateries: Syrup! bRUNch Running is also excited to announce that Syrup will be at the 6th Annual bRUNch Run 5k + 10k on October 13th!!!!
It's free to run with us and each participant old enough to imbibe will also be getting one (1) free mimosa or Bloody Mary post run! Brunch (the meal) is B.Y.O.B. style (buy your own brunch). Runners of all fitness levels, ages, and genders are invited to bRUNch!
This is a TWO STEP registration process, please follow the directions below:
1. Please RSVP on here (easy peasy)
2. Go to https://tableagent.com/denver/syrup/ and reserve your "table".
ONLY select the amount of people that YOU signed up for on Eventbrite, not how many friends you think will be joining you (as this is more for a "headcount" so Syrup can staff accordingly).
Select the date, reservation sizem, and pick a time between 8:00 a.m to 9:15 am (don't get caught up on the time, it doesn't matter what time you select, again this is just for headcount). *You will be able to sit where you like and hangout with friends joining you or new ones that you'll be making!
This is a family friendly event so kiddos of all ages and even in strollers and fur babies on leashes are highly encouraged to attend! Please, just plan accordingly as your furry friend will have to stay outside of the designated patio area of the restaurant.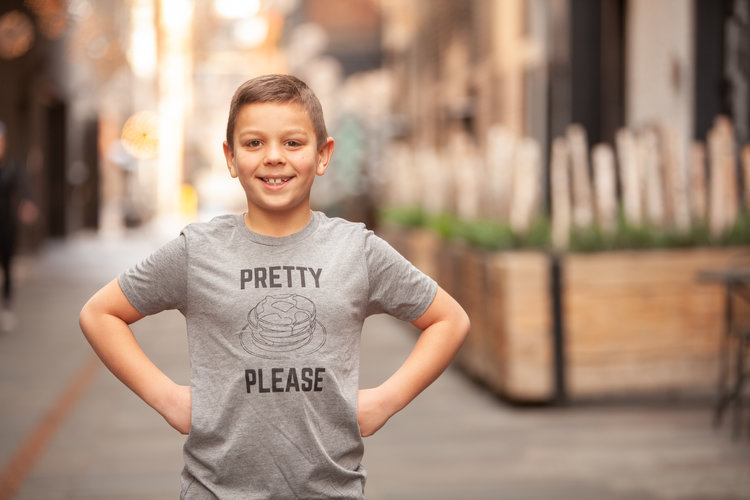 Also since we are "oh so social" make sure to also RSVP on our Facebook Page and invite all your #bRUNchBesties, because bRUNch with friends is always better!
---
Here's a little "run down" of your morning:
8:00 am: check-in time for the run
8:15 am: Let's run (walk, skip or stroll) *we will upload Map My Run routes up here soon
8:30 am - Noon: B.Y.O.B. (Buy Your Own Brunch) mix n' mingle
---
-By participating in this event you consent to having your photo and/or video taken. You agree to allow bRUNch Running and Syrup to use the same for promotional purposes. By doing so, the you, the participant understands, accepts and agrees to abide by the terms hereof.
-This event will be held, "rain, snow, or shine"
-MUST BRING ID, no ID, NO ADULT BEVERAGES