Description
I WANT TO BUY A HOME NOW WHAT?
So you want to buy a home within the next year? Then you don't want to miss this home buyers workshop on Saturday, June 23, 2018 at the East Park Community Center 700 Woodland Street, Nashville, TN 37206 from 9:30AM-12PM. You will learn the Do's and Don'ts as you prepare for home ownership as well as hear testimony from recent first-time home buyers. Please contact Natasha D. Yokley @ 615-589-3881 for more details about this event.
SEATS ARE LIMITED SO PLEASE RSVP TODAY!
This workshop will include the following:
Credit Score and Credit Improvement
On-site Pre-Qualifications (bring 2 months paystubs and 2017 w-2's)
Renting vs Owning
1st Steps Towards Home Ownership
Down Payment Assistance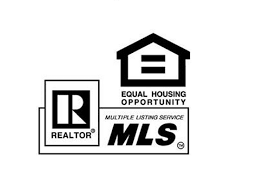 #homebuyerworkshop #buyingahome #preparingforhomeownership #amireadytobuy #howmuchhousecaniafford