Description
"Mindful Beauty" is a wholistic approach to enhancing and maintaining our natural beauty and overall wellness - mind, body and spirit. It means being mindful of what we are ingesting mentally, spiritually and physically by trying to ensure it positively feeds and nurtures us. This can include messaging, music, meals and yes, even makeup...
- Charlene T. Easter, Makeup Artist and Independent Beauty Guide, LimeLight By Alcone

The idea of "Mindful Beauty" is one of the reasons we are pleased to offer LimeLight By Alcone's vegan and natural skincare and professional makeup products at Epiphany Beauty Professional Makeup Services and Studio. The majority of these products are vegan and all of the products are cruelty, paraben and worry-free.

---
This event will focus on LimeLight By Alcone's Enduring Lip Colors, Lip Liners and Perfect Lipsticks for super sexy long-wearing lip colors. We will also show you how to create a bangin' brow coupled with a simple everyday eye look with a couple of eyeshadows and our Perfect Mascara, which gives a flirty false lash look with just a few swipes!
Swing by the Epiphany Beauty Makeup Studio between 1:00 pm - 3:00 pm for a simple, everyday Makeup Demo and to give yourself a quick Brow, Lash and Lip makeover with these great products!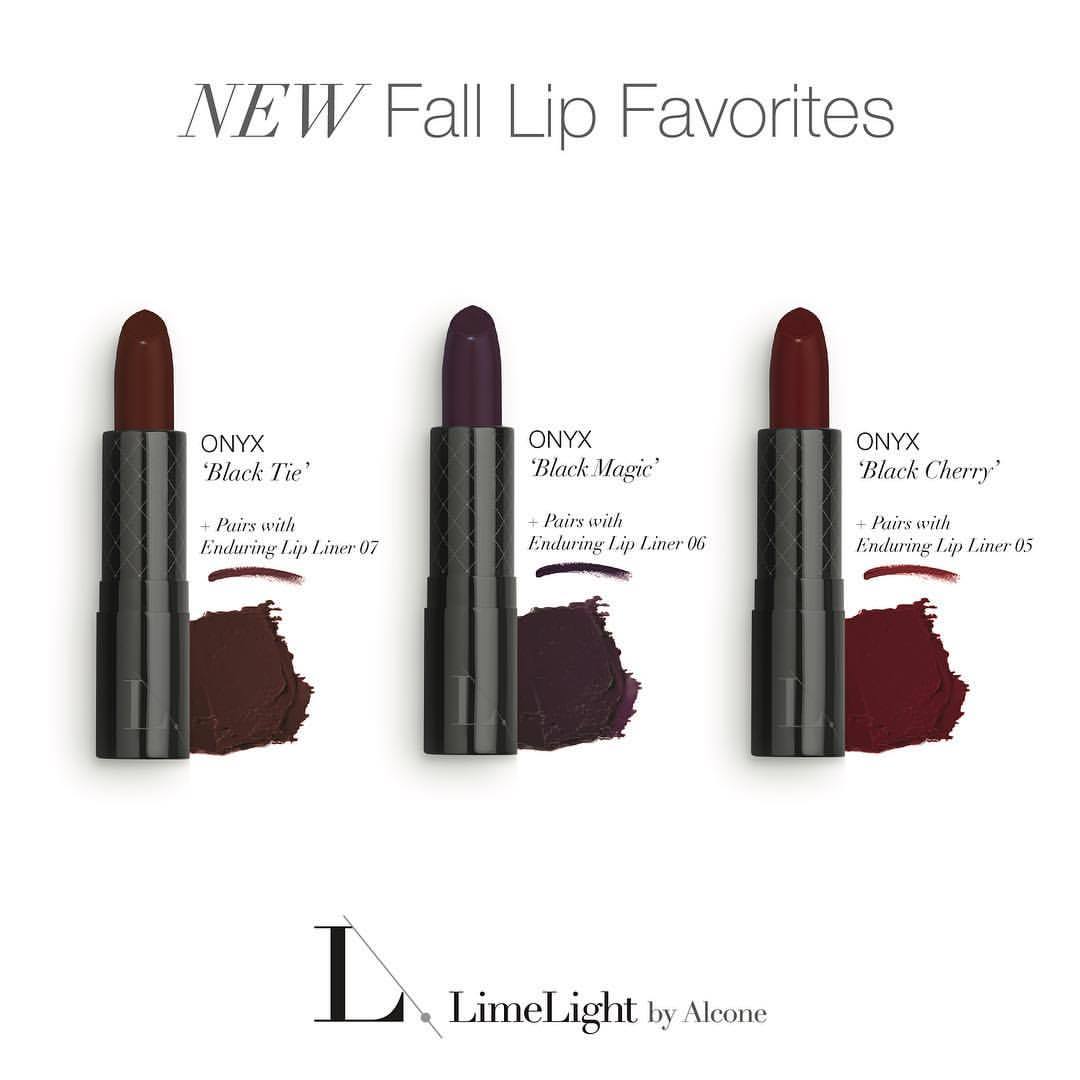 This is a free event but registration is required to attend.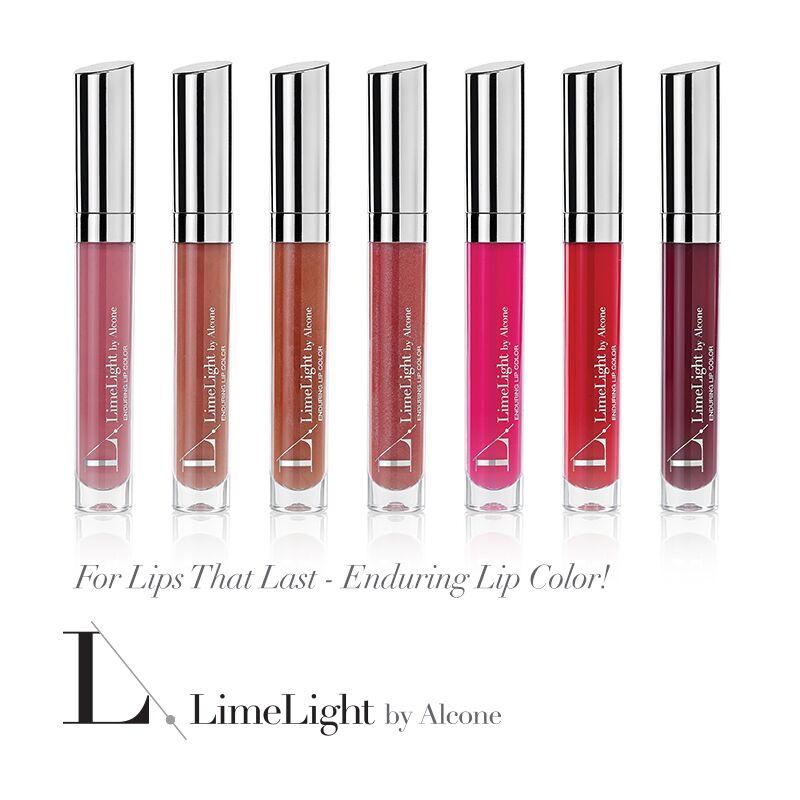 This beauty event is FREE and will be hosted by our Key Makeup Artist and LimeLight By Alcone Independent Beauty Guide, Charlene T. Easter. Each attendee will receive a goodie bag with product samples and each attendee that schedules a date to host a Makeup Workshop with at least 3 friends, will be entered into a drawing for a free gift!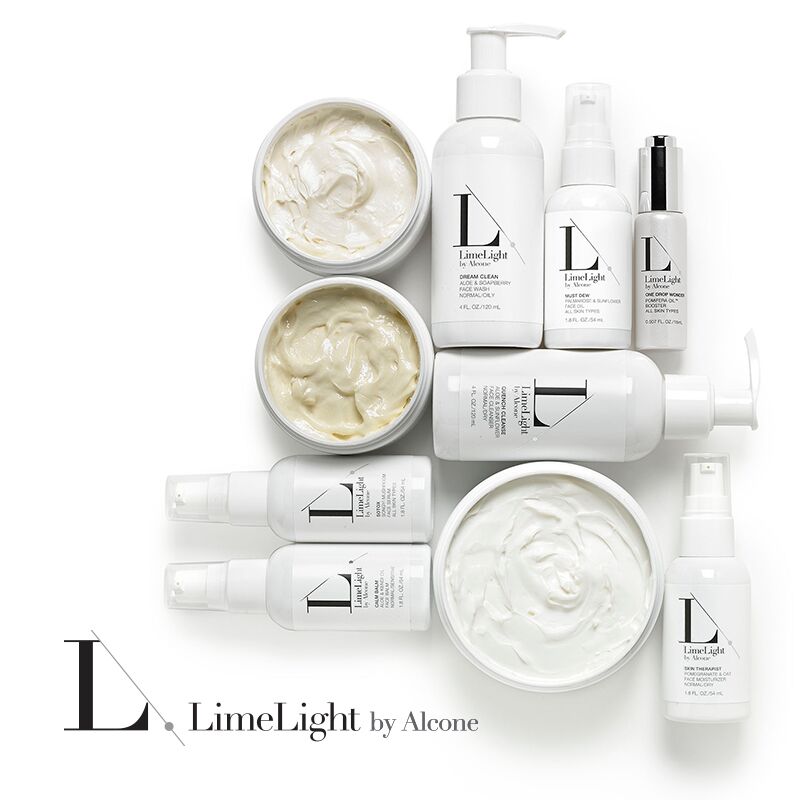 ---
Contact the event coordinator via email with any questions at Charlene@epiphany-beauty.com.
---