Jumpstart your Career! Learn 5 Beauty Services in One!
About this event
Lover 4 Beauty, LLC Presents:
Brows & Lash Master Class: 5 Year Anniversary Special*
Let's celebrate as Lover 4 Beauty turns 5!!
Join me for this MEGA Brow & Lash Combo Class Special. Learn the HOTTEST trending Brow and Lash techniques to help jumpstart your Beauty Career!
It's a CELEBRATION!
Day 1:
Ombre' Shading:
Arguably the most sought after brow service in the beauty industry. Students will learn to work with the machine, brow mapping techniques, eyebrow design and select pigments for specific clients to achieve a brilliant ombre' brow effect. You will work on practice skins as well as a mannequin head. A starter kit with cordless machine is included. There will be a live demo from your instructor. After the completion of the course you will receive a certificate of completion.
Day 2:
Brow Lamination & Henna Brows:
Brow Lamination involves straightening and lifting the brow hairs using a chemical solution, which allows the hairs to have more flexibility to move into your desired shape, therefore covering any gaps or sparse areas. You will learn the step-by-step process on how to achieve this very "on trend" brow. Brow Lamination is also a great procedure that can be added to your list of existing services. It adds a new revenue stream, including an influx of new clientele.
Henna Brows is perfect for beginners and trained brow technicians or brow artists wanting to gain more insight. Henna Brows is a brow styling service in which a brow is tinted using a natural Henna Dye, the dye tints the brow hairs but also colors the skin beneath, giving the illusion of depth. A Henna brow treatment can literally transform the thinnest brow style into a much fuller looking brow, giving not only a great finish but also a long-lasting effect, it can fill gaps in sparse brows and can form a full brow on someone suffering from hair loss or Alopecia.
Day 3:
Classic Lash Extensions:
Classic Eyelash Extensions involves applying one single synthetic strand of hair to one natural eyelash creating beautifully fuller, longer and natural looking eyelashes. Learn the theory behind the world of eyelash extensions from eye, hair and skin anatomy to eye infections and diseases. In-depth training manuals, client consultations and step by step application procedures will equip you with the knowledge and expertise to proceed with complete confidence. Students will work on mannequin heads and will receive a starter kit. Students will receive a certificate of completion
Lash Lift/Tint:
Lash lifts have been a growing well-loved beauty service. The perfect alternative to lash extensions. Lash Lift/Tints add lift and depth to natural lashes 24/7 lasting up to 8 weeks, creating the illusion of longer, fuller lashes! It beautifies the lashes naturally and requires no down-time and little to no maintenance. The procedure keeps the lashes healthy as it includes a lash nourishment step and can easily be combined with lash growth regimens. A full live model demo by the instructor, will give you very useful tips that will help you maximize the length of your future clients' lashes. A starter kit is included as well as a certificate of completion.
Marketing/Business Startup BONUS*
- How to start your business. We will discuss business structure (LLC, Sole Proprietorship etc.)
- Opening a business bank account
- Obtaining your business name, business licenses etc.
- How to market your business.
- Pricing/Money Map and much more!
__________________________________________________________________________________
Full class Investment: $2,750. A non-refundable deposit of $500 is required to hold your seat, kits and certificate. The remaining balance is due the morning of class registration. Light refreshments will be provided each day.
(Class Value $4,500) Save a WHOPPING $1,750!
Please Note: Obtaining a Blood borne Pathogens Certification is mandatory prior to taking this class. Pre-course work and a link to take your Blood borne Pathogens test is provided via email in your Welcome Letter upon payment of deposit. It is solely the student's responsibility to research laws that govern your city, state, county as it pertains to Microblading/Cosmetic Tattooing/Body Art/Permanent Makeup.
**Please Read: Due to the worldwide pandemic of COVID-19, all necessary precautions will be implemented. Upon arrival, hand sanitizer and masks will be provided and mandatory to wear the entire training. All tools, stations and equipment will be sanitized/or disinfected before the start of class, before returning from lunch and once training has ended in preparation of Day 2. It is not mandatory to wear gloves the entire time, as long as you are following hand washing and sanitizing procedures. As your trainer, I have updated certification on Sanitation protocols via Barbicide and OSHA.gov
For more information or to register outside of Eventbrite, please contact me directly via email at 1lover4beauty@gmail.com or call/text 917.397.3535.
instagram: @L4b_brows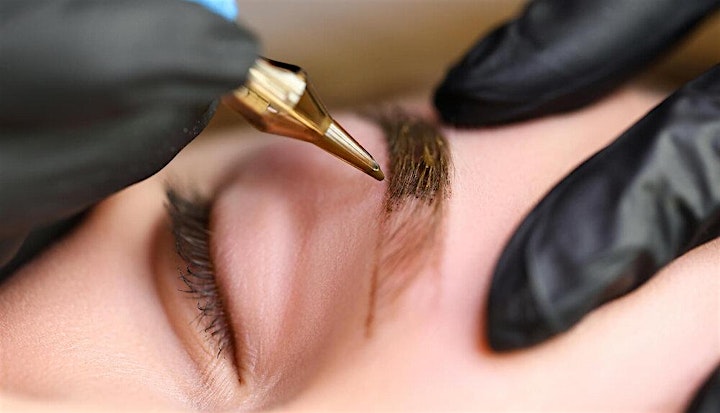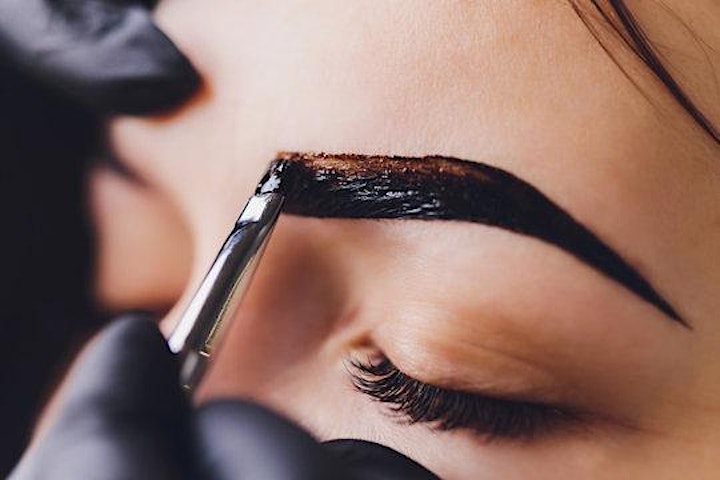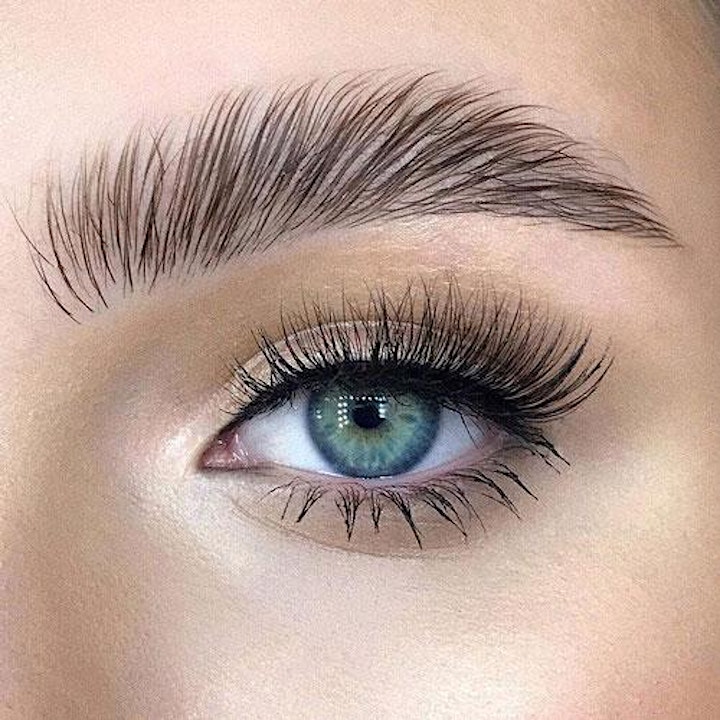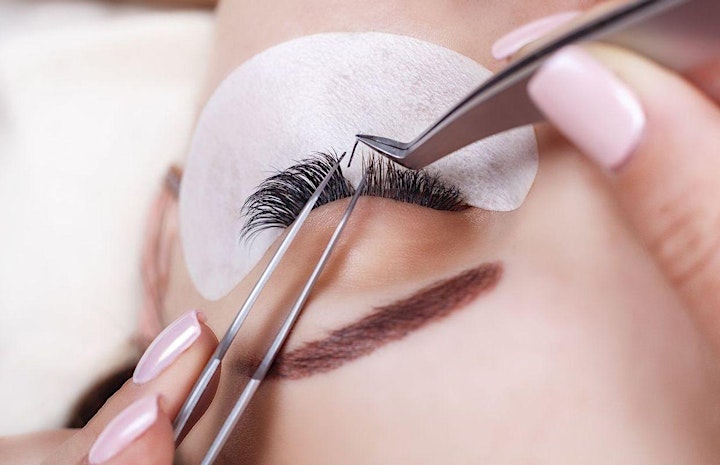 Organizer of Brows & Lash Bash: 5 Year Anniversary SPECIAL* (ATLANTA)