Brown Floral's "Finding Beauty in Everyday Life"

Saturday, July 16, 2011 from 4:00 PM to 6:00 PM (MDT)
Event Details
Brown Floral's
"Capturing Beauty in Everyday Life"
An evening of surrounding yourself with things that bring you joy
With door prizes, drawings, storewide 20% discount, and
light meal provided by Buca da Beppo!
EVENT DETAILS...
First Workshop:
Speaker, Author, and Branding Expert

QUINN CURTIS
"Finding Bliss in the Everyday Routine of Motherhood"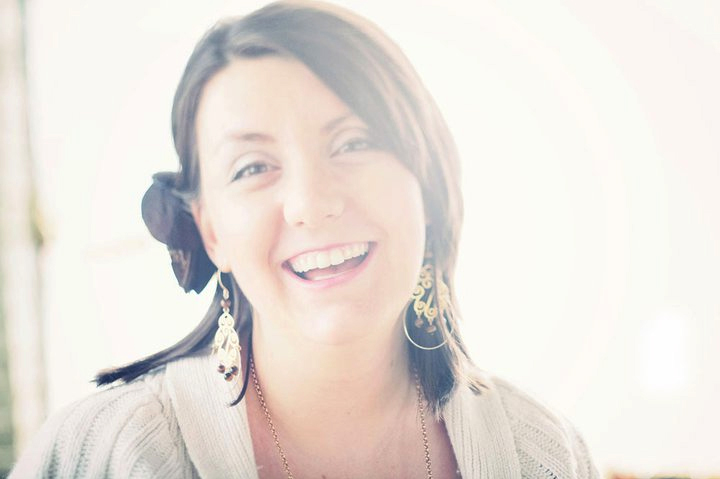 Quinn is a business branding expert, co-creator of the Rev-Mom Academy for moms, and author of the book "Mothers Alive with Passion, Peace, and Purpose." Quinn is the happy mother of four young children. She loves assiting women in waking up to the truth of who they are and what they are here to do so they can experience more joy and fullfillment in their every day living.
Motherhood often doesn't feel like a very glamorous, enjoyable job. It's easy to wish away all of the demands and monotony, especially when we are so easily overcome by feelings of discouragement and are overwhelmed by all of the ways that we are just not measuring up. However. motherhood does not have to be this way. Come learn powerful tips and tricks to immediatly increase your confidence, joy and peace, especially amist the everyday routine of motherhood.
Second Workshop:
Family, Children, and Food Photographer
KATIE DUDLEY
"Capturing Beautiful Everyday Moments with Photography"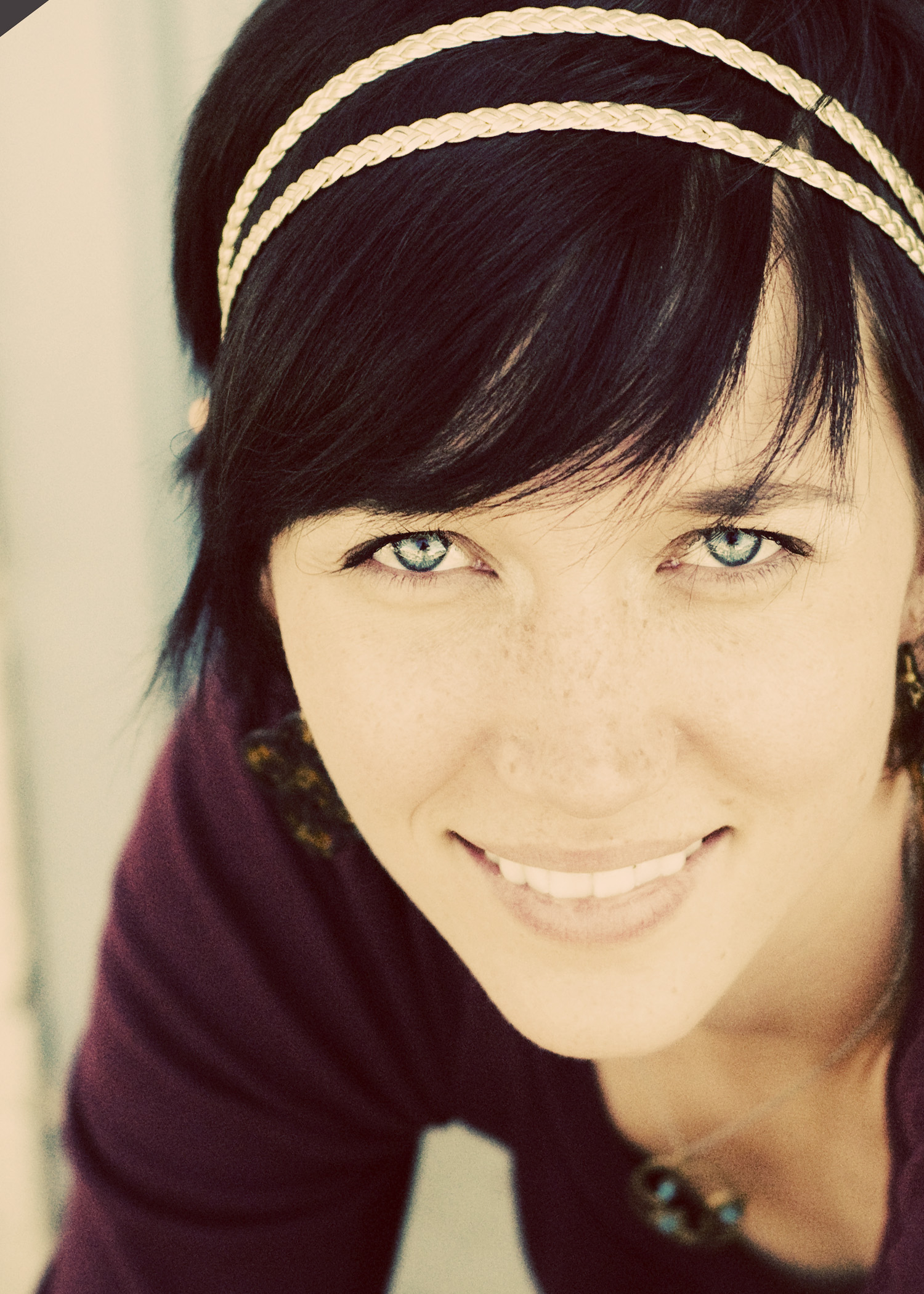 Katie Dudley loves to capture the everyday beauty of life through the camera lens. As the mother of three children, she knows how quickly those little ones can change and grow right beneath your nose in the blink of an eye! Her motto is, "capture the moment to last a lifetime."  She has been photographing people and food for the last five years.
In this workshop you will learn hands on demonstrations of how to go from taking good photos to great ones. Whether your subject is food, flowers, friends, or your little ones, she will teach you how to do it right. Katie will be discussing lighting, composition, and camera modes- three key ingredients that will make your photos go from blah to breathtaking!
Be sure to remember to bring your camera to practice some of these great tools Katie will be providing, it will provide for some fun blogging material!
www.dudleyphotography.blogspot.com

   Third Workshop:
doTERRA Essential Oils Representative
ABBIE DRAGE
"How to Powerfully Nurture your Health and Enhance your Natural Beauty with doTERRA Essential Oils"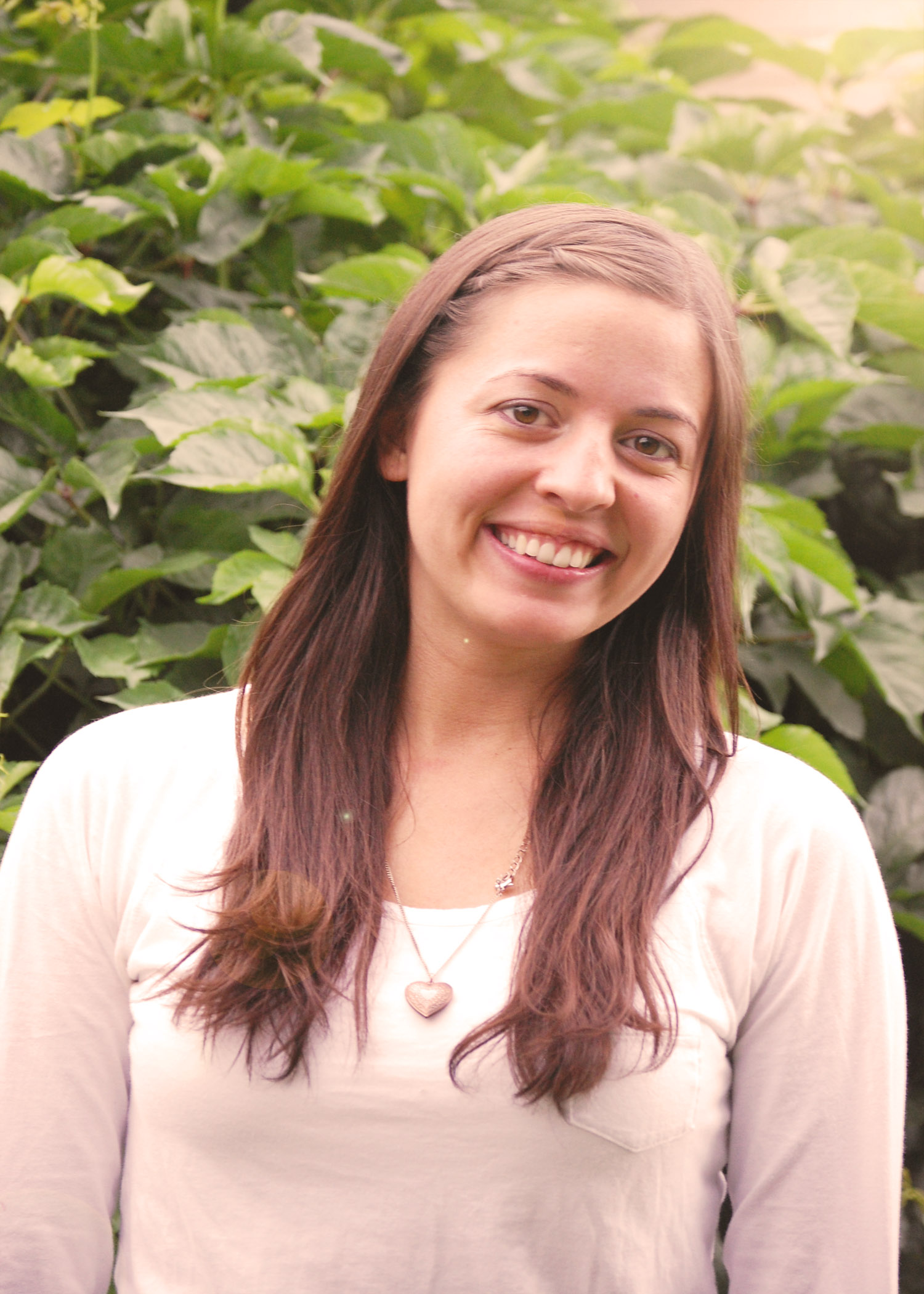 As a soon to be graduate of Utah State University in Elementary Education, Abbie has  been a strong and influential mentor in the world of education. She has changed the lives of countless children not only locally, but across the globe, including humanitarian work in the Philipines, and teaching English in China. After being diagnosed with Fibromyalgia 5 years ago, Abbie has delved into the world of natural and whole living, determined to find a way to better her health and well being, leading to her discovery of essential oils and the life altering benefits that they provide.
Whether you are looking for something to ease your stress, anxiety, or depression, give you more energy, or heal your family's every day aches and pains, come learn how doTERRA provides a way for you to be a healer in your home.

Fourth Workshop:
Make and Take!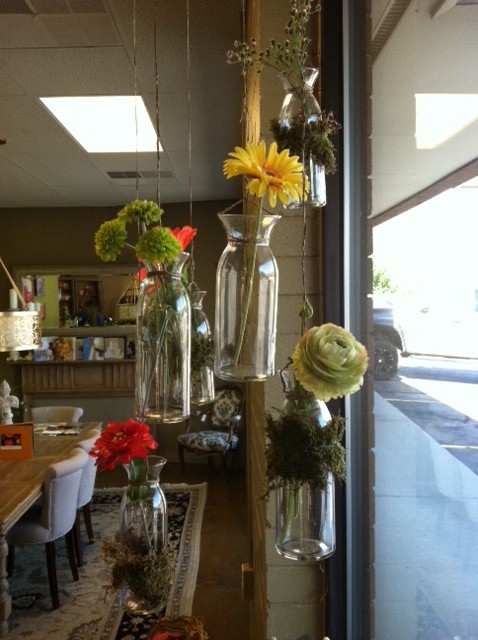 learn how to make one of these charming fresh flower hanging ornaments for your home!
RESERVE YOUR TICKET TODAY AND LEARN HOW TO BETTER EMBRACE THE BEAUTY IN YOUR LIFE!

When & Where

Brown Floral
2233 Murray Holladay Rd
Holladay, UT 84117


Saturday, July 16, 2011 from 4:00 PM to 6:00 PM (MDT)
Add to my calendar