The Wildling x Brown but BLACK! A Two-Day Workshop celebrating individualism through storytelling.
About this event
Brown but BLACK Voices is a workshop providing space for Black girls to explore their unique voices, share their stories, and be celebrated for who they are as individuals.
This event is tailored to middle schoolers (grades 5-8). Together, we will craft stories based on life experiences. Our story coaches lead participants from idea exploration to sharing at the mic.
Harriet Place is a beautiful indoor-outdoor environment in South Minneapolis. The venue operates under Minnesota Department of Health Covid-19 guidelines. We will be following protocol by keeping our numbers low, social distancing, and masking up when necessary.
Our time together will include special music guests, movement breaks, plenty of mic time, and lots of fun!
This activity is made possible by the voters of Minnesota through a grant from the Metropolitan Regional Arts Council, thanks to a legislative appropriation from the arts and cultural heritage fund.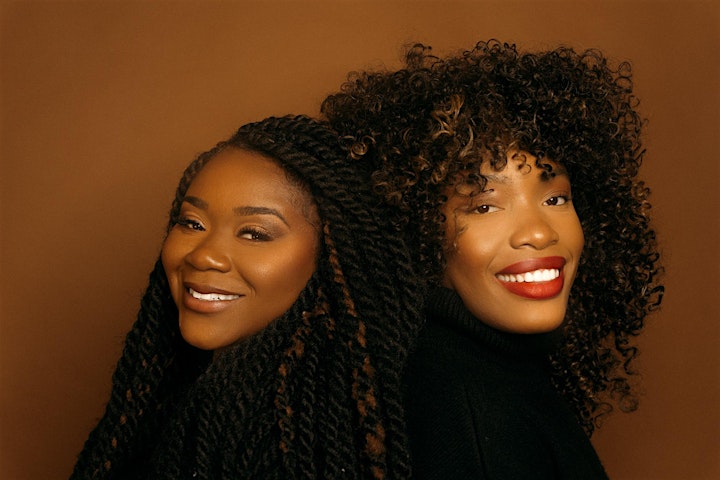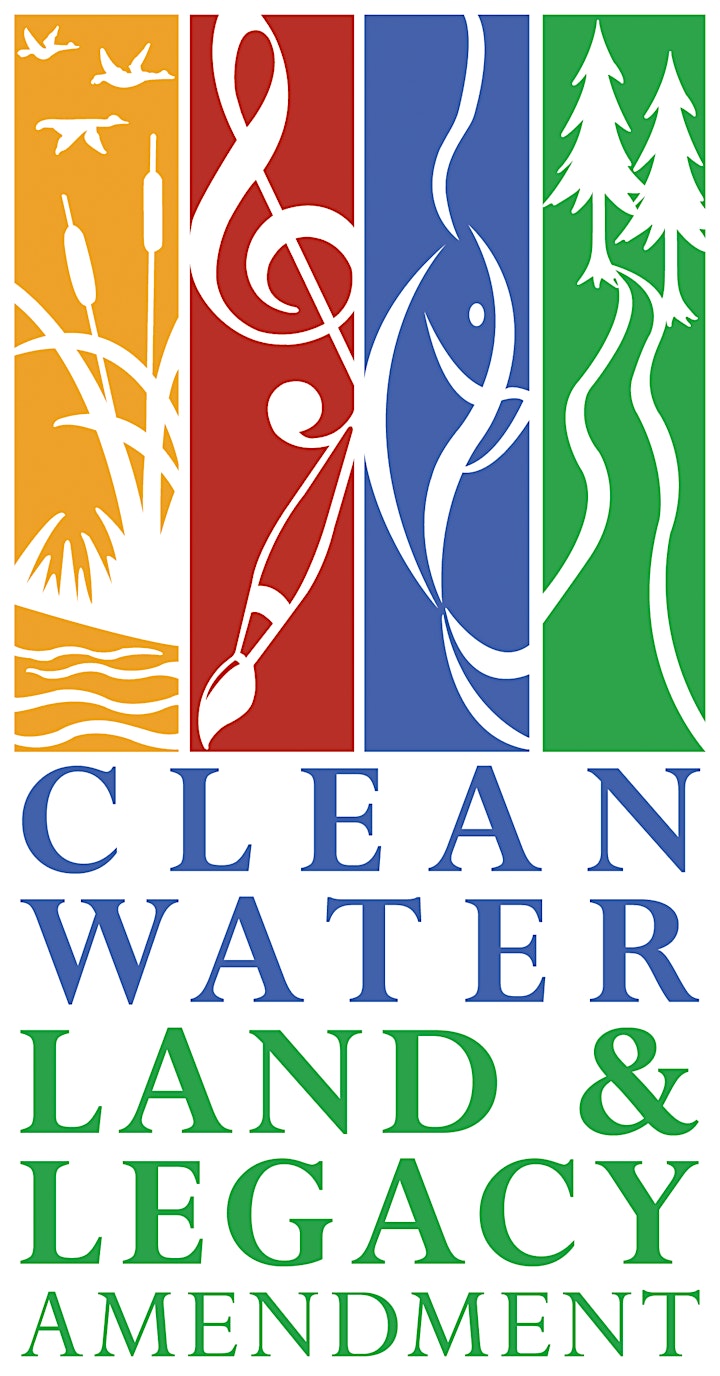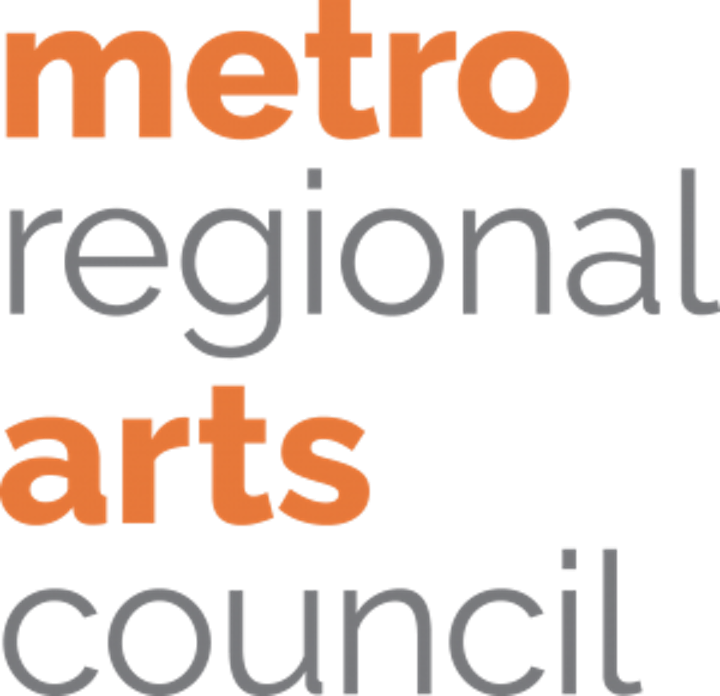 Organizer of Brown but BLACK Voices ----Two Day Workshop