A refuge in good times and bad, there's nothing the four very different Richardson sisters won't do to sustain their family's legacy...
About this Event
A Novel Experience
Join Brown Book Series for a virtual book release party with Award-winning author Cheris Hodges to celebrate the release of Won't Go Home Without You, her latest installment from the Richardson Sisters Series
***The first 20 ticket holders will receive a free ecopy of Won't Go Home Without You via Kindle*** **Subscribe to www.brownbookseries.com for your chance to win a free Kindle Fire**
About The Book
Get ready for the next Richardson Sister!
One night only—that's all Robin Richardson-Baptiste will give the husband she once adored. She thought nothing could shatter their storybook marriage—not illness or a life-saving operation that left her unable to have children. For her husband, Dr. Logan Baptiste, told her in a thousand unspoken ways their love was all he needed. But now, in the face of overwhelming evidence, his co-worker, Kamrie, claims Logan fathered her son.
Logan can't recall what happened with Kamrie—and DNA never lies. He does know he's never stopped loving his gentle, courageous wife. But doing whatever it takes to uncover the truth, and save his marriage, not to mention his career, will challenge them like never before. And one night of undivided attention and desire may be the only thing to heal their hearts, reveal all—or shatter things beyond
repair . . .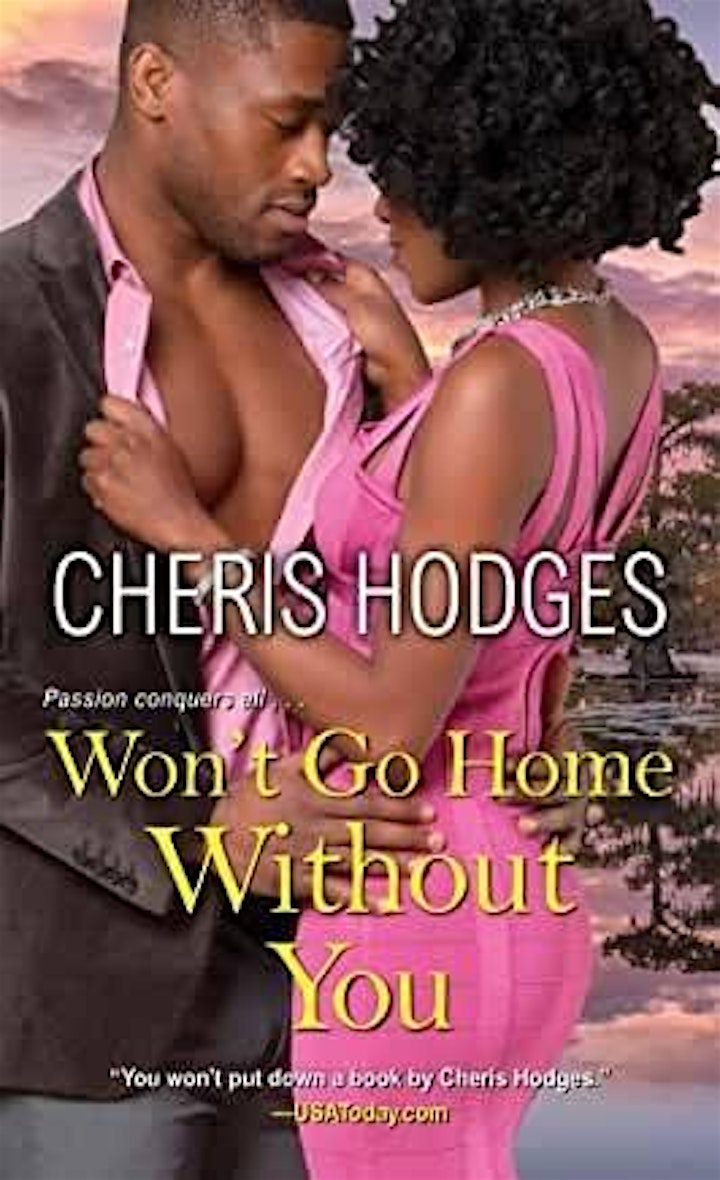 About The Author
Simply Cheris
Cheris Hodges was bitten by the writing bug at an early age and always knew she wanted to be a writer. She wrote her first romance novel, Revelations, after having a vivid dream about the characters. She hopped out of bed at 2 A.M. and started writing. A graduate of Johnson C. Smith University and a winner of the NC Press Association's community journalism award, Cheris lives in Charlotte, North Carolina, where she is a freelance journalist. She loves hearing from her readers. Follow Cheris on Twitter @CherisHodges or friend her on Facebook at Cheris Hodges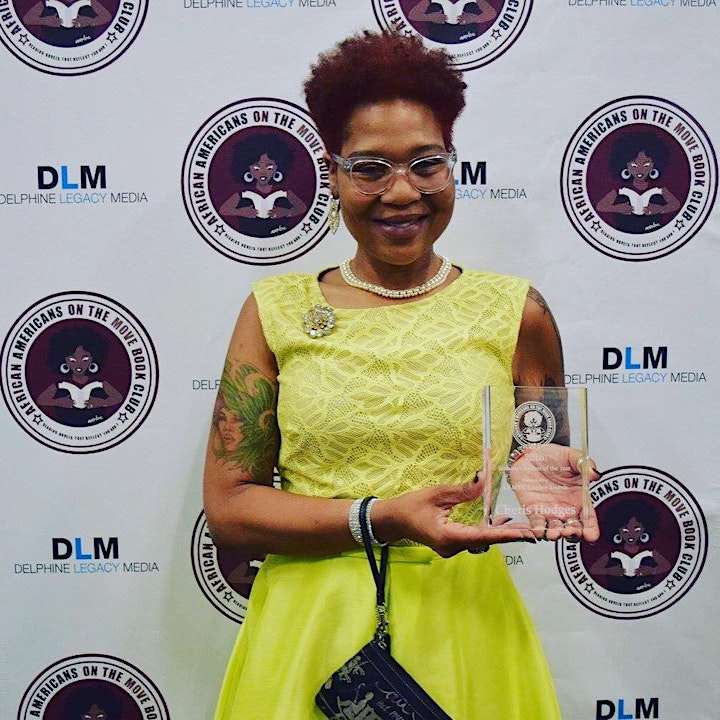 IMPORTANT EVENT & TICKET INFORMATION
--All attendees must be ticketed to access the event link. Please register with your Google account name (if applicable) - 1 ticket per screen.
--When you purchase a ticket, or register for an event, you will automatically be added to Brown Book Series's email subscriber list. We will always protect your privacy. Our email list is used only to promote Brown Book Series events and news, and your information will never be shared or sold. You may unsubscribe or update your subscription at any time.