Sales Have Ended
Registrations are closed
Please remember and schedule the next BU Monthly Meeting Information Where: Morehouse College | Kilgore Building | Free Parking When: 9/19/17 at 6:30PM - 9:30PM No Dress Code | Free Parking | Free membership
Event Information
Location
Morehouse College
830 Westview Drive SW
Kilgore Center - 2nd Floor (Free Parking)
Atlanta, GA 30314
Sales Have Ended
Registrations are closed
Please remember and schedule the next BU Monthly Meeting Information Where: Morehouse College | Kilgore Building | Free Parking When: 9/19/17 at 6:30PM - 9:30PM No Dress Code | Free Parking | Free membership
Description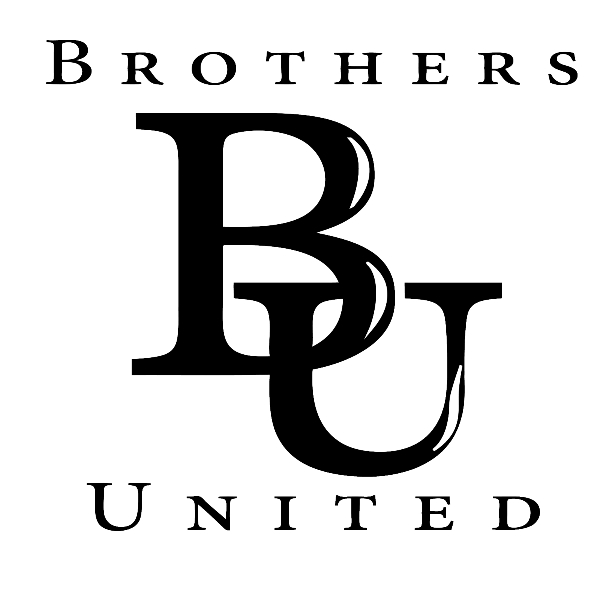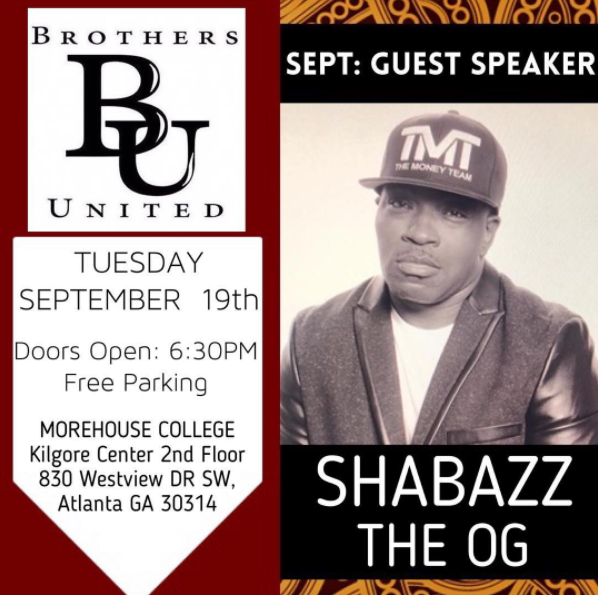 ABOUT BROTHERS UNITED OF ATLANTA (BU ATL)
The fight against strengthening, empowering and supporting men to lead better lifestyles goes on. Q Parker Legacy Foundation has found a way they can fight this battle and do their part by launching the Brothers United (BU) Organization. The group will focus on five (5) crucial areas in men's lives: Social, Fatherhood, Spirituality, Health and Wealth. BU members agreeing to join Q Parker as he sets on answering a higher calling and mission to make an impact and teach men, young and old, preventive measures and the opportunity to openly discuss issues that are plaguing our men in an environment of confidence, privacy and trust! Brothers United is the place 'where Fella-ship happens in confidence'.
September Meeting: Morehouse College - Kilgore Building
DATE: 9/19/2017 TIME: 6:30PM - 9:30PM
Please join us for this special occasion. Share the link with other men in your community.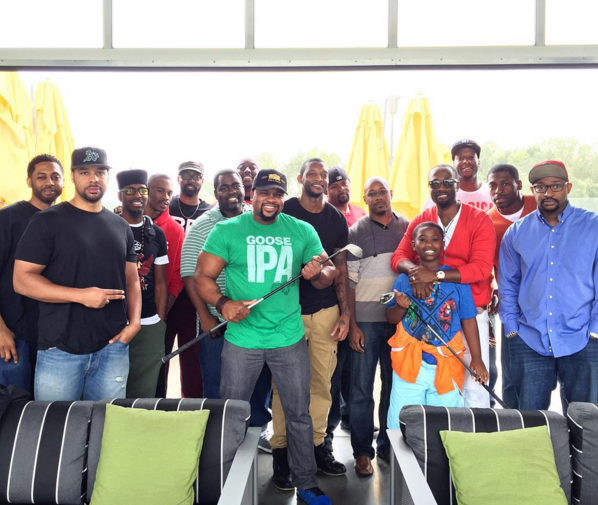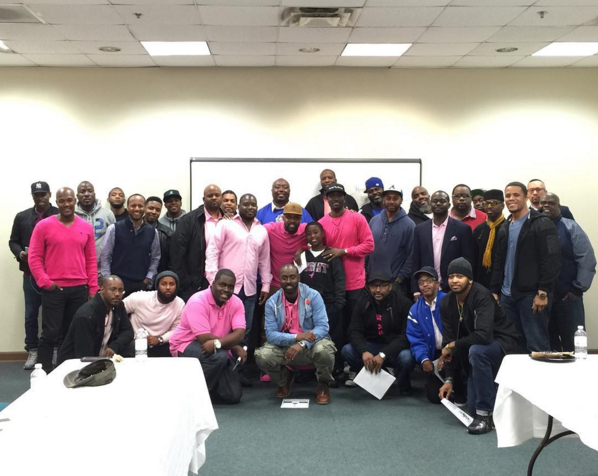 ---
MORE ABOUT BROTHERS UNITED AND WHAT WE'RE DOING TO PROVIDE CHANGE IN THE COMMUNITY:
BROTHERS UNITED YOUTH MENTORING PROGRAM
The Brothers United (BU) Youth Mentoring Program, a sub-entity of the Q Parker Legacy Foundation is a program founded primarily to strengthening the lives of underprivileged young men (6th – 8th grade) located at Kipp Strive Academy – Lucile Ave SW by organizing BU mentors and others who wish to donate their time and expertise throughout the school year. The BU Youth Mentoring Program plays a pivotal role in the lives of their participants by engaging them in community service, academic tutoring, and note-taking sessions, art and music based workshops, character building programming in hopes of opening new doors of opportunity outside of their communities. An enormous emphasis will be placed on mentoring, as BU Youth Mentoring Program will look to provide 'a call away concept' to each partnered Youth-Mentor as an outlet to discuss in and out of the classroom social issues impacting their behavior in the school environment.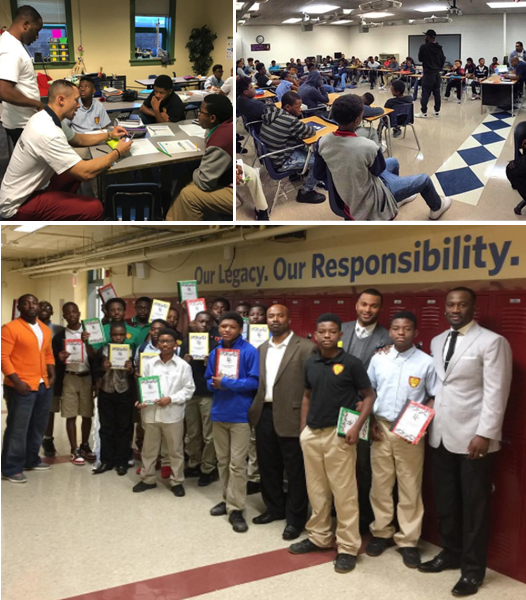 Date and Time
Location
Morehouse College
830 Westview Drive SW
Kilgore Center - 2nd Floor (Free Parking)
Atlanta, GA 30314