Description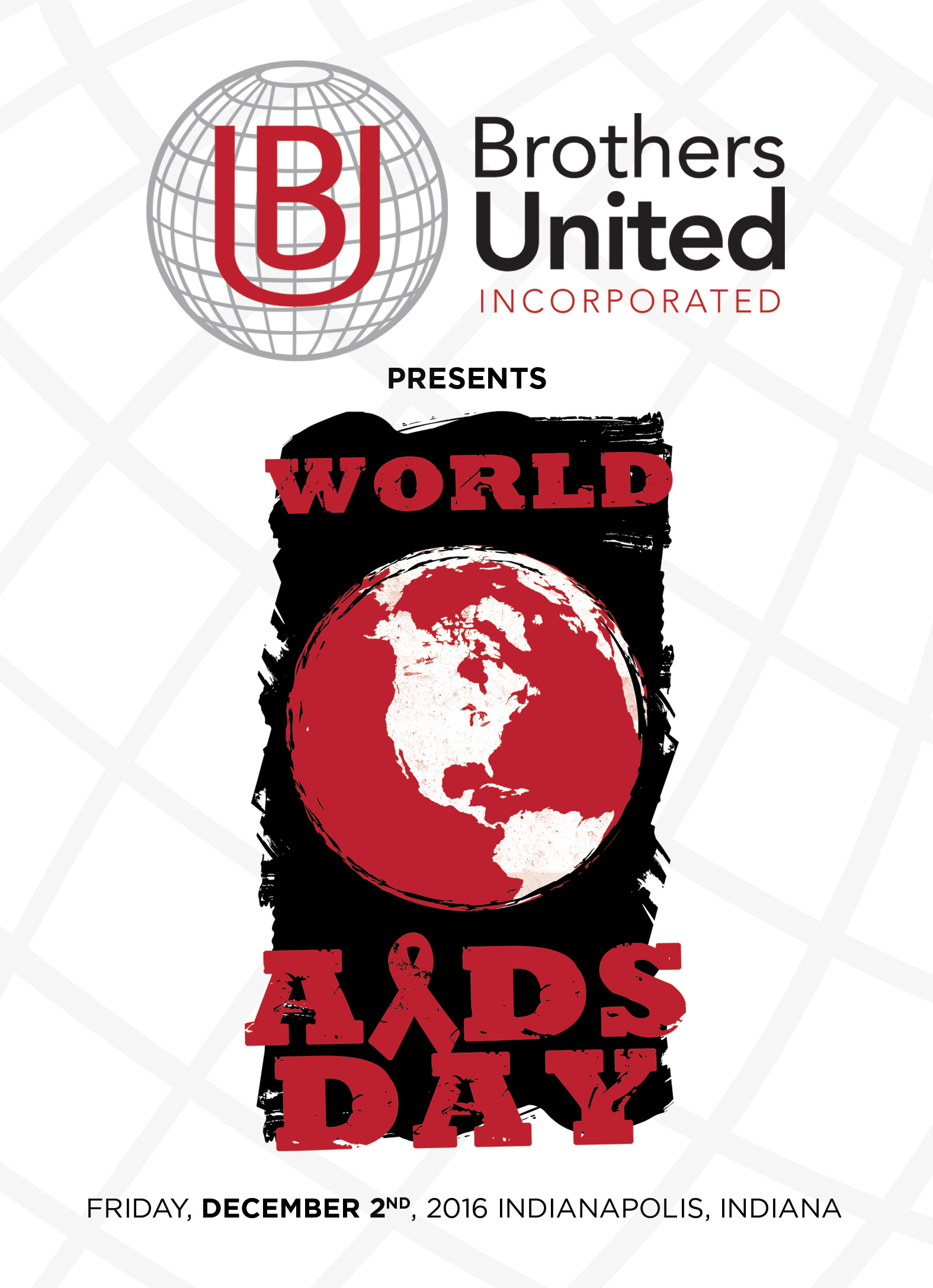 World AIDS Day 2016:
The World AIDS Day Celebration is a premier social and fundraising event, focusing on raising public awareness and large corporate, local business, and individual donations to support organizations providing services for those living with HIV/AIDS. Hosted by a diverse group of sponsors, it involves celebrities, dignitaries, civic leaders, volunteers, public officials, alumni, and others who support the mission to eliminate disparities in the world of HIV/AIDS treatment and prevention. Benefit Corporations, local business, and community groups are invited to support the fundraising event with the purchase of sponsorship packages starting at $1,500. Sponsors will be recognized at the event and in related advertising and promotional material. All contributions help support programs, services, and emergency situations. Individual tickets are available for $80. ($110 after November 11th)
WHEN: Friday, December 2, 2016| Open Bar Begins at 6:00pm
WHERE: Indianapolis Marriott North (Keystone at the Crossing) 3645 River Crossing Pkwy Indianapolis, IN 46240
ATTIRE: Business Professional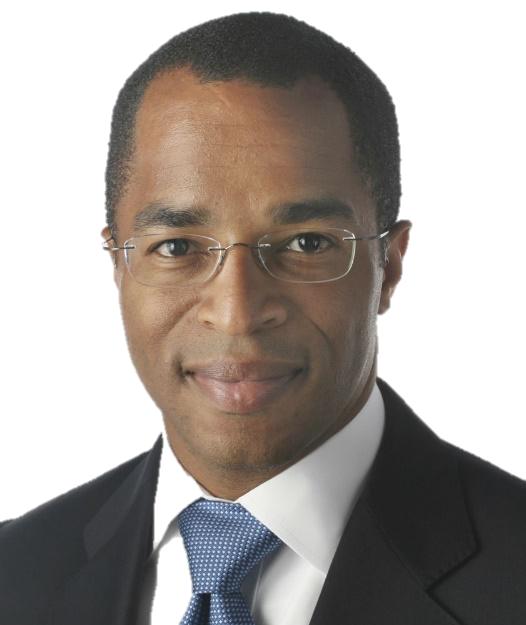 Join us Friday, December 2, 2016 for World AIDS Day Celebration as MSNBC contributor and Washington Post Editor Jonathan Capehart delivers our 2016 World AIDS Day keynote address.
Jonathan Capehart is the recipient of Pulitzer Prize for Editorial Writing for their series on the Apollo Theater in Harlem, 1999. Jonathan was also a 2011 Esteem Honoree, a distinction given to individuals in recognition of efforts in supporting the African-American and LGBT communities in the areas of entertainment, media, civil rights, business, and art.
Agenda:
Open Bar 6:00pm-7:00pm
Plated Dinner Served 7:00pm-8:00pm
MC Welcome & Introduce Speaker 7:10pm-7:19pm
HIV/AIDS Criminalization Speaker 7:20pm-7:34pm
MC Introduce Ballroom Speaker 7:35pm-7:39pm
Julian Glover Ballroom 7:40pm-7:59pm
LLS Ballroom Performance 8:00pm-8:10pm
Introduction of Jonathan Capehart 8:11pm-8:19pm
Jonathan Capehart Keynote Address 8:20pm-8:40pm
MC Transition to Awards / Presenters 8:41pm-8:45pm
Awards Presentation 8:45pm-9:05pm
Charitable Ask 9:06pm-9:30pm
Menu (Choose One):
Chicken Marsala
(Chicken Breast with a Sautéed Wild Mushrooms and Marsala Wine Sauce)
-or-
Grilled Filet of Salmon
(w/Sesame Glaze)
-or-
Pasta Primavera (Vegetarian):
(Penne Pasta topped with Squash, Zucchini, Carrots, Broccoli, Portobello Mushrooms, Red Pepper & Tossed in a Light Olive Oil & Pesto Sauce and Shaved Parmesan Cheese)
Sides:
Grilled Asparagus
Red Skinned Garlic Mashed Potatoes
$1,500 Table Host
$110 General Admission #_______ (After Nov. 11th)
$80 Early Bird Admission #_______ (Ends Nov. 11th)
For more information, contact 317.931.0292