BROTHER SUN presented by First Unitarian Universalist Fellowship of Hunterd...
Event Information
Location
The Old Stone Church
1 Oak Summit Road at Rt. 519
Baptistown, NJ 08803
Description
First Unitarian Universalist Fellowship of
Hunterdon County
Proudly Present
BROTHER SUN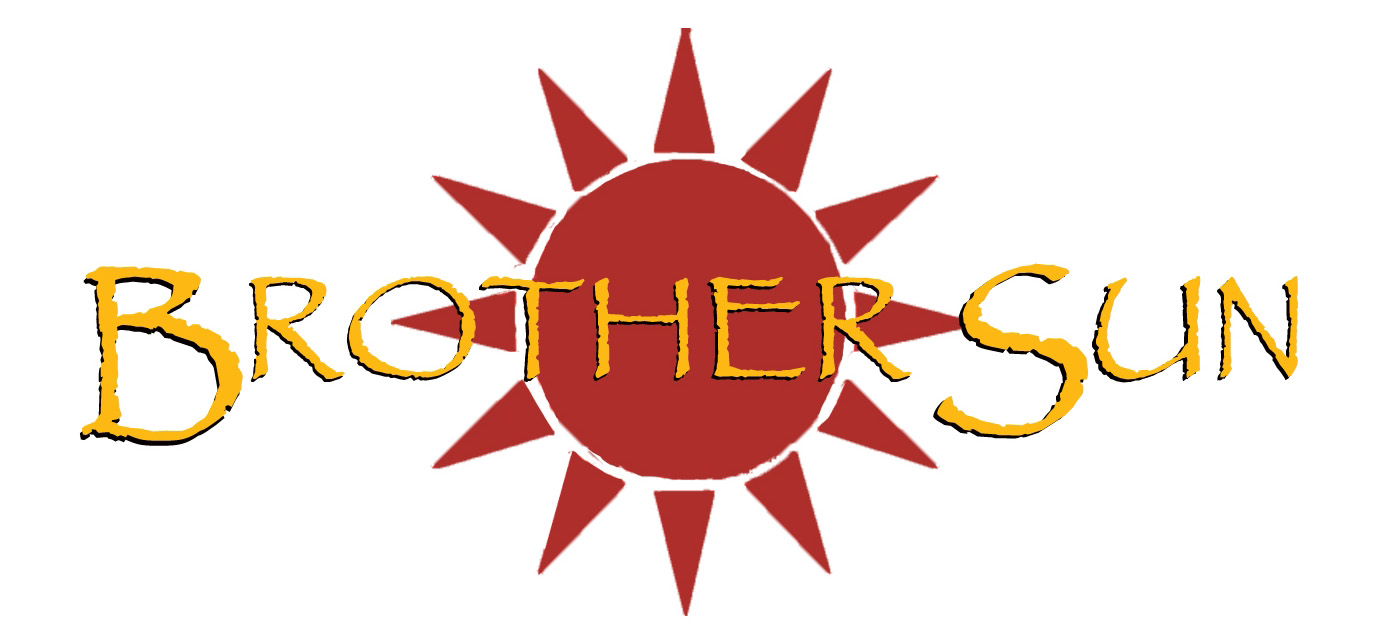 National Touring Artists Greg Greenway, Pat Wictor, and Joe Jencks have made their mark as veteran touring singer-songwriters, but Brother Sun is no songwriter's round. The trio's harmonies, as much as their lyrics, tell what they are about: warm as a campfire, stirring as a gospel church, rousing as a call to arms. Fusing folk, Americana, blues, pop, jazz, rock, and a cappella singing, Brother Sun is an explosion of musical diversity and harmony, in the finest of male singing traditions.
The Trio's second CD - Some Part of The Truth (2013) - debuted at #1 on the The North American Folk Music Chart, where it remained for 2 months, and was named 2013 Album of the Year. The CD also rose to #2 on Sirius XM's Americana Chart. The record has quickly become a favorite of DJs, as well as fans. In addition, the #1 track from the CD "Lady of the Harbor", which also debuted at #1 and was named 2013 Song of the Year, will be featured on Lufthansa Airlines In-flight Program beginning January 4, 2014. Brother Sun's self-titled first release (2011), debuted at #2 on the Folk DJ Chart, and was named the #8 album of 2011 on FOLK-DJ. In addition, Brother Sun's albums have made the "Best of 2011", "Best of 2012" and "Best of 2013" lists for over a dozen radio stations in the US, including WUMB- Boston, WFUV - NYC, and WFMT - The Midnight Special - Chicago
watch "The Lady Of the Harbor" video: https://www.youtube.com/watch?v=X3gOoySyNlI - t=33
or vist http://www.brothersunmusic.com/ for more music
For additional information please contact music@hunterdonuu.org
or visit http://www.hunterdonuu.org/
SEATING LIMITED --
ADVANCE TICKET PURCHASE HIGHLY RECOMMENDED
Thanks for supporting the mission of FUUFHC
Nurturing Spiritual Journeys and Expanding Social Justice
Date and Time
Location
The Old Stone Church
1 Oak Summit Road at Rt. 519
Baptistown, NJ 08803