Visit Brookside Gardens Conservatories to view tropical and flowering plants inside our greenhouse via free timed tickets only.
About this event
Enjoy Brookside Gardens Conservatory by selecting a free timed ticket. The Conservatories will be open for scheduled visits only, beginning Thursday, April 29, 2021. Tickets are available Thursday- Sunday at 11:00am and 12:00pm.
Register all visitors of any age for a time slot. Only registered visitors may enter the building. Keeping people at a safe physical distance while visiting is an important aspect of protecting everyone's health. Visitors must correctly wear masks at all times while inside the greenhouse building and follow instructions from staff members. Please cancel your reservation on the eventbrite website if you are not feeling well or are exhibiting any symptoms of illness.
The greenhouses are filled with plants from around the world. Bananas, palms, eucalyptus and other tall plants create a canopy overhead. Bromelliads, ferns, and even cacti and succulents cover the ground. One of the banana plants has produced a flower stalk with young bananas on it. To find it, be sure to look up!
"Close to the entrance doors you can look for red powderpuff tree (Calliandra haematocephala) and its red, fluffy flowerheads. This tree flowers mostly during the winter and spring, but you might still see a flower or two as spring moves into summer. Nearby is a cacao tree (Theobroma cacao), the source of cocoa and chocolate. The tree has large orange fruits hanging from its trunk. On the other side of the entrance is a eucalyptus tree (Eucalyptus cinerea). You can smell the fragrance as you walk by, but it's even stronger when you rub some leaves together before inhaling the aroma.
Find the waterfall inside the large greenhouse and you can also find a second powderpuff tree next to it. Look for the cardamom plant (Elletaria cardamomum) near the wooden bridge. Rub the long, slender leaves and inhale the sweet spicy fragrance.
Some of the plantings in both greenhouses will change as the weather warms up. The plants in the Spring display will be replaced by plants that enjoy the heat and humidity of summer. Even though there will not be a butterfly exhibit in the south conservatory this year, it will be filled with plants whose flowers produce nectar. Local pollinators will find their way into the greenhouse to enjoy the floral resources. The summer display in both greenhouses is packed with colorful leaves and flowers."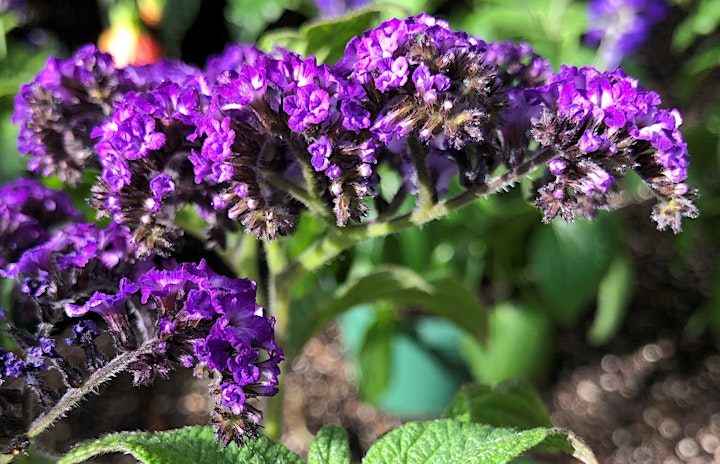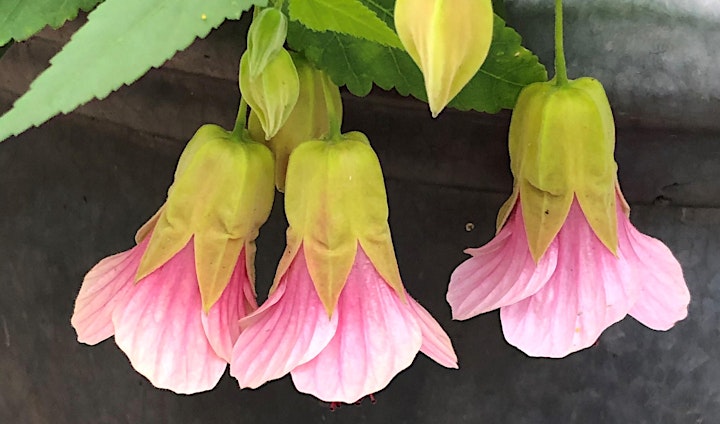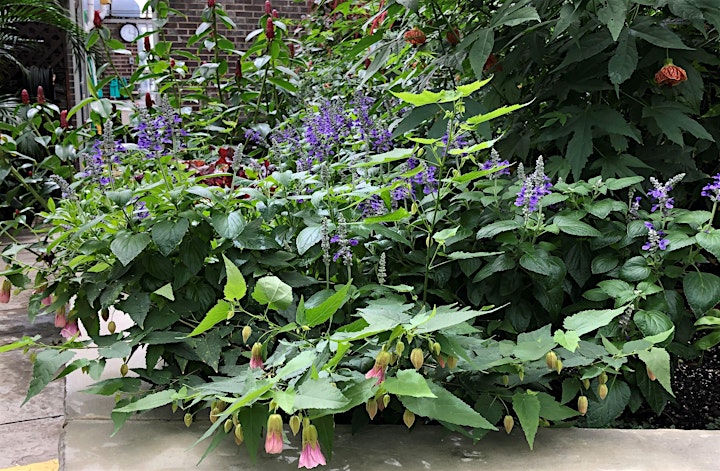 Organizer of Brookside Gardens Conservatory Tickets