Description
Brooks Agnew 2nd Chance Success Mentoring
"Are you over 40 with no wealth to manage? We need to talk."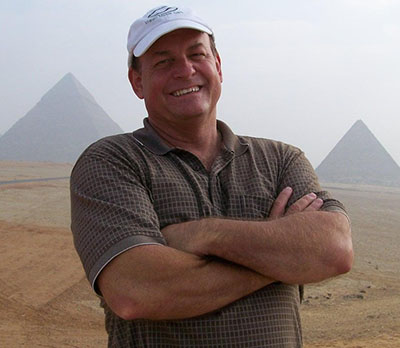 A stunning 90-minute presentation based on the best-selling book Remembering the Future: The physics of the soul and time travel. Your first 50 years, you did what you had to. Your second 50 years, why not do what you dream of doing?
Stop planting seeds! It's time to harvest. This is your Second Chance at Success. Take it!
How do you put dream codes into the future?

Do you hear your path in the universe?

How do you "get in the zone" of success?

Experience the Five Forces of the Universe, including consciousness

How do you repair failure codes in the past?

How can you Master the Time Funnel?

Put down your bucket and pick up the list.
5 1/2 hours of pure energy!
A $297 Value
4 times the content! You will receive instruction, the tools, and the book that will put the bounty of the Universe into your hands. If you are a baby boomer or a Gen Xer, this event is for you.
2 autographed copies of Remembering the Future: The physics of the soul and time travel.

90-minute LIVE world-class audio-vsiaul experience

60-minute meditation and time travel workshop

60 minutes of Small Group Coaching

One-on-one "Ask me anything" coaching (15 minutes each) [limit 8 people]

100% Refunds possible up to 7 days before the event
Share this event on Facebook and Twitter.
When money is no object, you can accomplish anything.
See you there,
Brooks Agnew