Description


How Does it work?
When you arrive you'll receive a pair of special wireless headphones. You can adjust the volume and choose between up to three DJ with a flip of a switch. Each headset has a color LED that shows what you are listening to, so you can dance along with those listening to the same DJ as you. It's super social; just lower the volume or take the headphones off and talk to that girl or guy. There's no loud music that you have to talk over. Plus, there's no ringing in your ears when you leave. At the end of the night, be sure to return your headphones.

Reserve your headphones today!

Your advanced tickets reserve your headphones and include your choice of wings/margarita cocktail.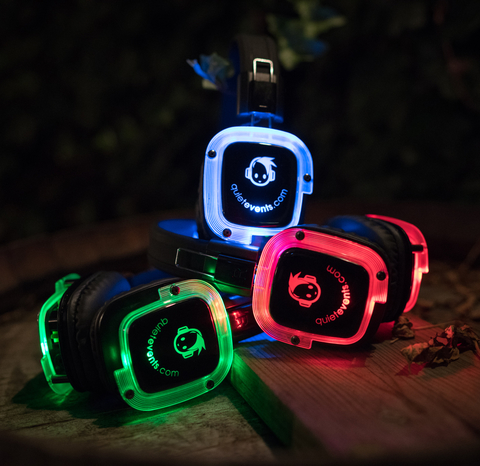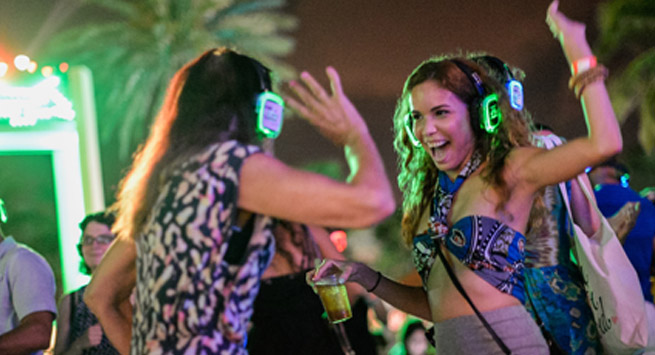 DJ Chill | DJ Code Blue | DJ Eland