Description
Join for Brooklyn Marketing Weekend (October 5 & 6).
This 2-day entrepreneur bootcamp brings the experts to you by giving real, personal access to serial entrepreneurs, investors, and proven marketing experts.
Gain knowledge to help you plan and grow your business.
Attend one day, or grab a 2-day pass.
[PROMO CODE: "brooklyn" saves you 50% - Now through Oct 1st]
Attend one day, or grab a 2-day pass to experience...
---
Friday, Oct 5th | Founder's Roundtable
No panels. All conversation. Get one-on-one face-time with experienced founders, investors and startup experts. Gain honest advice, sharpen your pitch, and learn more about how to get your business funded
Doors Open at 6 pm
Friday's Guest Speakers:
---


Saturday, Oct 6th | Small Business Saturday Workshops
An all-day marketing bootcamp. Let experienced pros walk you through the best practices of branding, promoting and managing your business. Doors open at 10 am.
10a | Doors Open
10:30a | Grabbing Leads w/ Google Adwords (w/ Google)
11:30a | How to create adaptable and expandable marketing strategies
12:30p | Lunch 'n' Learn
1:30p | Making Money + Keeping Money | Accounting Workshop (w/ Freshbooks)
2:30p | It Takes Two. Creating Winning Partnerships at Every Level
3:30p | Break
4p | Facebook + Instagram Ads Workshop
5p | Multiply Your Leads, by Mastering Your Keywords
6p | PR: Why Most Startups Don't 'Get' Press, and How to NOT Be Like Them
Saturday Topics Covered:
Sponsorship

Social Media Campaigns

Content

Public Relations

Google Ads

SEO

Accounting
Saturday Guest Speakers:
**Headshot Sessions available w/ VIP package - Need to spruce up your LinkedIn? Looking for new photos for your website, or speaking engagements? This is your shot (pun intended).
Event Designed by Benchmark Creative Group.
PREMIER SPONSOR: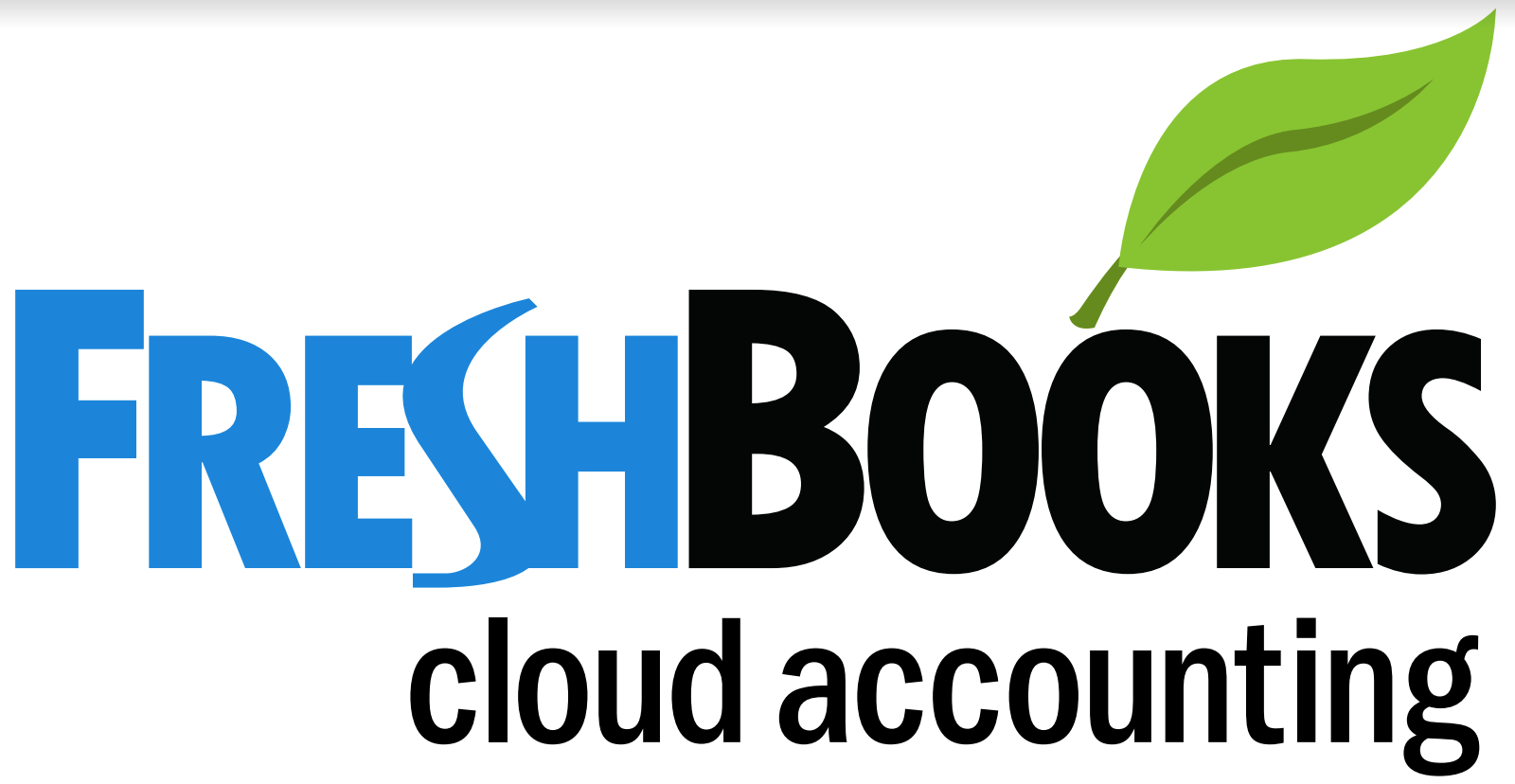 WITH ADDITIONAL SUPPORT FROM: