Brooklyn Marketing Week 2017: Big Ideas for Branding Your Small Business
Description
It's time to work on your business, not in your business.
Now in its 2nd year, Brooklyn Marketing Week (BKMW) was designed to help local businesses sharpen their toolkit. This October, we're back - bringing the experts to the entrepreneurs!
It took you months, and in some cases years, to get your brand off the ground. Don't you think it's time for it to soar? You've invested time developing the product, searching for talent and creating a name. Now it's time to invest in shaping and growing your brand.
Whether you started your business three (3) months, or three (3) years ago, there's something for everyone to learn. See you in BK, on October 20th!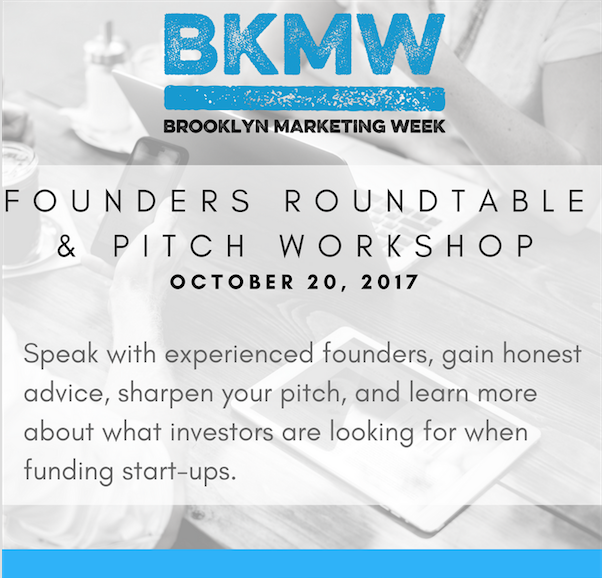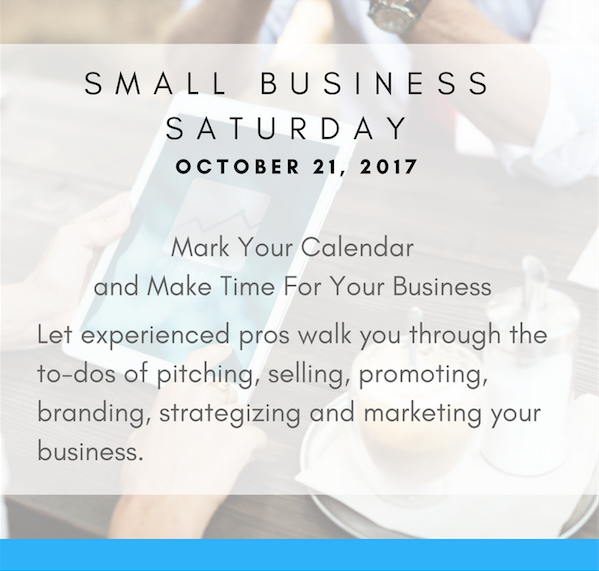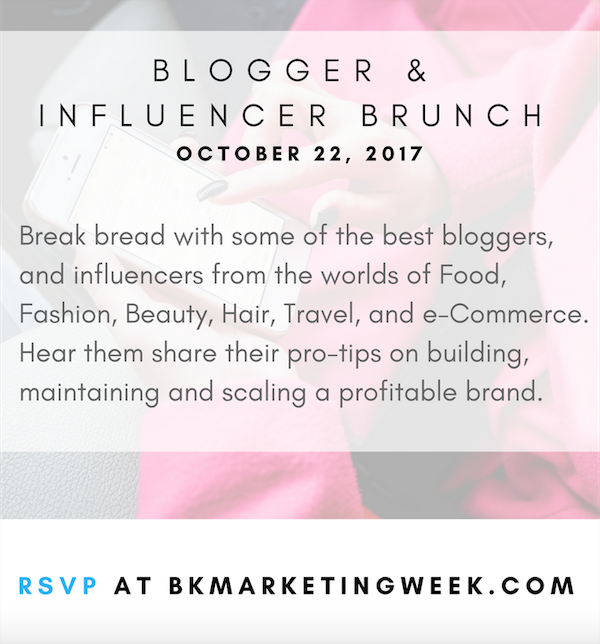 Date and Time
Location
Refund Policy