Sales Have Ended
Ticket sales have ended
Ticket sales have ended. Please contact one of the organizers if you'd like to find out about a last minute ticket, wait list, or the next event. Thanks.
Sales Have Ended
Ticket sales have ended
Ticket sales have ended. Please contact one of the organizers if you'd like to find out about a last minute ticket, wait list, or the next event. Thanks.
Description
Brooklyn Marketing and Creative Services Group is a monthly meeting taking place on every second Tuesday of each month, in Brooklyn, where creatives and marketing services professionals can meet and get to know one another in a relaxed setting. Photographers, designers, writers, PR professionals, marketing consultants, musicians, videographers, web designers, video editors, and many others come and connect!
We will meet at the Custom House in Brooklyn Heights except for the occasional special get together that might be at a different location.
Participants pay for their food and drinks.
*cover photo by: Ed Lefkowicz
ABOUT THE ORGANIZERS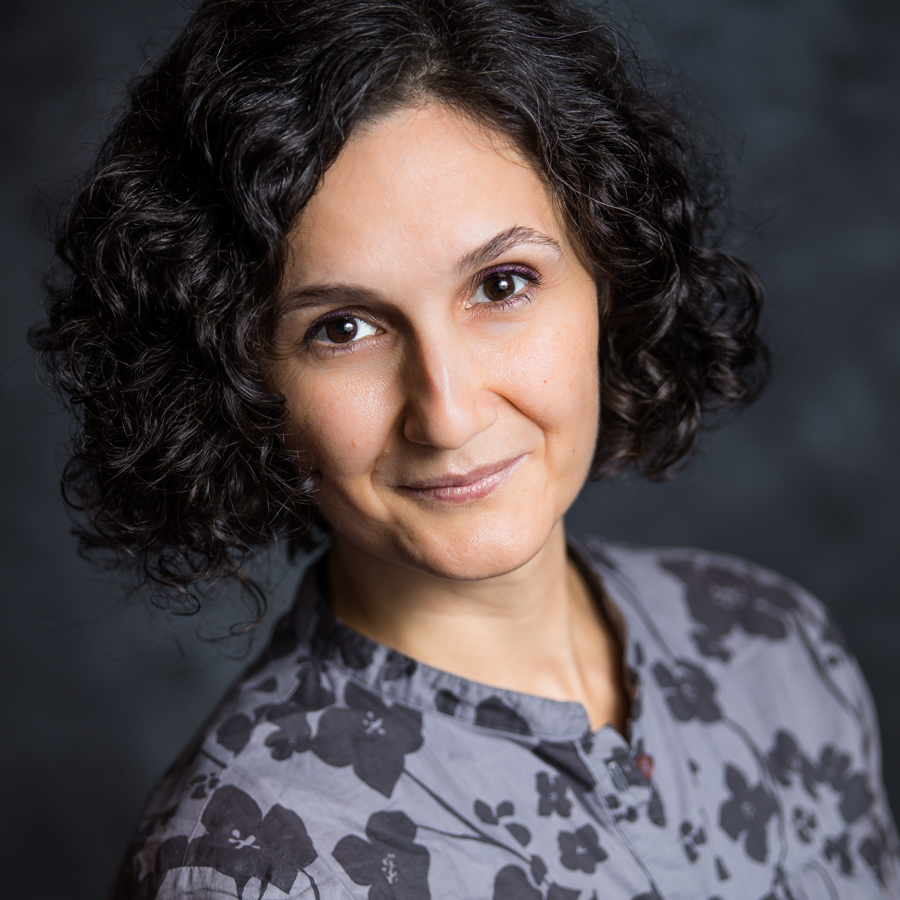 Secil Cornick, See-see Multimedia, www.seeseemultimedia.com
I'm a media producer and documentary filmmaker with a passion for visual storytelling. I bring my 15+ years experience in media production & post-production, as well as higher education into each project, and work with clients from concept to screen. When I'm not behind the camera at a client's location, a studio, or a performing arts venue, I can be found in the classroom or the edit lab, teaching a tv production class. I enjoy bringing talented professionals together and facilitating collaborations.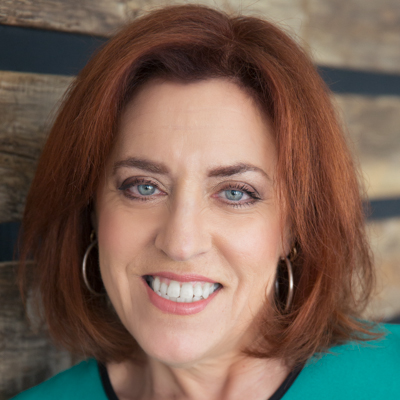 Geri Mazur, Geri Mazur Marketing, www.gerimazur.com
I am a Marketing Coach and Consultant and the creator of Geri Mazur's Marketing School for Small Business. I turn my client's products into brands and help my them communicate their story, with marketing plans and great marketing materials. I love working with small businesses, starts up and especially solopreneurs.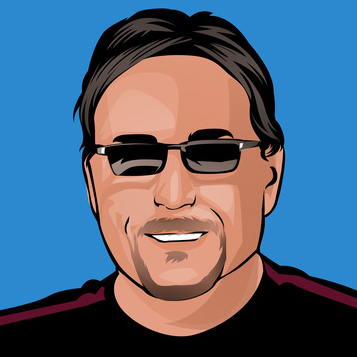 Richard Carey, Richard Carey Digital Media www.richardcarey.net
Richard is an experience designer, media producer and product manager of web and mobile apps, games, sites and systems. Specialties include game-based learning and simulations, e-commerce and online community solutions.
FAQs
How to get to the lunch?
The pub is in Brooklyn Heights, on Montague between Henry - Clinton Streets. Court St (R), Borough Hall (2/3/4/5), and Clark St (2/3) stations are all short walking distance. Visit the restaurant's website for more details: http://www.thecustomhousebk.com/en/microsites/vendors/t/thecustomhousebk/#Profile
Who can attend? Who is the lunch meet a good fit for?
Our networking club is focused on marketing services and creative professionals. Our goal is to facilitate long-term relationships among the participants; and through continued, regular participation, build trust and familiarity that leads to collaborations, partnerships, as well as sharing of advice and resources. We will be curating the attendee list to best fit our mission and purposes. If you are unsure if the lunch series is right for you, please enquire with one of the organizers.
Do I have to bring my printed ticket to the event?
As long as you have your confirmation from eventbrite that you bought your ticket, a physical ticket is not needed.