Actions and Detail Panel
Brooklyn Is Fashion
Sun, Feb 12, 2017, 6:00 PM – Fri, Feb 17, 2017, 9:00 PM EST
Description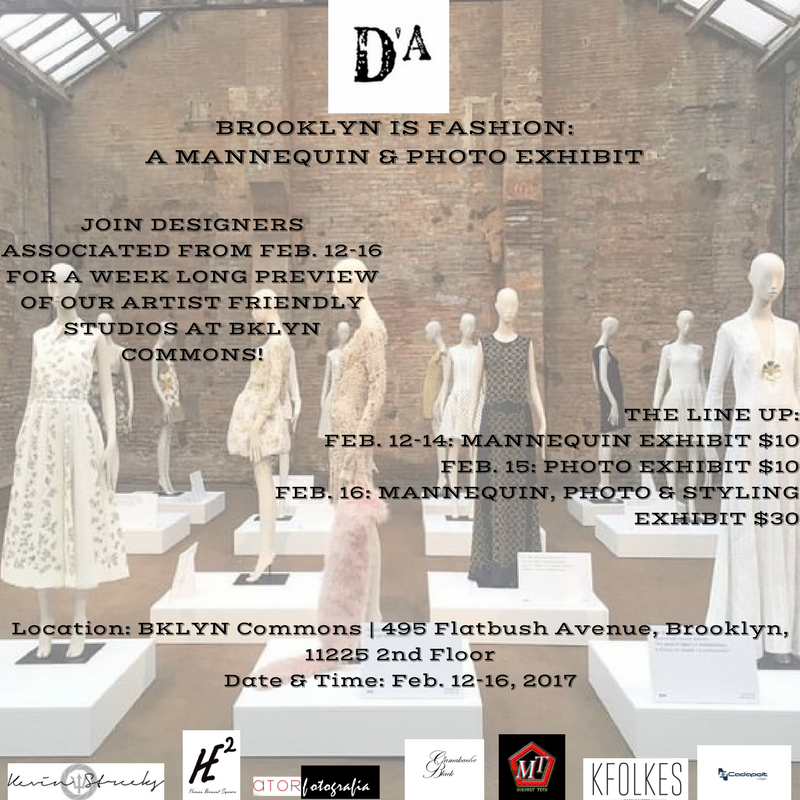 Designers Associated presents…
Brooklyn is Fashion

As we all know, Manhattan is the fashion capital of the world, the business center of companies and studio/gallery for artist. However Brooklyn have received a rejuvenation with more and more businesses, Artist and Entrepreneurs starting up on a daily basis. Therefore the overall goal is to tap into the rejuvenation and show what Members of Designers Associated are capable to produce Art, Products and services to meet the needs of the new growth.
Designers Associated have been the first to produce the fashion runway event "Iconical" (Currently in Brooklyn Commons brochure for advertising) in the "Iconic Hall" (September 10th, 2016) and that was to introduce the idea of the fashion, Art and Entrepreneurship in the heart of Brooklyn. Since then Brookyln Commons has become the home of Designers Associated with members from the "Iconical" fashion market show & exhibition receiving increase brand recognition and productivity.
Keeping with that momentum, "Brooklyn is Fashion" will be held from February 12th through the 16th (6pm-8pm) daily to exhibit. The exhibits Will consist of 10 designs on mannequins for display and multiple Photos. The Fashion Day pass ticket on the 16th will consist of both mannequin and photo exhibits along with a styling tutorial.
Five lucky ticket holders will receive 1 day pass each sponsored by Brooklyn Commons, but there's a gift for everyone.
Any sales of designs & photos will go towards the expansion of the brands involved, the Artist/Entrepreneurs community in the heart of Brooklyn and Charity.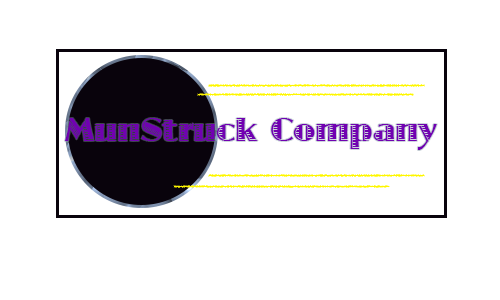 Our Sponsor and partners: