Description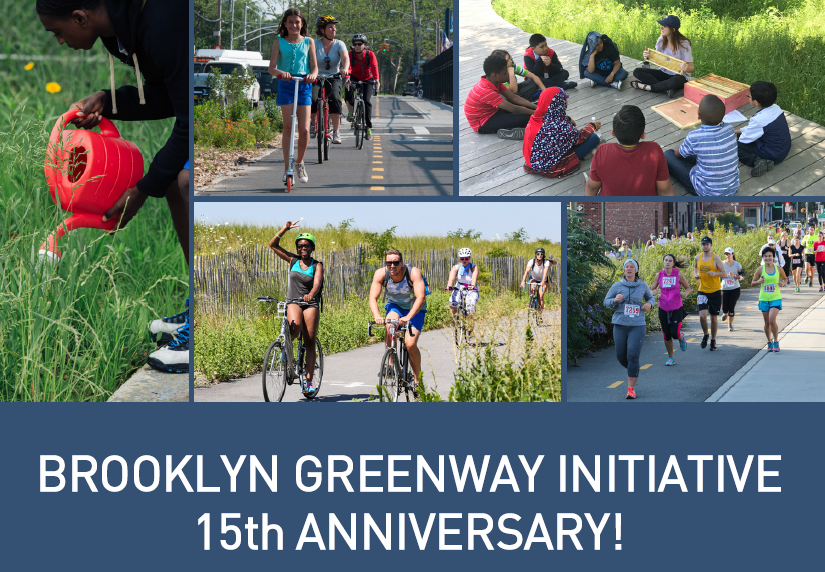 Come celebrate Brooklyn Greenway Initiative's 15th Anniversary and the extraordinary progress extraordinary achievements towardcreating the Brooklyn Waterfront Greenway with the support and guidance of many partners and friends throughout the years. The Hop Shop, Brooklyn has generously offered their space to host our 15th Anniversary!

Event Details

The Hop Shop
121 Columbia St. Brooklyn, NY 11231
February 21, 2019
6:00PM - 8:00PM
21+ Only

RSVP requested. Free (Suggested donation $15 for our 15th)!

#BKGreenway
@BKGreenway
BrooklynGreenway.org

Can't attend the event? Please consider making a fully tax-deductible donation instead.

Brooklyn Greenway Initiative is a 501(c)(3) non-profit organization committed to the establishment, development, and long term stewardship of the Brooklyn Waterfront Greenway. Donations are tax-deductible to the fullest extent of the law.

Hosted by our friends at: