Description
FYI: NO TOURS APRIL 7th or 14th 2018 - Our Brewers will be on Tour out of state.
Are you lost in this new world of Craft Beer vs. Legal Marijuana
?
The best way to get a grip on it all and become an expert among your friends is to learn HANDS ON.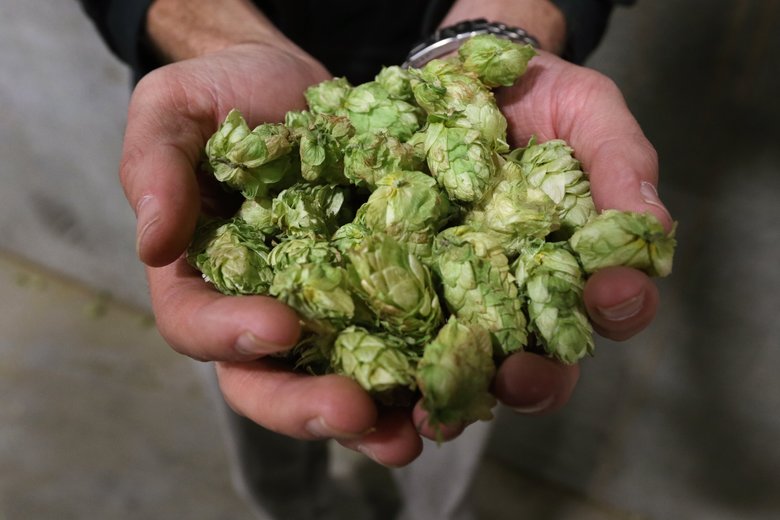 Have you considered doing a brewery tour? One of our tours will give you an insider look into how the magic "high" of Beer and Cider (and even Wine) are crafted from nature. Like marijuana, beers and ciders are nature's gifts as well. Beer holding the special properties of:
+ alleviating insomnia
+ relieving arthritis
+ inducing relaxation for stress relief
+ and much more.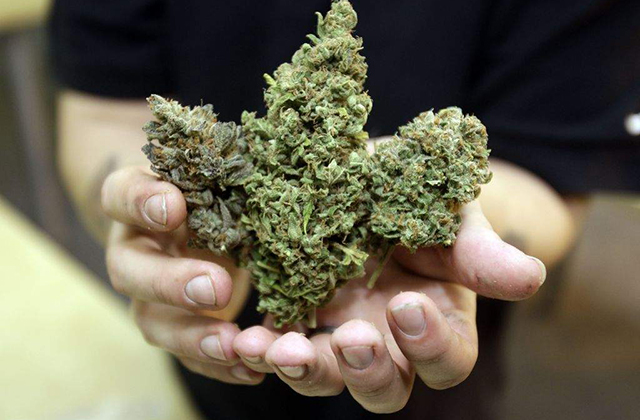 "Cannabaceae is a small family of flowering plants. As now circumscribed, the family includes about 170 species grouped in about 11 genera, including Cannabis (hemp, marijuana), Humulus (hops) and Celtis (hackberries)"
Forget all the hype about beer being bad for you and for sure turn away from the big brands that hold little to no benefits for your body. Join one of our craft beer taproom tours.
We'll take you on an in-depth tour of how beer and ciders are made; introduce you to the ingredients we pick from nature including the cannabis family hops used in craft beer; and treat you to a special tasting of unique brews you won't find in any liquor store.
Tours range from inexpensive self guided tastings to help you open up your taste buds, exploring more than Corona or Bud Light; to semi-private and private walk throughs of the brewery where you can even spend an afternoon with the brewers drinking cold ones and making beer yourself.
Book a tour today as something to do on your next Saturday off or as a special gift to celebrate a special occasion. We offer non-alcoholic kombucha tours and traditional craft brewing tours.

Review All Tours Here: http://islandtoislandbrewery.com/tours
Call: (646) 769-0490 info for more booking information Wednesday - Sunday after 4PM
Learn about past tours here:
https://www.facebook.com/groups/islandtoislandtours
Join the community to be alerted of special tours we offer like food pairing events