Description
Brooklyn Historical Society presents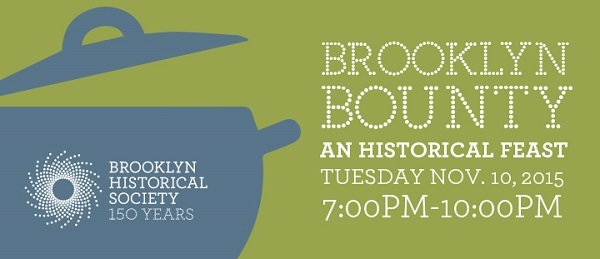 26 Bridge, DUMBO
Join us for our 5th annual fundraiser this fall. This year's Brooklyn Bounty will feature curated tastings of a nineteenth century Dutch-American meal with a modern twist. Recipes will be inspired by one of BHS's prized artifacts, Mrs. Lefferts' Book. This handwritten recipe book, compiled by Maria Lott Lefferts (1786-1865) and her daughter Gertrude Lefferts Vanderbilt (1824-1902), showcases traditional Dutch dishes.Our festive special evening will include a live auction, music and more fun surprises!
Cocktail attire encouraged
Check out photos from last year's Brooklyn Bounty!
Pledge your support early to include your name on our printed event program.
All proceeds benefit Brooklyn Historical Society's popular public programs, education programs and our collections in the Othmer Library and museum. Your generous support is greatly appreciated as BHS enters the final year of our 150th anniversary fundraising campaign.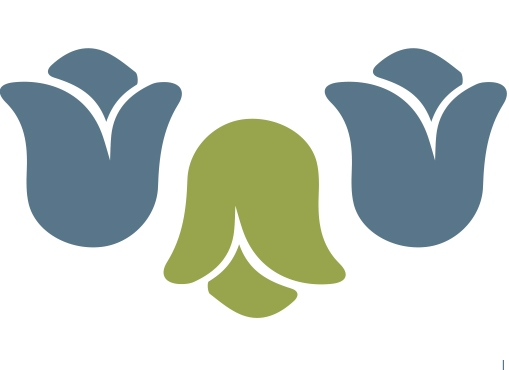 Brooklyn Bounty Co-Chairs
Michael Adams & Joe Liebman
Lisa Detwiler & Jim Cramer
Wes & Ebonie Jackson
Jim & Eliza Rossman
Sam & Karen Seymour
Victoria Westhead & John Levy
Brooklyn Bounty Culinary Advisors
Melissa Clark, Food Reporter, New York Times
Sarah Lohman, Historic Gastronomist, Four Pounds Flour
Paul Neuman, Chief Inspiration Officer, Neuman's Kitchen
Brooklyn Bounty Steering Committee
Lucy Baumrind, Sasha Baumrind, Dan Cho, Dona Laughlin,
George Motz, Eugena Oh, Seth Unger
Brooklyn Bounty Chefs & Purveyors
Brooklyn Farmacy & Soda Fountain
Delaware and Hudson
Brooklyn
Historical Society
Board of Trustees
James Rossman, Chairman
Michael Adams, Lucy Baumrind , Timothy Bradley, Robert E. Buckholz, Jacqueline Charity, William R. Coleman, Lisa C. Detwiler, Steven Eisenstadt, Matt Fishbein, Michael Fleisher, Lauren Glant, Mike Haddad, Cas Holloway,Wes Jackson, Grace Lyu-Volckhausen, Alan Nisselson, Valerie Oliver-Durrah, Robin Ottaway , Nancy B. Pearsall, Susan Rifkin, Martha A. Rubin, Samuel W. Seymour, Timothy Simons, Norbert Weissberg, Victoria Westhead, Anne Clarke Wolff
James Laughlin, Trustee Emeritus
Gina Ingoglia Weiner, Trustee Emeritus in memoriam
Thank you to our sponsors:

Additional support provided by:
The Baumrind Family, Bill & Marj Coleman, Sam & Karen Seymour
Grace Lyu-Volckhausen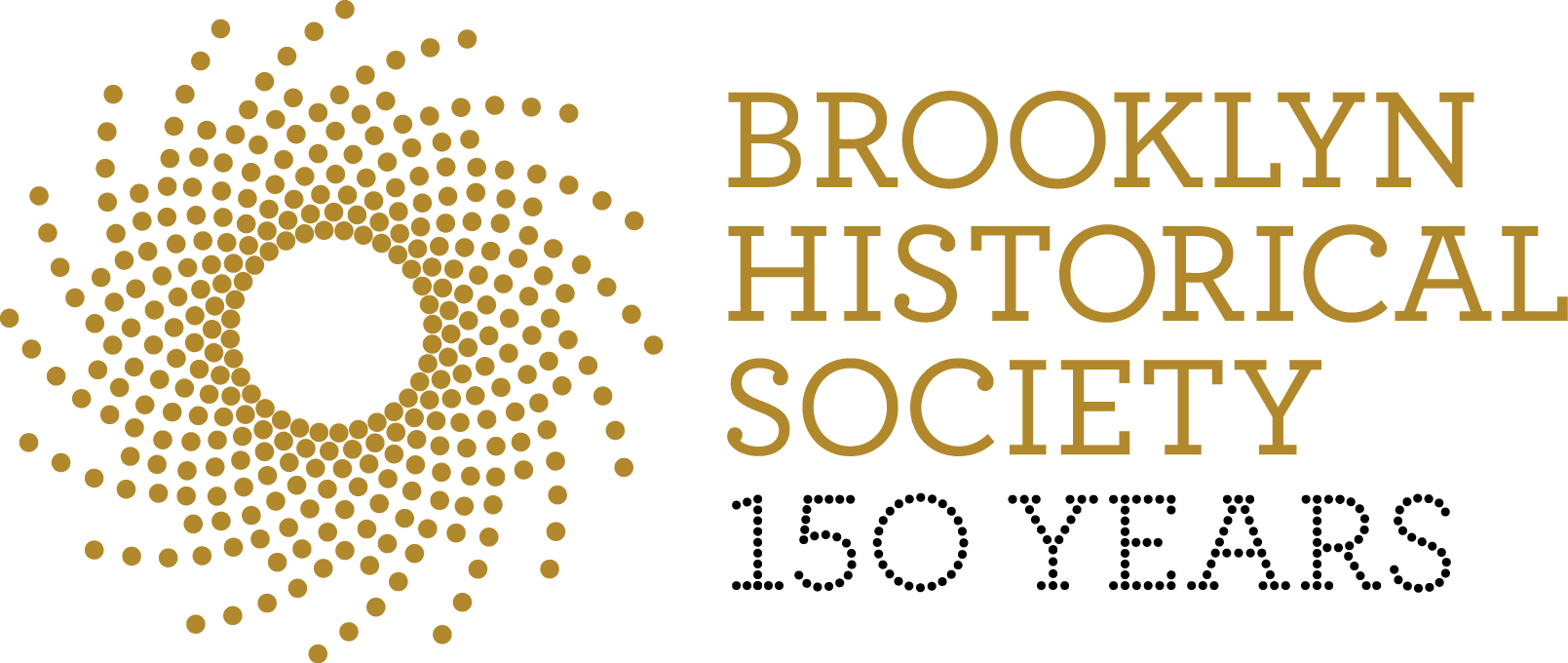 Organizer of Brooklyn Bounty 2015: An Historical Feast
Founded in 1863, Brooklyn Historical Society (BHS) functions as a library, museum, and urban education center dedicated to the people of Brooklyn, providing opportunities for civic dialogue and thoughtful engagement. 
Phone: 718.222.4111, ext. 250