About this Event
Enjoy the waterfront dance party of a year, with a stunning Manhattan skyline backdrop! Dance under the stars with DJ Herbert Holler of the Freedom Party NYC, and enjoy an open bar all night long.
Bites:
Pastrami sandwiches with gruyère on rye
Pigs in a blanket
Vegetable dumplings (vegan)
Dessert:
Brown butter milk chocolate tartelette
Sunflower butter jelly doughnut
Walnut praline salted caramel macaron
Orange citrus pâte de fruit
Tickets are $75. Doors open at 9:00pm. It's a party to remember at Brooklyn Bridge Park Pier 2.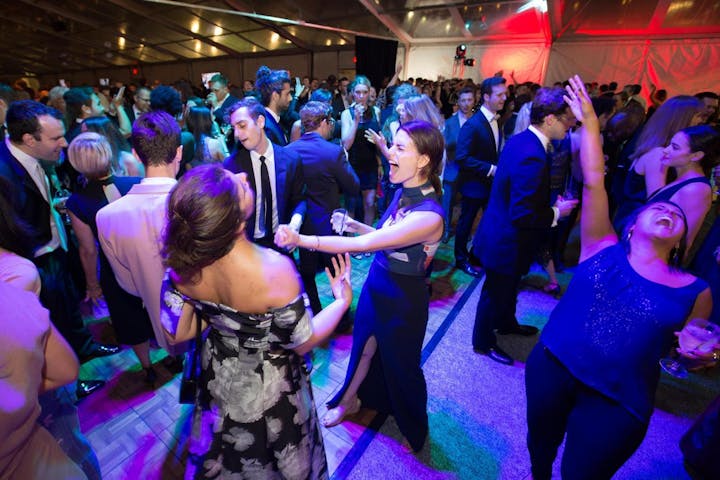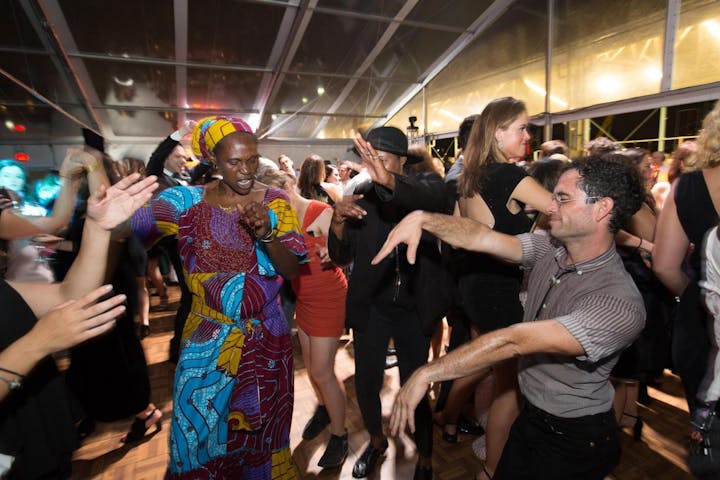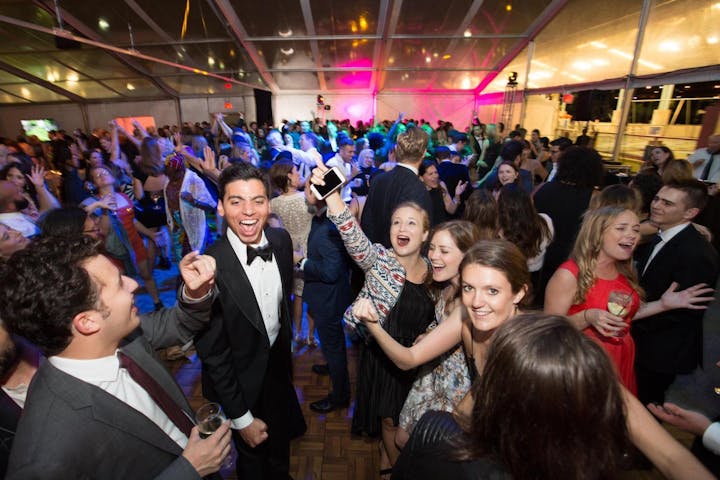 Photography by: Alexa Hoyer