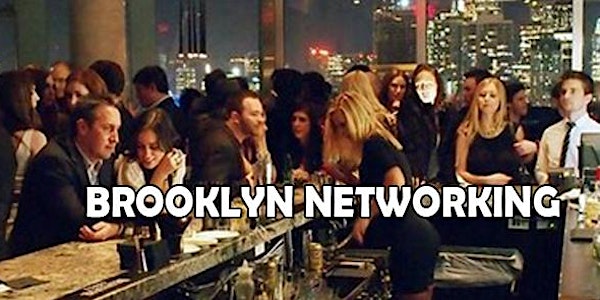 Brooklyn Big Professional Networking Affair - Game Changers & Professionals
Brooklyn's Biggest Professional Networking Affair - Artists , Entrepreneurs, Game-Changers & Professionals
When and where
Location
Berry Park (Williamsburg) 4 Berry St Brooklyn, NY 11211
About this event
Highlights From Previous Events
 ***TO ATTEND BUT RSVP MUST*** 
This is the largest networking event for Entrepreneurs , Startups and Business Professionals.   
Calling All: Tech Startups! Entrepreneurs ! Artists ! Professionals ! Free-lancers, Thinkers, Game-Changers, and Heroes!  
Are you looking for co-founders, partners, coaches or core team members for your start-up?
Please join us for an evening of creativity, inspiration and passionate conversations. 
Hosted By - Brooklyn Entrepreneurs, Startup & Business Coalition.
Facebook Page -NYCESN
Facebook Group NYCESN
Meetup Group - MEETUP
Please use @TechWebTalks to share your comments/pics for this event.
Ambiance: - Name Tags will be provided to everyone who attends.
We request you put your name and industry on your name tag.
- Make sure you bring enough business cards.
- The dress code is Business Casual.
Timings: - Event is from 7:00 PM to 9:00 PM.
***Arriving on time recommended.
Admission: FREE to attend. Must RSVP.
Support The Space: Since the venue is lets us use the space for the event, please support them buy ordering (one mandatory) beverages and food.
***As alcoholic drinks are served at this venue, all attendees must be 21+.
For Sponsorship & Business Queries Email
Moveyourcareer@gmail.com
Highlights From Previous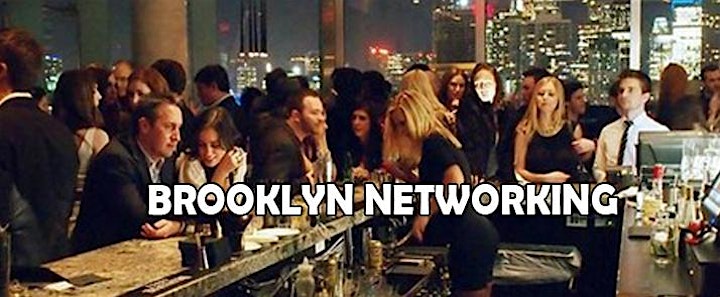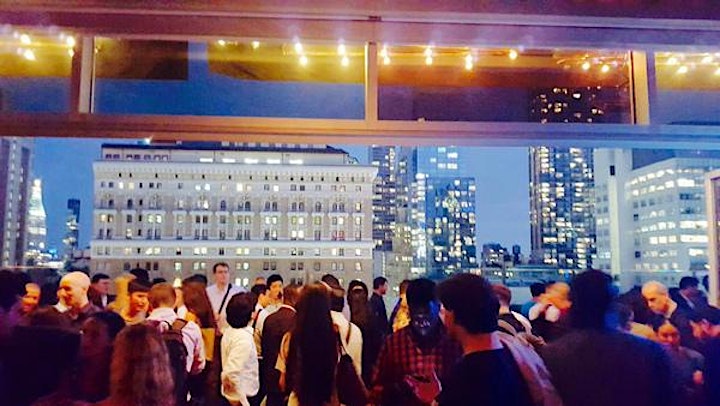 RSVP as of May 15
First Name Last Name
My Nguyen
Keval Morabia
Brittany Morley
HIRANYAMAYEE SAPARIA
Jay Makwana
Anthony Coello
Jeff Arthur
Yanetta Miranda
Huey Bennett
Tiffany Diaz
Tovah Thompson
Aurelie Boudon
Bryan Glick
Tatiana Shumova
Moses Odugbemi
Erica Louis
Michael schwimmer
Raneem Elsayed
Joshua Goldberg
Adam Razak
Tommy Tang
Raheem Aly
Sukhi Kaur
Sahil Makwane
Susan Levinson
Chanel Reid
Juky Chen
Tiffany Lawrence
Ruth Junior
Jamie Geller
Carlo Andreu
Bof Setlhare
Syeed Siddique
Max Lewin
Asher Uchiyama
Bea Buntic
Alisha Bramwell
Denys Krasnikov
Sade Dixon
Launai Wells
MICHAEL BAILEY
Octavio Gil
Clara Lopez Basavilbaso
Tammy Collinse
Alp Koksoy
Renarda Joy
David Levine
Robert. Foster
Launai Wells
Samir Tendulkar
Maryann Ghoson
Gerald Jones
shuwan Chen
Alejandra Acosta
Quiana Berry
Sophie Luo
Ana Romanov
Letisha Singh
Yousaf Khan
Chris Mosley
Daniel Reed
Jauon Mejias
DAVID ROSENSTROCK
Justine Marmol
Cody Brown
Guhan Elumalai
Lindsay Kastuk
YELYZAVETA KHAYMAN
Kayla Louisy
Cyanne Rohlf
David Motivator
Michael Thakkar
Alfredo Mercedes Mejia
Phillip Artis
Jader Bernate
Magalie Kayrouz
Michael Palagonia
Frank Malpigli
Marcel Wilson
Katana Aviles
kevin green
Karolina Wolyniec
Taylor Watson
Erika Bonapace
Liam Dalton
benjamin schoener
Daniel Luisi
Michael Barit
Jarrett Wilson
Anngelica Stephanie Peters
Adam Kuzma
Michael Levenson
Brittny Ellington
John Brown
Luis Munoz
Yulia Gordon
Matteo Costa
Andrew Romanov