Brooklyn Beerlesque

Monday, December 9, 2019 from 8:30 PM to 10:00 PM (EST)
Event Details
The world's only curated beer and burlesque pairing, The Love Show's "Brooklyn Beerlesque", returns to Brooklyn Brewery for our Fall season on the second Monday of every month!
A night of rowdy fun, "Brooklyn Beerlesque" serves up a flight of Brooklyn Brewery's world renowned craft brews, each paired with an intoxicating performance. Both the beer and the dance will run the gamut of styles from delicate and nuanced to brash and robust. Expect surprises, mischief, thrills, charm, delicious beer, interesting beer facts, and a thoroughly entertaining evening that satisfies all the senses!
Starring a cast of internationally renowned burlesque, dance, and variety performers! Guiding the audience through the experience will be master of ceremonies and Cicerone certified beer server, David F. Slone, Esq. Along with the tasting flight, additional pours will be available for purchase.
Master of Ceremonies, David F. Slone, Esq.!
Special guests on September 9th: Cheeky Lane & Ambrose Martos, aka Manchego!
Special guests on October 14th for Hallowtoberfest: Cyndi Freeman as Cherry Pitz, Corn Mo, Apathy Angel, Laura Lee Anderson, and roller-kitten Christina CJ Johnson!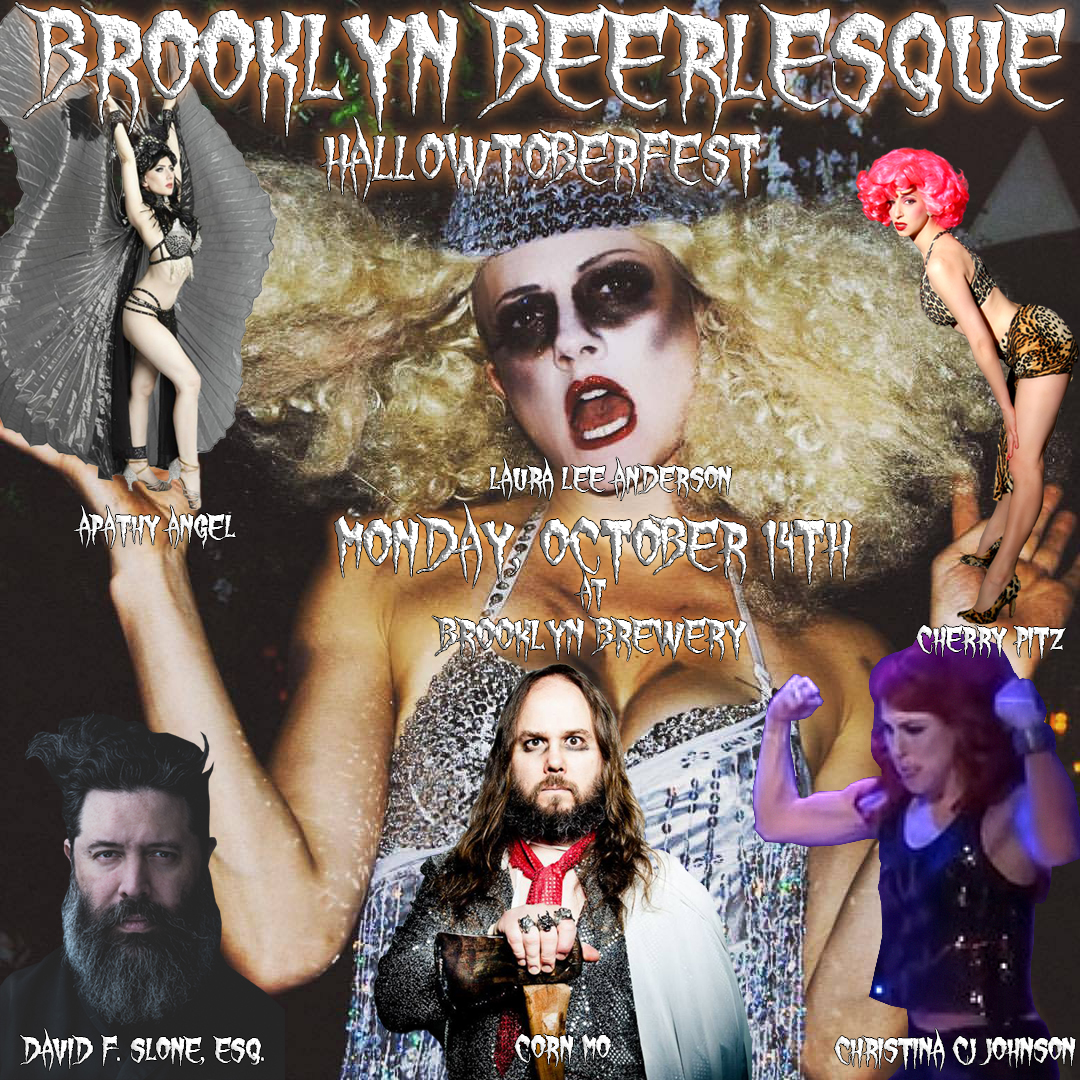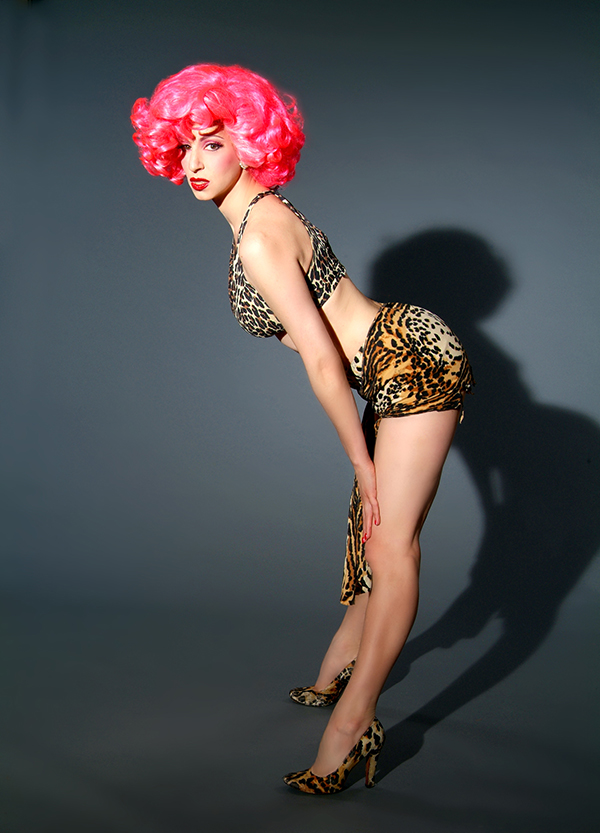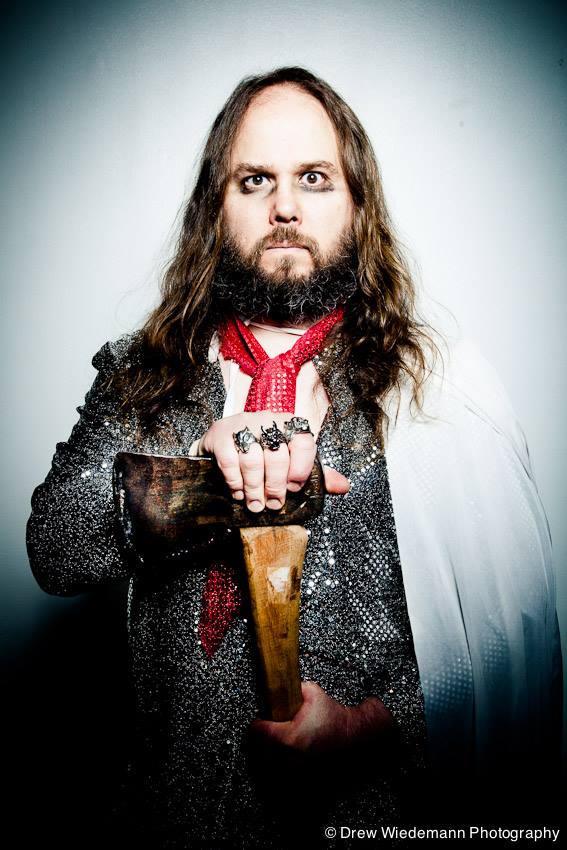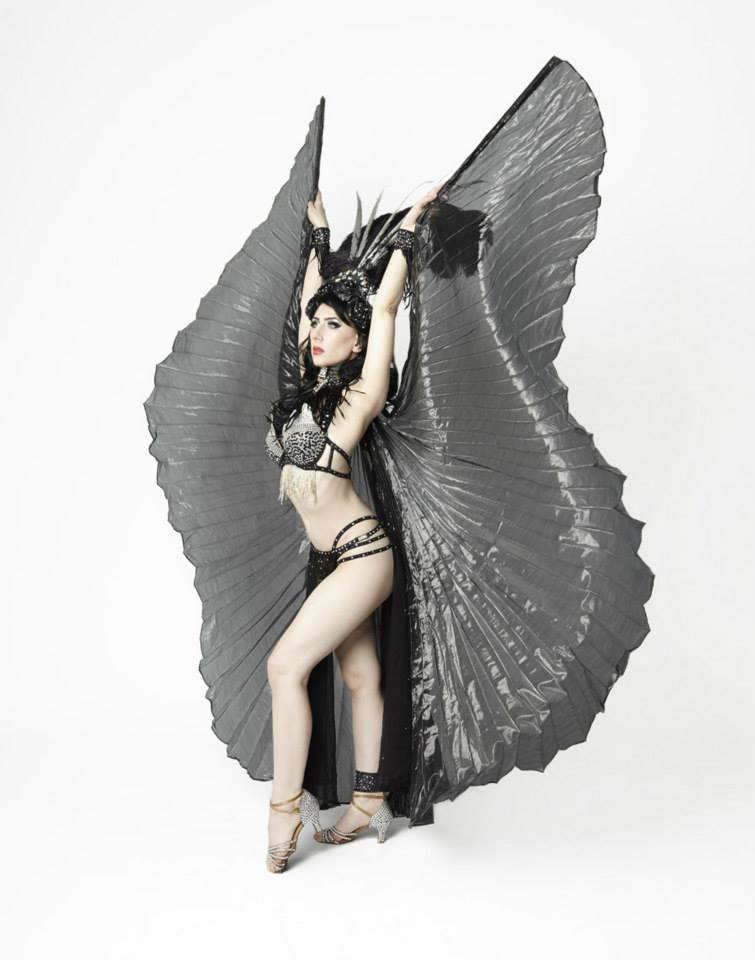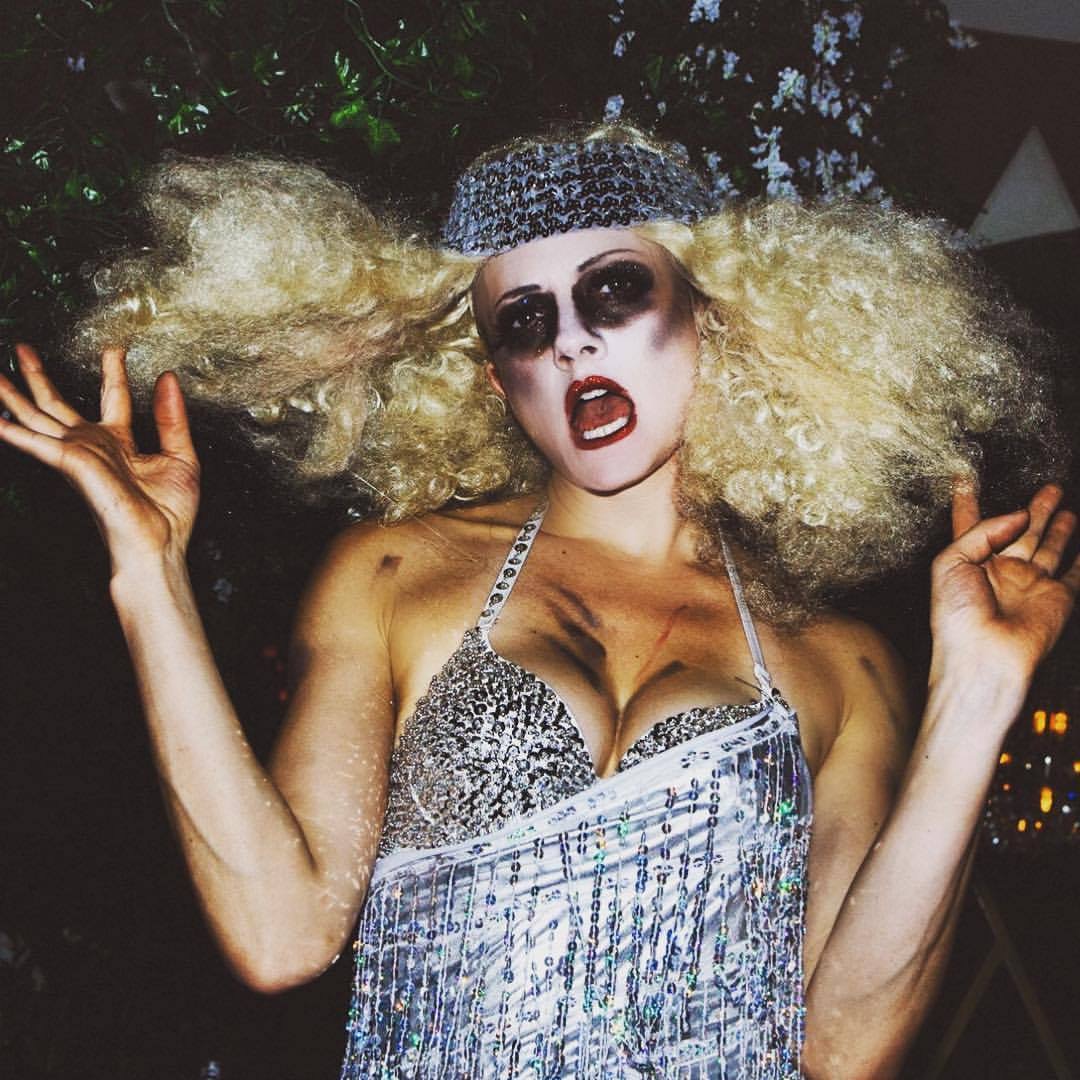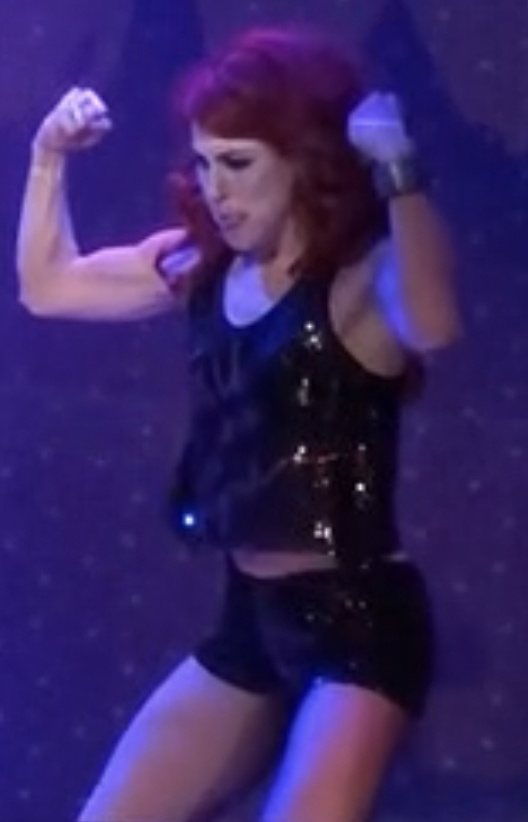 Special guests on November 11th:
Apathy Angel, Cassandra Rosebeetle, Pearls Daily, Zero Boy, and roller-kitten CJ Johnson!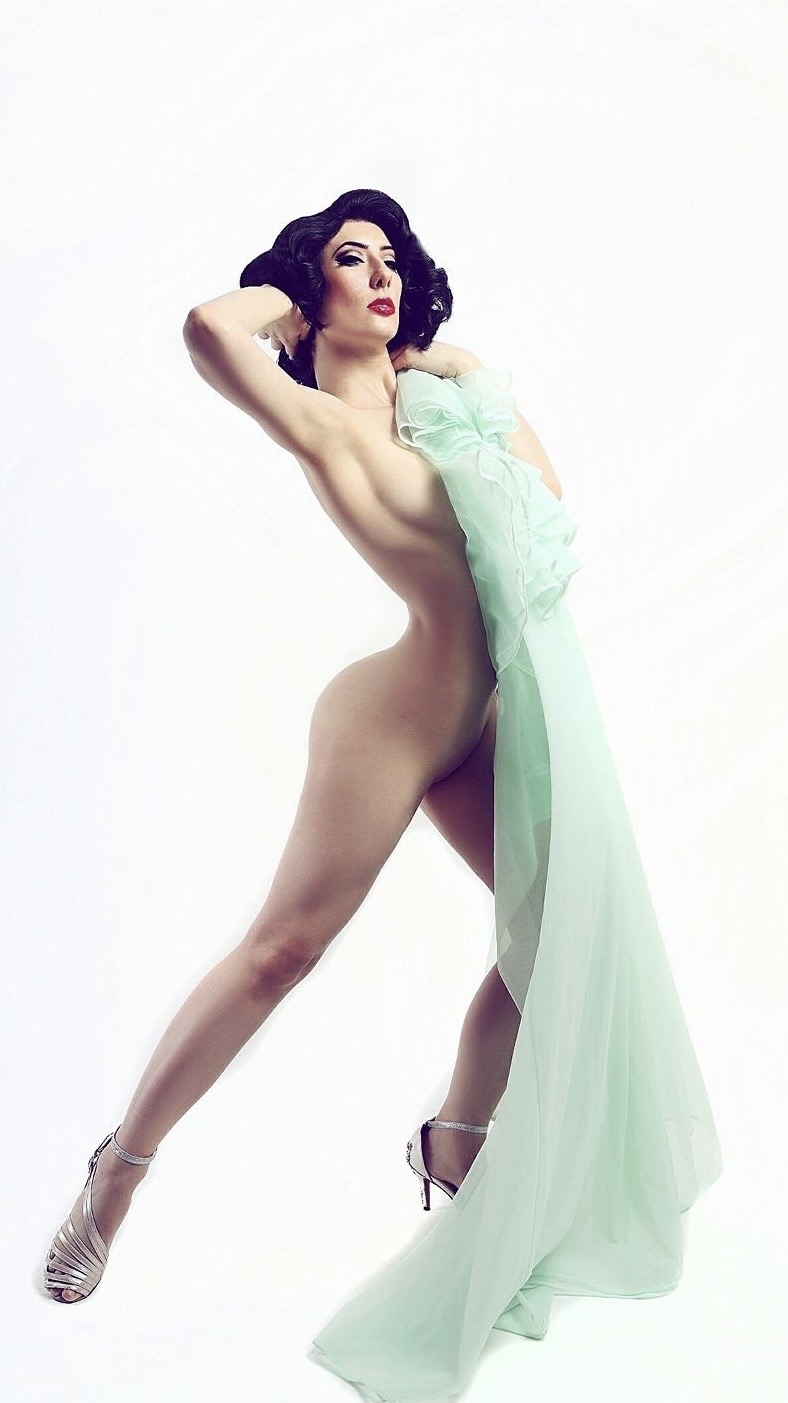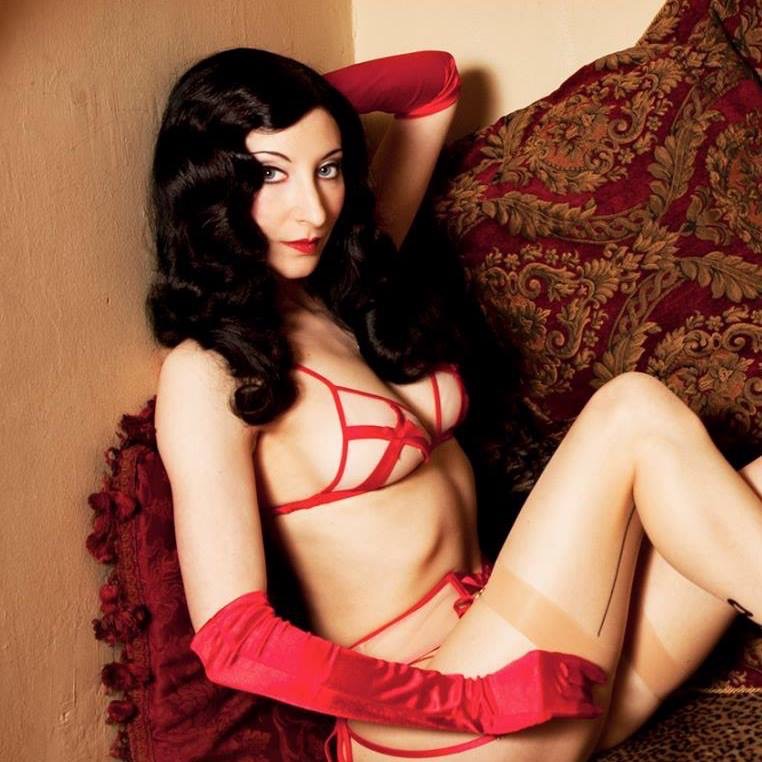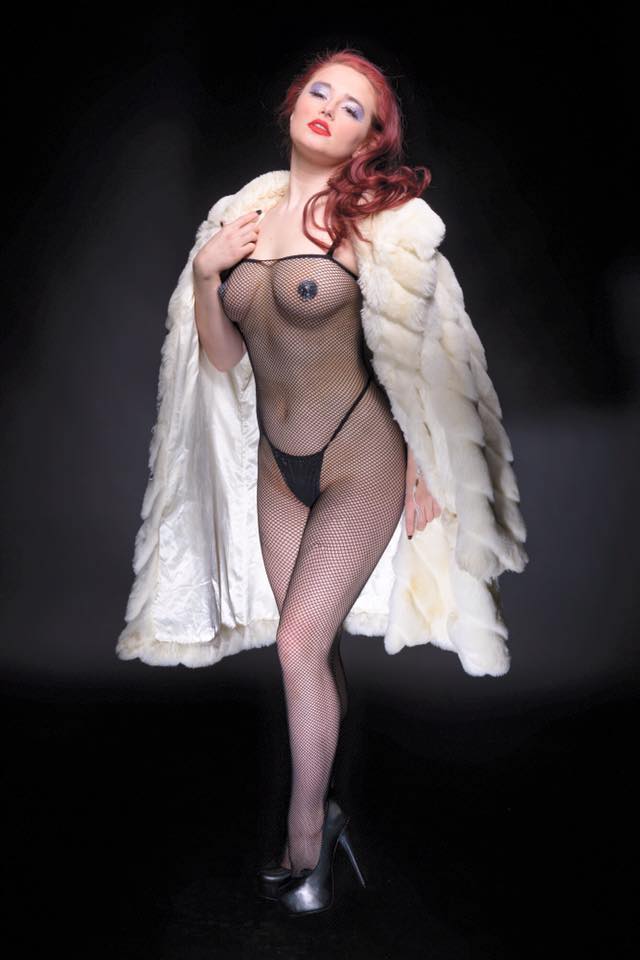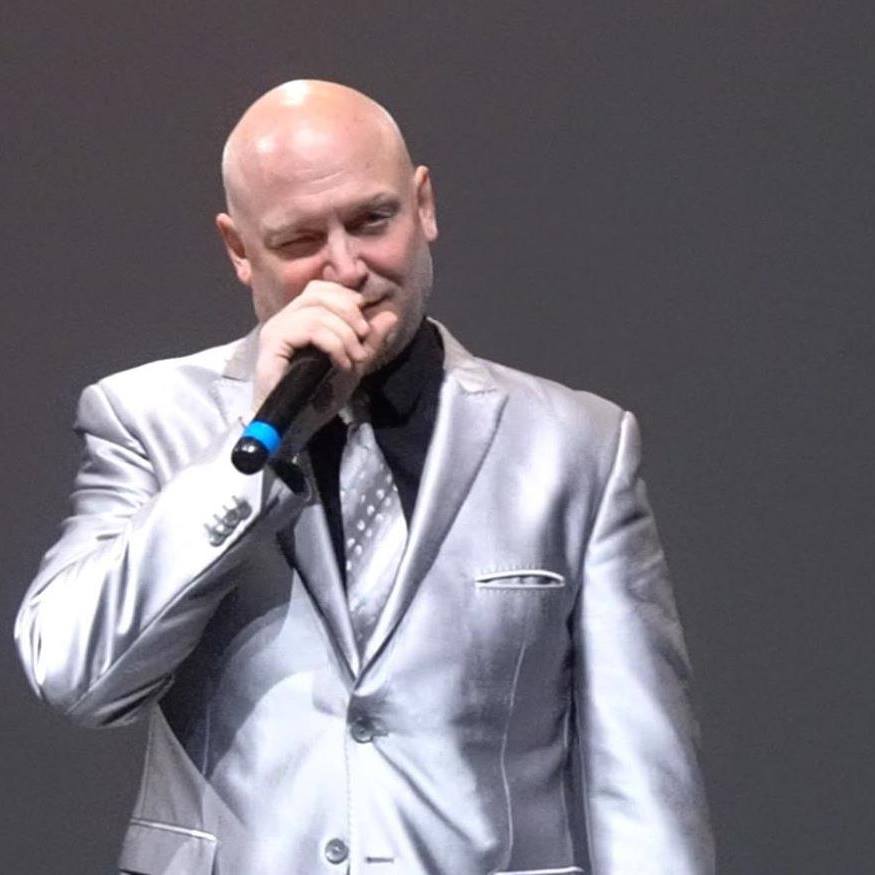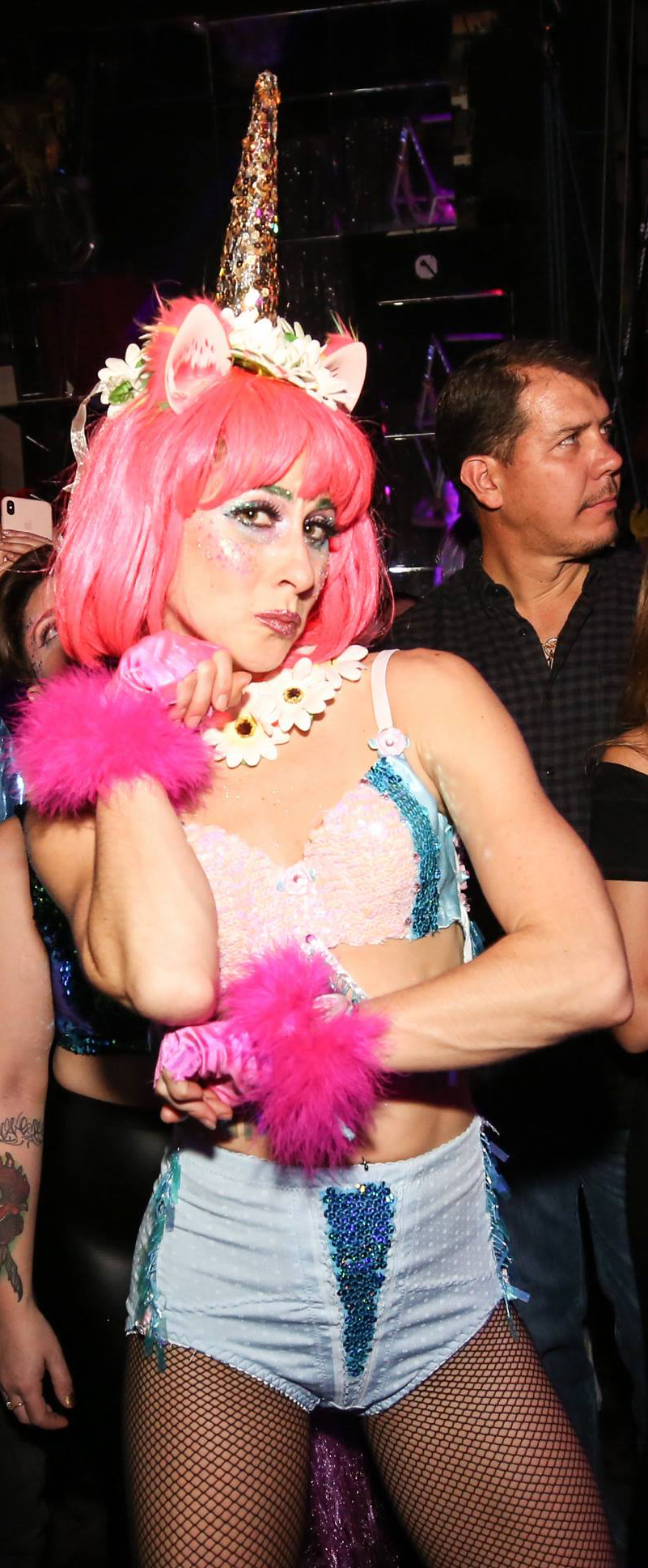 Special guests on December 9th: Apathy Angel, Tansy, Pearls Daily, The Great Dubini, and roller-kitten CJ Johnson!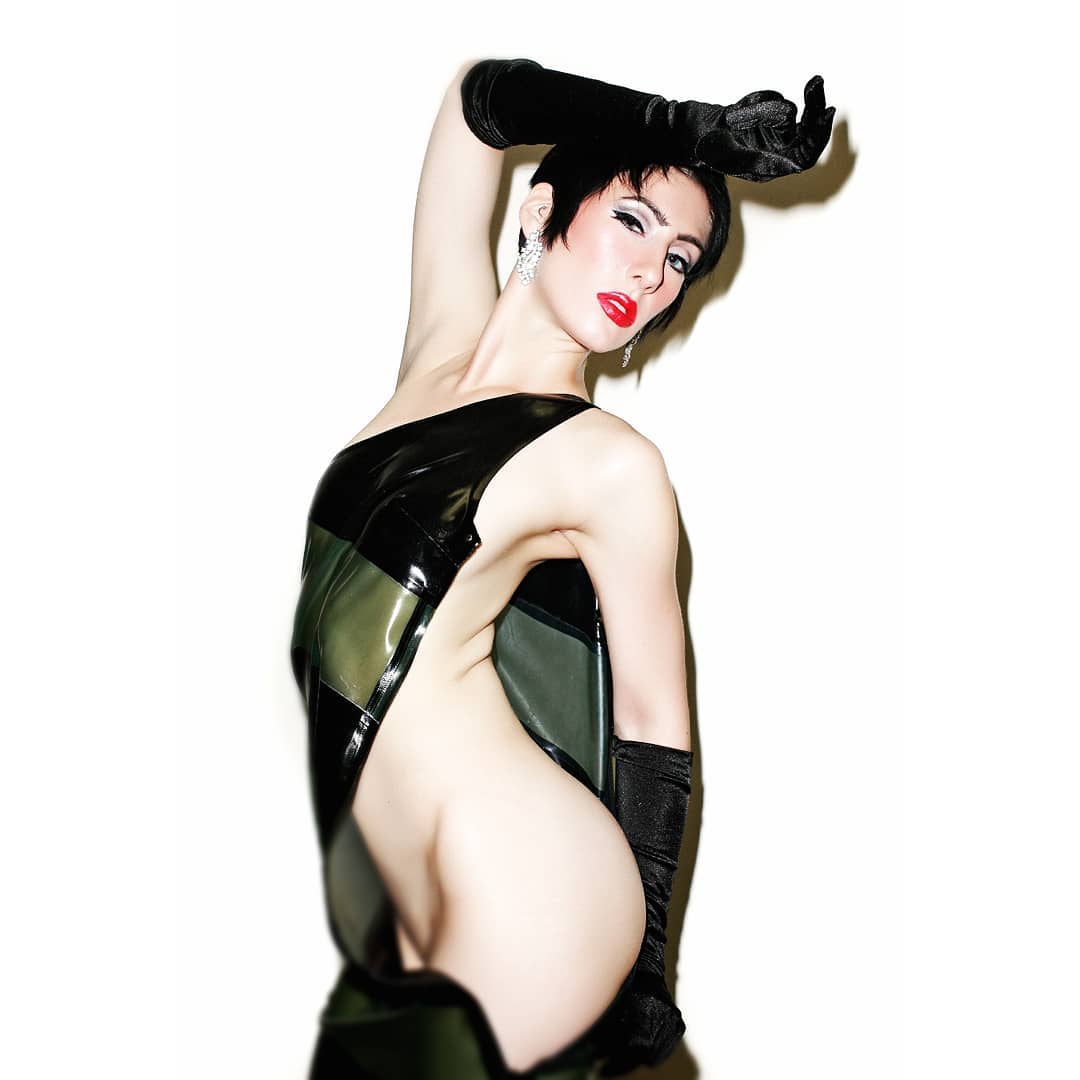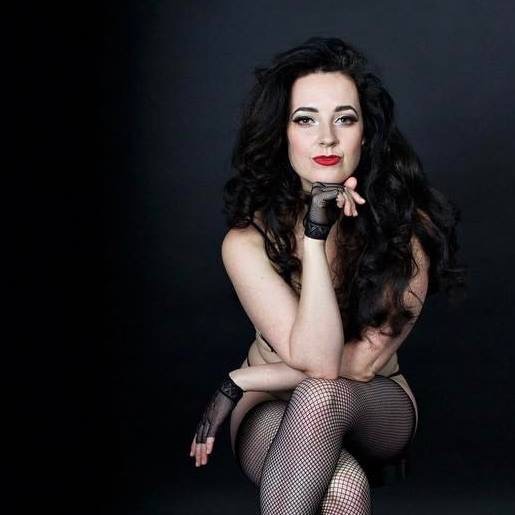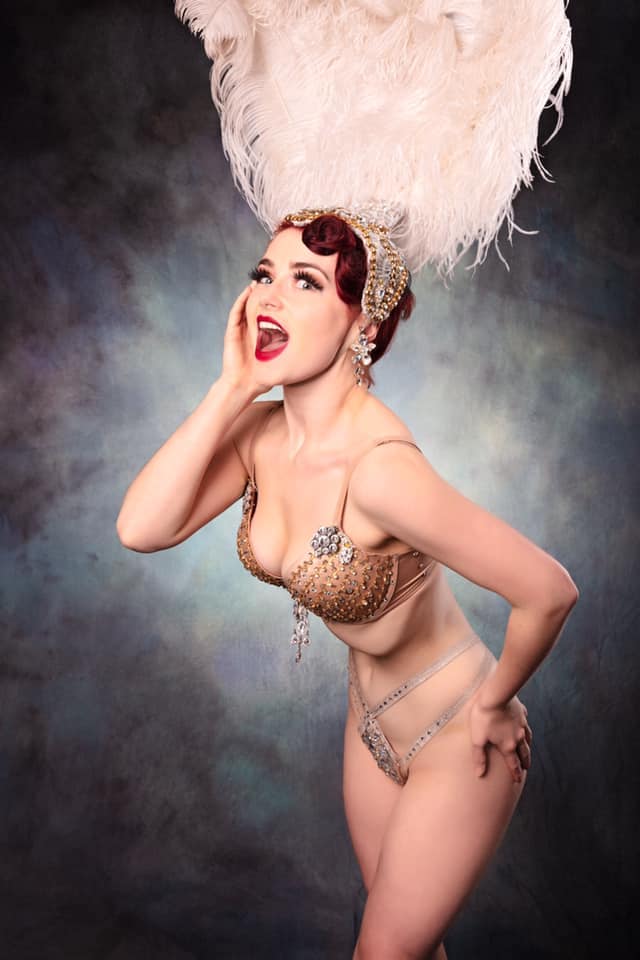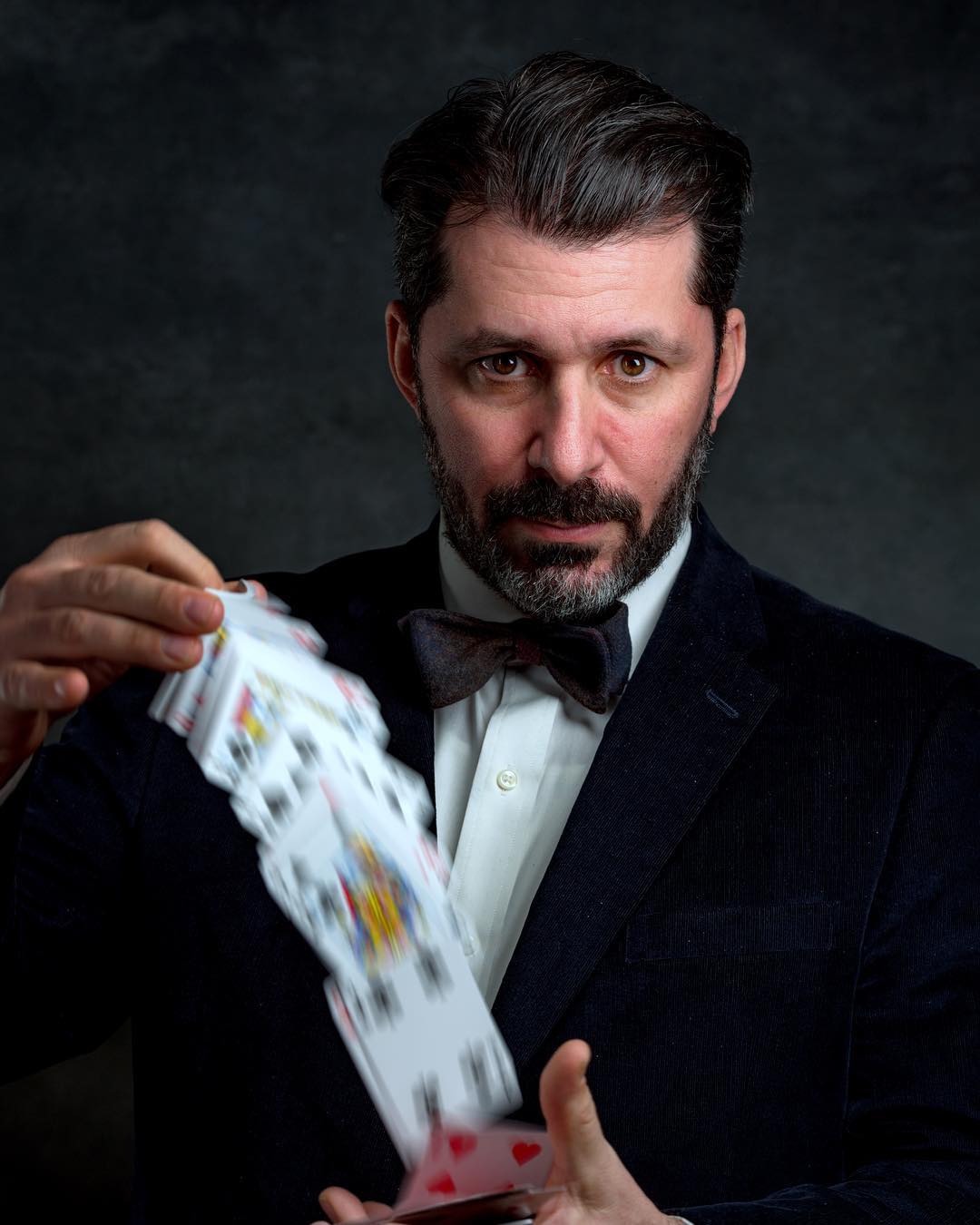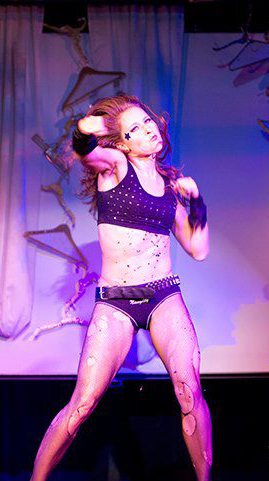 Doors: 8:00PM
Show: 8:30PM
Price (includes tasting flight):
$30 advanced sale available at: brooklynbeerlesque.eventbrite.com
$35 at the door
For discounted tickets for groups of ten or more, contact: love@theloveshownyc.com
21+ only
Price of admission does not include gratuity. Please tip your servers!
Save This Event
When & Where

Brooklyn Brewery
79 North 11th Street
Brooklyn, NY 11249


Monday, December 9, 2019 from 8:30 PM to 10:00 PM (EST)
Add to my calendar
Organizer
The Love Show is a theatrical dance company that combines cabaret, ballet, contemporary, rock, comedy and theater into creative performances all over the US and beyond. The Love Show has entertained all audiences, rocking stages from The Hammerstein Ballroom to The Public's Shakespeare in The Park. The Love Show has been commissioned to perform original choreography for clients including Banksy, Veuve Clicquot, Vogue Magazine and TNT.
The Love Show's production work includes their very popular holiday show, "Nutcracker: Rated R", which ran for 7 sold out seasons in New York and also toured in Tokyo. The Love Show also has three other full length productions, "Dance Mayhem: A Grindhouse Ballet", "SEVERED: The Tragic Loves of Frankenstein's Monster" (premiered to a sold-out house at Highline Ballroom), and "Boomstick Ballet: A Rock Opera tribute to Bruce Campbell".
The Love Show has been featured in The Wall Street Journal, The New York Post, PAPER Magazine, TONY, and TDF's "Meet the Dance Company" video series, and The New York Times sent a reporter to exclusively follow the troupe's exploits on Bastille Day. Recently, The Love Show performed at a resort in Egypt for a live and electronic music festival, premiered a cameo piece commissioned by The Public Theater in their run of "Twelfth Night" at the Delacorte Theater in Central Park, danced in the Macy's Thanksgiving Day Parade, created exclusive choreographed and directed content for TNT Drama's season premiere party and performed a cabaret in Rome.
The Love Show produces monthly shows at The Slipper Room and Brooklyn Brewery.
www.theloveshownyc.com
instagram.com/theloveshownyc
_____________________

... hilariously kinky... distinctly twisted... holiday fare.
- Ruth La Ferla, The New York Times on Nutcracker: Rated R

... roguishly flirtatious...
- Alistair Macaulay, The New York Times on Nutcracker: Rated R

Naughty & nice.
- Leigh Witchel, The New York Post on Nutcracker: Rated R

...the always impressive director/choreographer/impresario Angela Harriell... manages to create some of the most eclectic performances out there.
- Michael Roderick, BroadwayWorld.com

...a show filled with hilarious satire, beautiful and elegant movements, and a chaotic orgy of sexuality... It's a show you can easily see again and again. It shakes things up and leaves you feeling saucy.
- Alana Gharzita, Debaucheri (dbcmag.com), on The Love Show's Guide to Sex at Galapagos

...the brilliant Angela Harriell...could be the next Susan Stroman.
- Richmond Shepard, Performing Arts INSIDER, totaltheater.com and lively-arts.com, on Nutcracker: Rated R

Nutcracker was great, very impressive!
- Moby on Nutcracker: Rated R

...it's extraordinary. It's a wonderful, theatrical accomplishment.
- F. Murray Abraham on Nutcracker: Rated R

The Love Show does the best burlesque group numbers I've ever seen, and it was a rare treat to get to see them at the 2009 NYBF Golden Pasties Awards this year.
- Monty Leman, burlesque photographer

EXCELLENT, I lubbed it & will go back again & again, definitely rated 'R'. The details in choreography, musical preciseness, and character development are laugh out loud, tears in your eyes, funny. Go see this if you can git in.
-  Kat Wildish on Nutcracker: Rated R

Angela Harriell and her 'neo-cabaret' company, The Love Show, have reinvented the Christmas classic...It sure isn't your New York City Ballet Nutcracker, but it's a hell of a lot more fun...classic elegance peppered with contemporary grit.
- Kerri Allen, BackStage.com, on Nutcracker: Rated R

Harriell's visual witticisms are wonderful, from her update of the Battle with the Rat King (now involving the not toy soldiers, but boiler-suited minions of the Health Department, and fought for dominion of the Stahlbaums' restaurant); to the towering Empire State Building that replaces the Christmas tree; to a sad, haunting pas-de-deux by a pair of half-sleeping homeless people.
-  R L Nesvet, OffOffOnline.com, on Nutcracker: Rated R

Angela Harriell has created a unique and intriguing work...and a showcase for her considerable talents as a choreographer and dramatist and her cast as dancers and actors.
-  Byrne Harrison, StageBuzz.com, on Nutcracker: Rated R

...it was The Love Show that really turned on the crowd. Rhonda Gdasi's rousing rendition of Tom Petty's Honey Bee was pitch perfect for her partners' lascivious motions.
-  Ortgeist.com, on the New York Burlesque Festival

The show, a happy and fun piece of work from the opening number to the expertly choreographed, starry eyed closing dance called 'This Moment' had this writer spellbound by the artistry the performers exhibited while they effortlessly handled one demanding routine after another. In a word, impressive!
-  Lee 'The Cool Guy', Retrovision Theater, on The Love Show: Because Love Ain't All Hearts and Chocolates