Description
---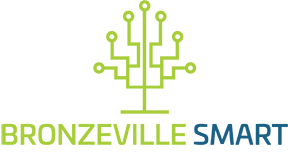 Smart Home. Smart Community. Smart City
PLUG IN!
The Plug In! Series will advance the Bronzeville Smart campaign with a special Black History Month month announcement that advocates for the Bronzeville/South Lakefront region to become Chicago's next Technology District for Smart City Infrastructure Investment, Renewable Energy Enterprises and IoT Innovation. This unique Neighborhood Incubator includes university partnerships, a network of community-based hubs, satellite demonstrations projects and civic entrepreneurs anchored throughout the city's legendary Black Metropolis. The regional sustainability campus will be called the Innovation Metropolis and is designed to promote synergy among educational institutions, master developers, public utilities and private sector investors in the historic Black Belt, arguably the city's first innovation district.
---
Bronzeville Smart Series Speaker: Senator Mattie Hunter ( Democrat 3rd District)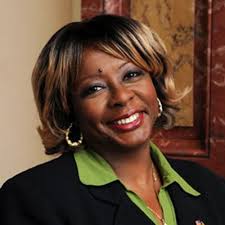 A native Chicagoan, State Senator Mattie Hunter has served in the Illinois General Assembly since 2003. Hunter serves in leadership as a majority caucus whip and currently as the chair of the Senate Energy and Public Utilities Committee. She also serves on the Human Services, Public Health, Executive and Appropriations I committees. Hunter is also a member of the Illinois Legislative Black Caucus.
---
Updates - Networking - Refreshments
SPONSORS