Sales Have Ended
Ticket sales have ended
We want to offer YOU the best workshop possible! In helping us do that, please take a moment to fill out the Photographer Survey which helps us dial in the curriculum. Photographer Survey https://www.surveymonkey.com/r/6LQTT53 Thank you for your registration! -broncolorUSA team
Sales Have Ended
Ticket sales have ended
We want to offer YOU the best workshop possible! In helping us do that, please take a moment to fill out the Photographer Survey which helps us dial in the curriculum. Photographer Survey https://www.surveymonkey.com/r/6LQTT53 Thank you for your registration! -broncolorUSA team
Description

Join broncolor in Los Angeles for an hands-on pro lighting workshop with Andy Batt!
Join broncolor and pro photographer Andy Batt, author of Camera & Craft, for special hands on broncolor lighting workshop at Edge Grip Studio. Andy will demonstrate key techniques and unique qualities of Broncolor lighting.
Through multiple lighting scenarios and a model, Andy will showcase different techniques and accessories that will expand any photographer's repertoire. This workshop is open to all pro photographers, advanced amateurs and students wanting to set yourself apart and deepen your knowledge on professional lighting.
Workshop participants will be given an opportunity to have hands on time with the lights and to take their own photographs.
Lighting setups to be demonstrated:

Siros Action Stopping Demo: HS Mode & Speed Mode

Siros Shallow DoF Portrait: HS Mode

Scoro Action Stopping Demo: Short Duration Control

Light Shaping Tools Portrait:

Andy will create a variety of portrait lighting options with our model using a variety of equipment: Siros, Pulso, Scoro, Senso/Litos, Lightbars, Satellites, Para88, Para177 and Para222. He'll demonstrate the quality and texture of these shapers.
Andy Batt's broncolor Lighting Workshop includes really good coffee & donuts, a catered lunch and an opportunity to learn about new gear and improve your lighting skills!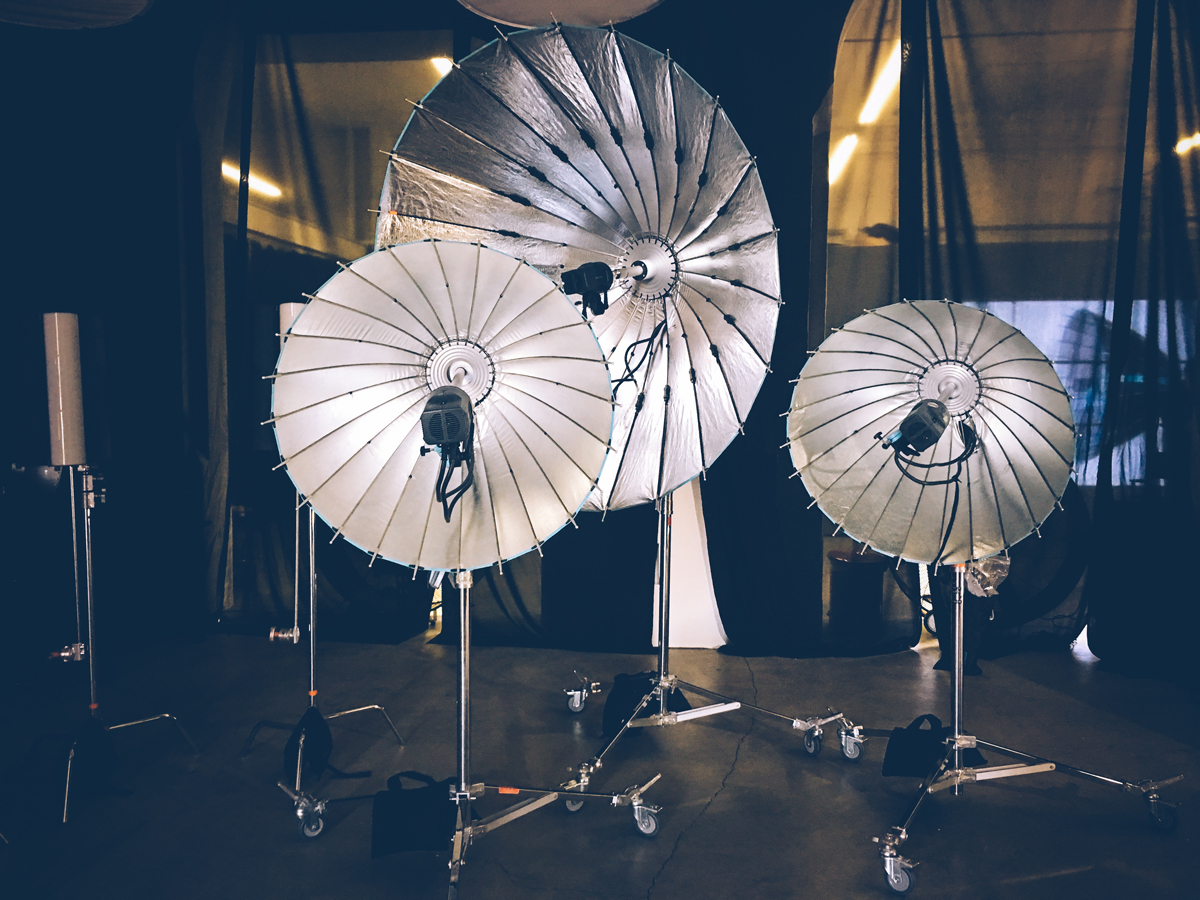 ---

About Andy Batt :: Photographer. Creative. Director.
Andy says "I discovered photography in high school—there was something instinctive and amazing about the whole process of it. That led me to the commercial photo program at RIT, which led me to become a photo assistant. 20 years later, here I am, still having fun being a photographer. Even though the 'what' has changed, my love of photography has not. This is still the best job ever."
Andy's approach to photography is built out of a strong commitment to creating an intersection of image and story. Whether it's working on a large scale project with a huge crew and bigger personalities, or an quiet portrait session in his own studio, his work shows a love for the act of discovery and the creativity of crafting with light. For Andy, it's about using all the tools at his disposal, working with his clients and his subjects to create the best image possible.
Clients have learned that working with Andy and his crew means that the project goes smoothly, on time, and on budget—whether it's traveling to South America, or the South Waterfront of Portland. In 2014 Andy published his first book, Camera & Craft—a photography manual aimed at the inspired amateur.