Event Information
Location
Globe Hall
4483 Logan Street
Denver, CO 80216
About this Event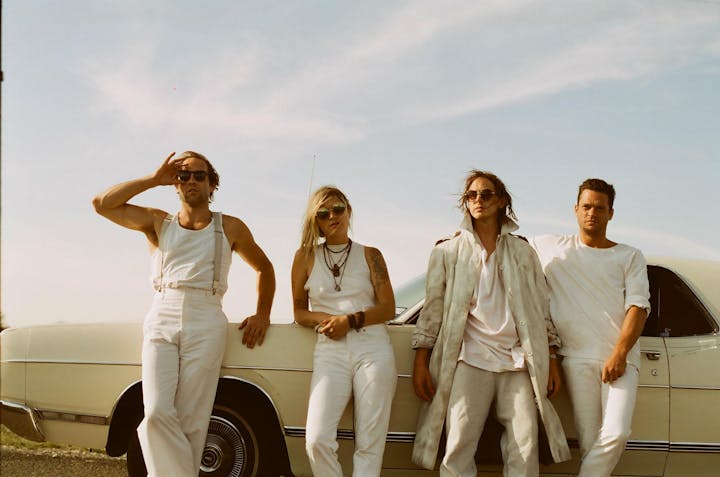 Website | Facebook | Spotify | Instagram | Twitter
Stick your head out the window and sniff the air: there's a blizzard of badness brewing, and it's not blowing over anytime soon. Sure, the political leaders, bullies, and other villains of various venoms are dominating the headlines, but these days the list of troublemakers extends well beyond the usual suspects.From their home base in the Heartland, Tulsa, Oklahoma's BRONCHO have a unique vantage point from which to survey the sins. Churning out thoughtful, nuanced rock and roll with an art school spiritand a punk rock heart since 2010, the band's fourth album, Bad Behavior, finds them leaning into their strengths for their strongest effort yet. Following the catchy, playful vibe of previous albums Can't Get Past the Lips(2011) and Just Enough Hip to BeWoman(2014), as well as the deliberate sonic intent of 2016's sludgy, moodier art piece Double Vanity, the new record reveals BRONCHO's fly-on-the-crumbling-wall vision of our moral climate, complete with a reenergized, accessible sound and the charmingly sardonic, smiling-while-sneering delivery of singer and bandleader Ryan Lindsey.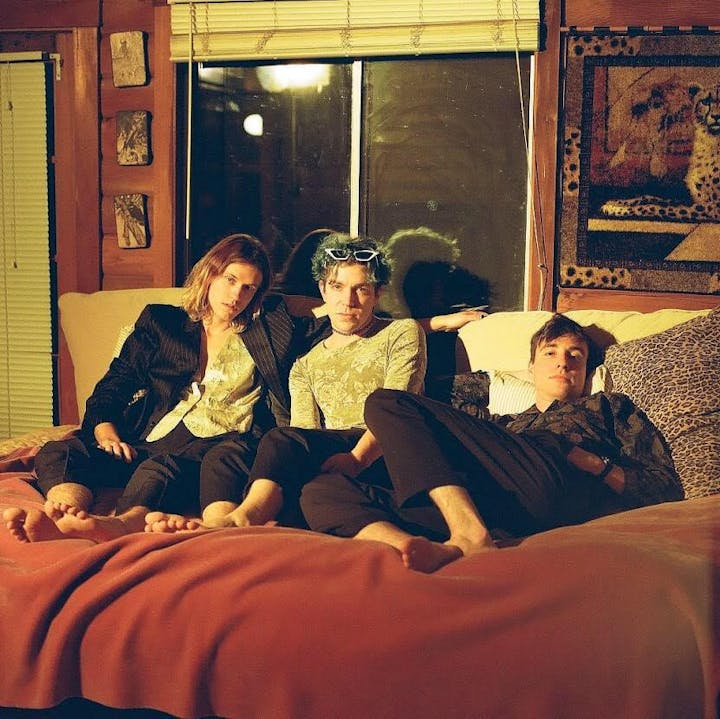 Facebook | Website | Instagram
San Francisco band Hot Flash Heat Wave rose to prominence in the Bay Area music scene in 2015 with the release of their debut album Neapolitan and their 'Gutter Girl' music video, which later exploded in popularity on Reddit. Their versatile sound, at times reminiscent of psychedelia, dream pop, and post-punk, demonstrates a dynamic range of songwriting prowess centered around consistently infectious, sun-soaked melodies and guitar hooks.
Performers
Date and Time
Location
Globe Hall
4483 Logan Street
Denver, CO 80216
Refund Policy