Description
NAR's GREEN designation is a Two DAY course. Register for Sept. 14 date and you will automatically be registered for Sept. 15th class too.



FREE special edition class is limited to 30 Brokers overseeing one or more employees (Verified on ADRE public records)



Wednesday, Sept 14- GREEN Day 1: The Resource-Efficient Home: Remodels, Retrofits, Renovations, and New Home Construction covers the distinguishing characteristics that make a home resource thrifty. The course looks at why consumer demand for these homes is increasing and how both the homes and consumer expectations impact the market. The course prepares real estate professionals to provide advice and sources of information to help homeowners improve the resource efficiency of their homes from low-cost fixes and DIY projects to retrofitting and replacing systems to big budget remodeling projects. The course also looks at constructing a new, resource efficient home and the value that real estate professionals can bring to the design and build team.
Thursday, Sept. 15 - GREEN Day 2: Representing Buyers and Sellers of Resource-Efficient Homes, the second course in the designation program sequence, focuses on applying the knowledge of resource-efficient, smart, and certified homes gained in the preceding course and adapting core real estate skills to build business success in the niche market for resource-efficient homes.
Workshop includes over $750 in benefits:
One year GREEN Designation & Membership Green REsource Council ($98.50/yr after)

Retail Value $285
Twelve (12) CE hours ADRE 3 Agency, 3 Disclosure, 3 General Studies


Credits toward ABR or CRS Designations
Retail value $200
Two days of AM/PM Snacks / Drinks, & Chef Catered Lunches

Retail Value $200
Short chair massage during lunch
Retail value $130/therapist/hr
Private Hosted Wine Reception Sept. 14 from 5-6 pm + horderves
Retail value $50
Total Retail value over $750
Sponsored by: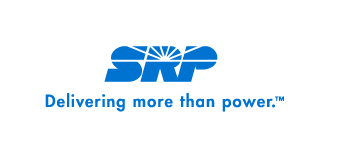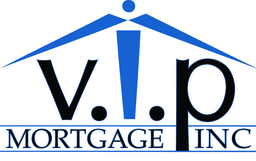 V.I.P. Mortgage Inc., Ryan Halldorson 602-793-7204, ryanh@vipmtginc.com ryanhalldorson.vipmtginc.com
Location: Hotel Palomar @ 2 East Jefferson Street, Phoenix, AZ 85004
Room Discount @ guests go to www.hotelpalomar-phoenix.com – when they go to check availability, there is a box that says "Rate Code or Global ID" – in that box, have your guests type in CRX. This will give them 10-15% off our best available rate. Please let them know that this is dynamic, so the rate will go up the closer we get to selling out.

Why here?: Walkable, near light rail, mass transit, airport, Trip Advisor 'Green Leaders' Silver status, healthy eating options available, mixed use building, luxurious rooms, restaurant, & pool.
No show policy: If you do not attend you will be billed and responsible for full retail value of $285 no show fee.

Taught by NAR Evergreen Award Winner and National Green Advisory Board Member, Melisa Camp with Elite Education.
School address is 8032 N 8th Ave. Phoenix, AZ 85021
Who is coming?
The following Brokerages will be represented:
ARIZONA TEAM REALTY
ASTRIA AND ASSOCIATES REALTY
AZ VIRTUAL REALTY
CORE NATIONAL PROPERTIES
CHOICE ONE PROPERTIES
DESERT 2 MOUNTAIN REALTY
DESERT GATEWAY REALTY
DWELLINGS
KEYS TO YOUR DREAMS REALTY
HOME & AWAY REALTY
HOME STYLE REALTY
LEWIS & HEALY FINE PROPERTIES
MERITAGE HOMES
MOUNTAIN SAGE REALTY
NEW COVENANT REALTY
REALTY ONE GROUP
REALTY MARKETING GROUP
RIO SALADO REALTY
TREEHOUSE REALTY
URBAN BLUE REALTY
4 CORNERS REALTY
What is on the menu?
GREEN Day 1 - Thurs. Sept 14
AM/PM snacks: Coffee, fruit kabobs with prickly pear yogurt, pretzyl bites with warm cheese, one hour wine reception after class for networking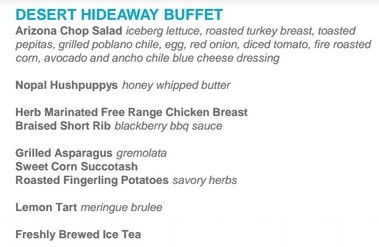 GREEN Day 2 - Fri., Sept. 15
AM/PM snacks: Coffee, vegetable crudites with green goddess ranch dressing, freshly baked cookies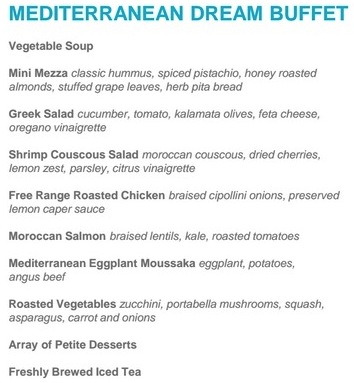 RAFFLE for 4 Dbacks tickets Wed., Sept 14 @ 6:40 vs. Colorado Rockies and 4 tickets Thurs. Sept. 15 at 6:40 against LA Dodgers. (Retail value of each ticket $50-54)