Broken Systems: A Discussion About the Problem with Cash Bail (and What You...
Description
Join us for a discussion with the Northwest Community Bail Fund on Thursday, July 19th, to learn about one aspect of the broken justice system: cash bail.
Cash bail was originally designed to make sure that people charged with a crime would return to court for trial. In reality, however, bail has created a deeply divided legal system. People who cannot afford the cost of bail are faced with a lose-lose choice: plead guilty (even if innocent) and be denied your day in court; or remain in jail until trial and risk losing your job or children.
But our neighbors at the Northwest Community Bail Fund are working to change this. The NCBF provides bail for certain people unable to pay, helps navigate the legal process, and advocates for bail reform. Please join us for an evening led by Kimberly Ambrose, senior lecturer at the University of Washington School of Law and director of the Race and Justice Clinic, as she educates us on the present reality of the cash bail system, what the NCBF is doing to combat the injustice inherent in that system, and what you can do to support their work.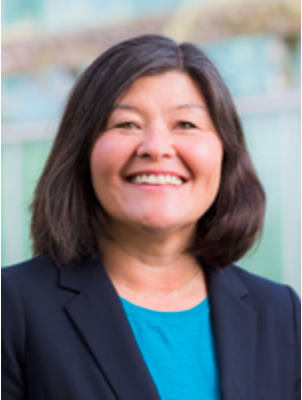 This is a free event, open to the public. If you are interested in donating to the Northwest Community Bail Fund, information will be provided at this event to learn how to support their efforts. You can also set up donation through their website.
Childcare is available. Please contact truthandjustice.union@gmail.com to make childcare arrangements.