Broken Hallelujahs: Learning to Grieve the Big and Small Losses of Life
Description
How do we stay open to God, ourselves and others when so many things hurt us and shut us down to life?

Beth A Slevcove, author of Broken Hallelujahs: Learning to Grieve the Big and Small Losses of Life, will lead us in a workshop focused on opening to the sacred joy-filled, grief-enriched journey of life. In our spacious day together, we will take time to acknowledge our losses, tend to the tensions, invite hope, and rest in God's presence as it unfolds though our specific stories.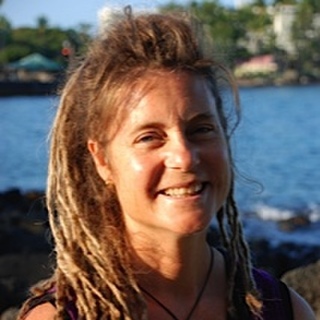 Workshop Leader: Beth serves as a spiritual director, was the Director of Spiritual Formation for Youth Specialties for seven years and holds advanced degrees in theology and education. Beth is a Presbyterian pastor's daughter, has an evangelical background and appreciation, is deeply rooted in her urban Lutheran congregation, and is an Oblate at a Benedictine monastery. She also runs a surf company based on saving the endangered Tijuana Surf Monkey. Beth can often be found in the ocean, making tent forts with her husband and kids, or reading at a local San Diego coffee house.
Tickets: Early Bird - $20, Regular Ticket - $25, At the Door - $30.
(Advance tickets via credit card include a processing fee).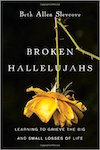 BOOK CLUB SPECIAL! Read the book and attend together with a group of 3-5 people, and get a special discount rate!
Call to register your book club: Kara 651-721-4463.