About this Event
Join us March 6, 2019 for the 18th annual Brock Prize Symposium with featured speaker, 2019 laureate, Dr. Jeff Duncan-Andrade. The event will be held at the OSU-Tulsa campus in Tulsa, Oklahoma and will also be broadcast live via the internet.
Dr. Duncan-Andrade will draw from his extensive experience as a practitioner educator to open a discussion around the topics of community responsiveness, trauma-informed education, the effects of toxic stress and trauma, and advances in pedagogical practices surrounding these areas.
This will be an incredible continuing education opportunity with relevance for educators, administrators, and the higher education community (both students and faculty). It is free and open to the public. However, due to limited seating, advanced registration is required for the in-person event.
__________________________________________
About Dr. Duncan-Andrade:
Jeff is an Associate Professor of Raza Studies, Education Administration and Interdisciplinary Studies at San Francisco State University and author of two books, The Art of Critical Pedagogy: Possibilities for Moving from Theory to Practice in Urban Schools and What a Coach Can Teach a Teacher. As a committed practitioner-researcher, Jeff continues to teach high school in East Oakland where for the past 18 years he has practiced and studied the use of critical pedagogy in urban schools. He is the founder of the Community Responsive Education Group which works directly with schools around the country and internationally to develop more equitable school environments. In 2015, he also founded The Roses in Concrete Community School (RIC). RIC is a lab school designed to provide a viable alternative model for urban education, one that prioritizes culturally affirming and trauma responsive school relationships as the pathway to building healthy and sustainable communities.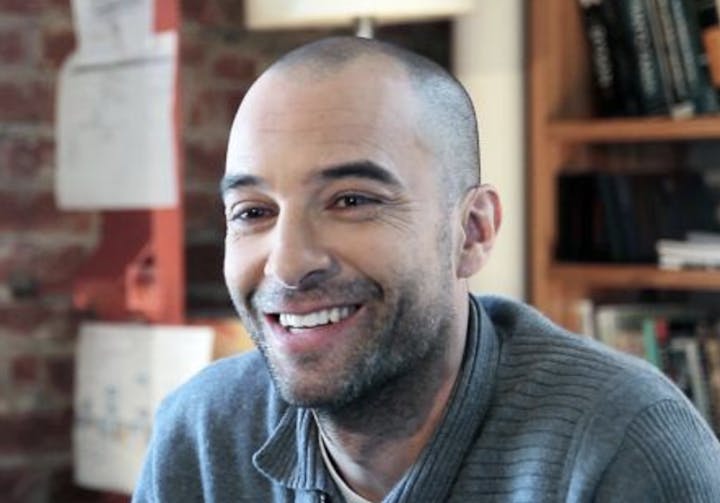 2019 Brock Prize Laureate - Jeff Duncan-Andrade