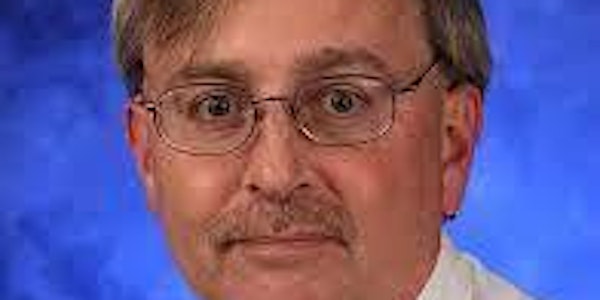 Broccoli Boot Camp: Basic Training for Parents of Selective Eaters
Event Overview
About this event
Description:
Selective eating involves the intake of an extremely limited diet, often excluding entire food groups. Selective eaters often make decisions about food choices based upon appearance rather than taste. A vast amount of research points to the need for repeated taste exposure to promote the development of food preferences. Behavioral interventions have been found to be successful for increasing the diet variety of a range of children with and without special needs. This workshop will explain some of these interventions and discuss how they can be utilized by caregivers in home settings.
Learning Objectives:
1. Attendees will learn about the role of repeated taste exposure.
2. Attendees will learn five behavioral interventions for expanding child's diet variety.
3. Attendees will learn how to collect data to track a child's progress when using the
interventions discussed.
Speaker Bio: Dr. Williams has been the Director of the Feeding Program at the Penn State Hershey Medical Center for 25 years. He is a Professor of Pediatrics at the Penn State College of Medicine and the Executive Director of the Pennsylvania Association of Behavior Analysis. Dr. Williams was a Fulbright Specialist at the National University of Ireland. He is a licensed psychologist and a Board-Certified Behavior Analyst. In addition to providing clinical services, he teaches residents, medical students, and graduate students. Dr Williams has over 70 publications, including three books, in the area of childhood feeding problems and pediatric nutrition.