Broadway Returns to Glen Magna! A Benefit to Restore the National Historic Landmark Derby Summer House.
About this event
Broadway Returns to Glen Magna!
A Benefit to Restore the National Historic Landmark Derby Summer House.
Ticket sales end Wednesday, July 21 at 12pm!
Pick up your tickets today to support Danvers Historical!
The Danvers Historical Society invites you to the grounds of historic Glen Magna Farms for an evening of friends, fun, and a fabulous music!
Join us on Sunday, July 25 from 5-8pm for a very special night to benefit the restoration of the National Historic Landmark Derby Summer House.
Stroll the grounds at Glen Magna and learn the history of architect Samuel McIntire's stunning 18th Century garden house built for Salem merchant Elias Hasket Derby. Transported from its original setting in Salem, the Derby Summer House is preserved by the Danvers Historical Society as a magnificent example of an ornate Federal style building once again nestled within a gorgeous historic landscape.
Now the structure is in need of further attention to return it to its historic glory. Your ticket purchase will help support The Derby Fund and the restoration of this architectural jewel on the North Shore. And, to thank you for that support, we promise you a delightful evening of Broadway classics with our very special guest performers featuring...
John Archer - Tom Edmonds - Janet Pohli
Guest appearance by Betty Lautner
Music Director: Joe Stroup
Staging: Amy Oliver
Production Coordinator: Dayle Persons
Light hors d'ouevres and a cash bar precede this special performance. Catering courtesy of Vinwood Caterers. Please take your seats at 5:40pm for welcome remarks. Performance begins 6pm.
Tickets $60 per person.
Glen Magna Farms, 29 Ingersoll St, Danvers, MA 01923
For more information:
Website: www.DanversHistory.org
Email: DHS@DanversHistory.org
Phone: 978-777-1666
Business Sponsorships Welcome to Support the Derby Fund!
Call or email the Danvers Historical Office to start the sponsorship process.
Endicott: $250
Business name and logo on Broadway Returns to Glen Magna! publicity, including social media, email, website through August 2021 (audience reach 5,000 per month).
Derby: $500
Endicott package plus 2 tickets to the Broadway Returns benefit for the Derby Fund on July 25.
McIntire: $1,000
Endicott package plus 4 tickets to Broadway Returns on July 25, with acknowledgement as sponsor during event remarks.*
Danvers Historical Society gratefully acknowledges the sponsorship support of the following local businesses and families:
McIntire Sponsors
Mr. David McIntire
Derby Sponsors
Louis George and Ellen Dempsey
A night to remember...Broadway Returns to Glen Magna! Tickets on sale through Wednesday, July 21at 12pm!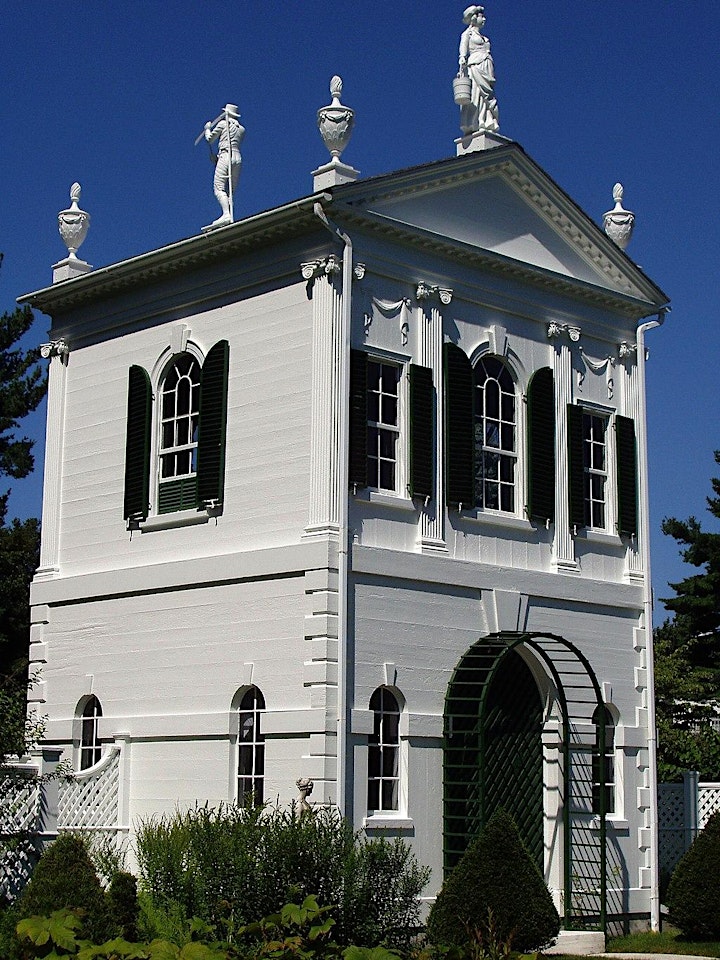 Organizer of Broadway Returns to Glen Magna!