Description
November is 'Broadway Theater & Concert Month' with Sidewalk University!
Take a child to jump-start their appreciation of the arts or come for the fun.


Join us in New York City to see amazing musicals, plays, and concerts at specially deep discount prices given to our nonprofit. We're doing this as a 'thank you' to our volunteers and to give people a valuable new cultural experience.
Each week, we're selecting a new venue and a very limited number of tickets are being made available at the nonprofit price.
Request tickets now to share in a fun time & avoid missing out!
==> See our FAQ below <==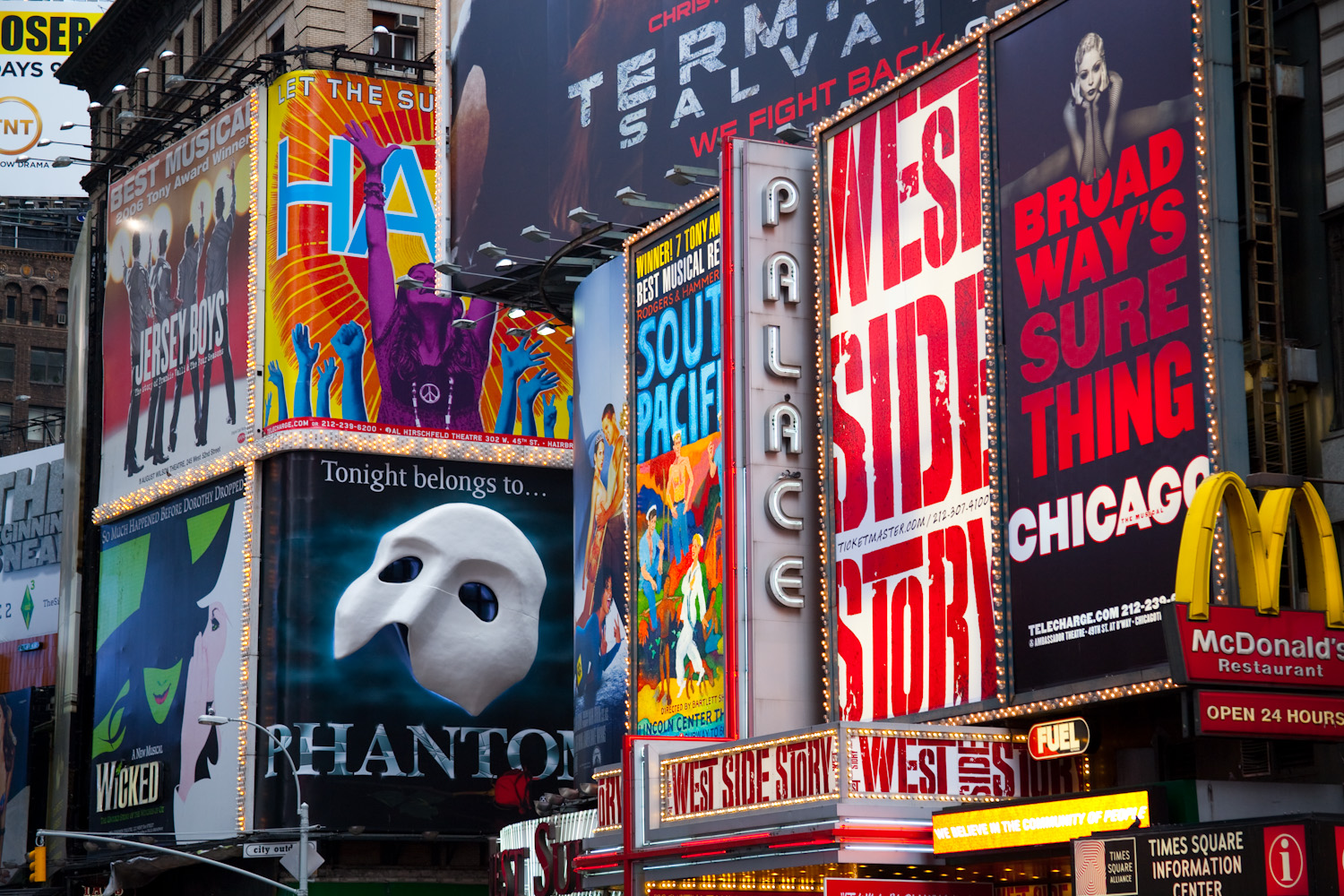 Sidewalk University Recognized for Community Service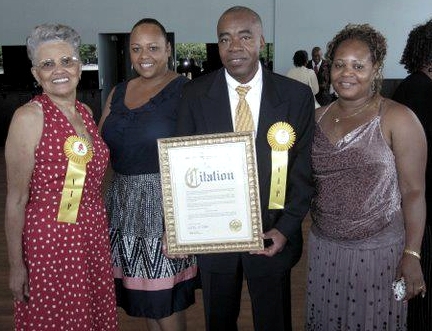 FAQ
How can I contact the event organizer with any questions?
Email Us
What shows will I be able to attend with Sidewalk Unviersity?
It's exciting! We're able to get tickets for plays, musicals, and concerts at amazing nonprofit prices.

How many people can I bring to the show?
You and a guest. This way, everyone has a chance to take advantage of the deeply discounted tickets.
How do I receive my tickets?
Be at the theater ticket box office no later than 30-mins before showtime.
See S.U.'s Business Manager Dave Picozzi or President Conrad Andy Howell (pictured below).
Have a valid picture ID that corresponds to your EVENTBRITE purchase/receipt.
IMPORTANT: It's your responsibility to be on time or you will not receive your tickets or a refund.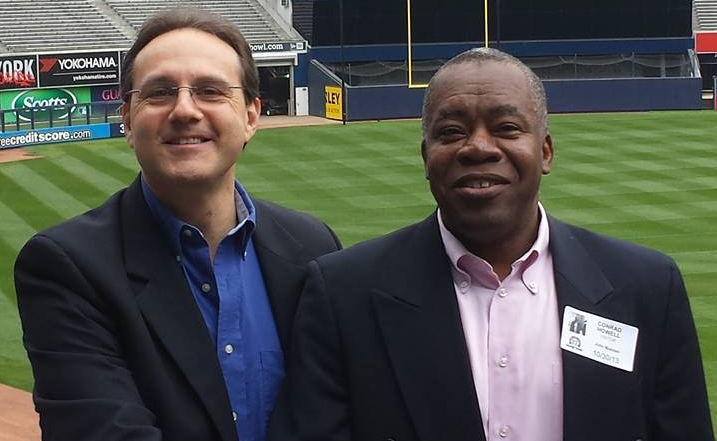 Where are the seats located for the shows?
Since the prices are deeply discounted, they can be located anywhere in the theater. However, our experience has always been positive with never having a bad seat... once we were even lucky enough to be in the first row!
What's the estimated cost of a show?
Depending on the venue, prices range from $25 - $50 per person.
Are ticket prices refundable?
No. We purchase tickets using our nonprofit funds once you make your purchase and checkout. Therefore, ticket prices are not refundable under any circumstance.
Are you using this event for a fundraiser?
No. Our exact cost is the price you're paying. We're doing this as a community service to enrich people's lives and give them an incredible cultural experience!