Multiple Dates
Broadway Comedy Club NYC presents Interactive Musical Improv Comedy
About this Event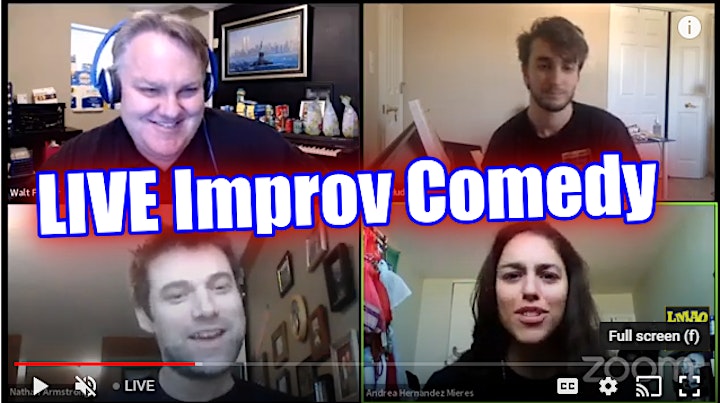 THURSDAYS 8pm LMAO Off Broadway (PG13 Comedy)
SATURDAYS 8pm Absent Minded Comedy (Uncensored)
SUNDAYS 3pm Fun for the whole family! (AKA Improv 4 Kids)
More from EIGHT IS NEVER ENOUGH Improv
More form the Broadway Comedy Club Times Square, NYC
ONE REGISTRATION = ONE LOGIN to ZOOM, but the entire household can watch the show. PLEASE never share ZOOM links online in public places. Hackers and others like to disrupt shows.
Available for private events. Before the Quarantine life shut down live entertainment, in addition to weekly shows in Times Square since 2002, this troupe performed regularly at corporate events, colleges, and even educational outreach for K12 schools, camps, family events and community centers. Live shows sold for $600-5000 but now you can book a private show online for just $200 and invite up to 90 guests. We supply the ZOOM room. All you need to do is invite the guests and have some fun!
LIMITED TIME ONLY - Book us for a private show for your corporate team and we will DONATE a show for a non-profit (school or community center) to bring much needed laughs to where they need it the most!
Come be a part of the show!!!!
Join us every Thursday at 8pm for the hilarious musical comedy show that is improvised on the spot based on audience suggestions and participation! No two shows are ever the same.
If you have a VIP registration, we will invite you to directly participate in the show. VIP guests will also be invited to check out one of our comedy classes for free.
Anyone in the ZOOM room may contribute suggestions for scenes and songs.
THANK YOU in advance for helping us create paid for for these amazing artists. The entertainment business is virtually dead until further notice in New York City. Most of the professional arts were bragging about making a live solely as performers just a few weeks ago. We have no idea when NYC will be back to anything resembling normal. Best case, we are back in the clubs, late this summer, at 25-50% capacity.
Not only do these comics need work, you need some laughs. We hope to deliver some much need comic relief to your days.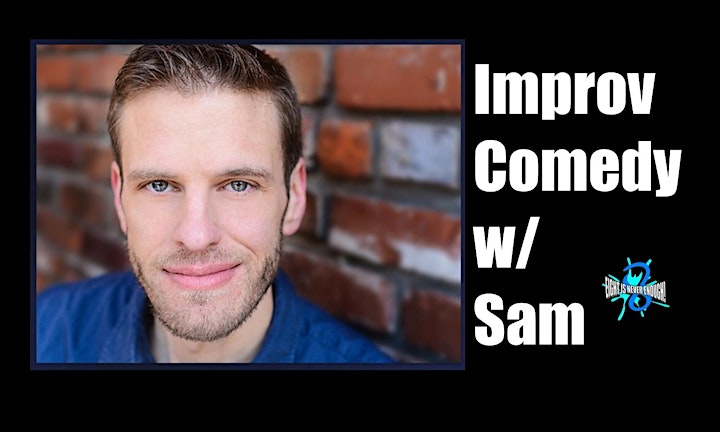 Wednesdays 8p Improv Jam with Sam Van Wyk Adult Playground 16+
. Need some much needed laughs? Want to learn a new skill set? Come play with us! CLICK HERE for more information and registration options.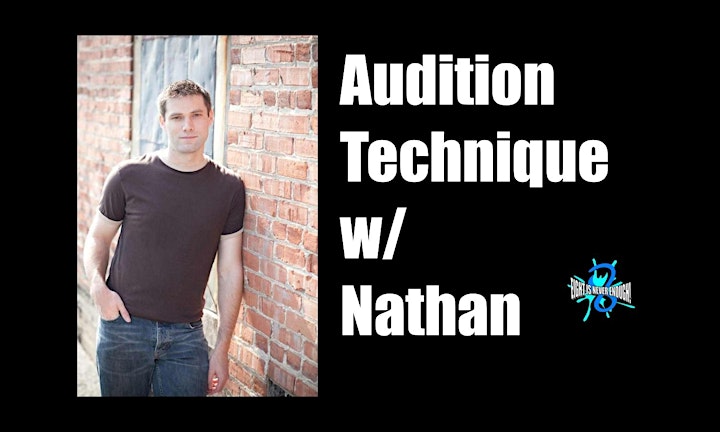 Tuesdays 1pm Audition Coaching with nathan Armstrong 16+
Working on a new song or monologue? Need help picking out new repertoire? Need to work out the performance muscles? This class is for you!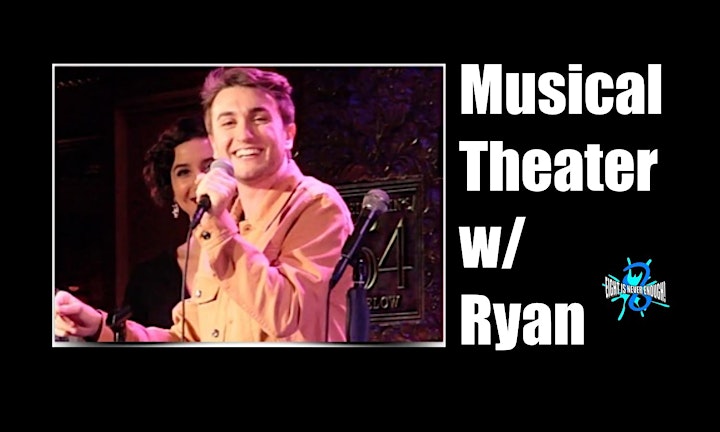 Wednesdays 7p Musical Theater Class with Ryan Hudzik 16+
Are you looking to beef up your singing? What about falling in love with music all over again? Or do you just want to learn how it's done?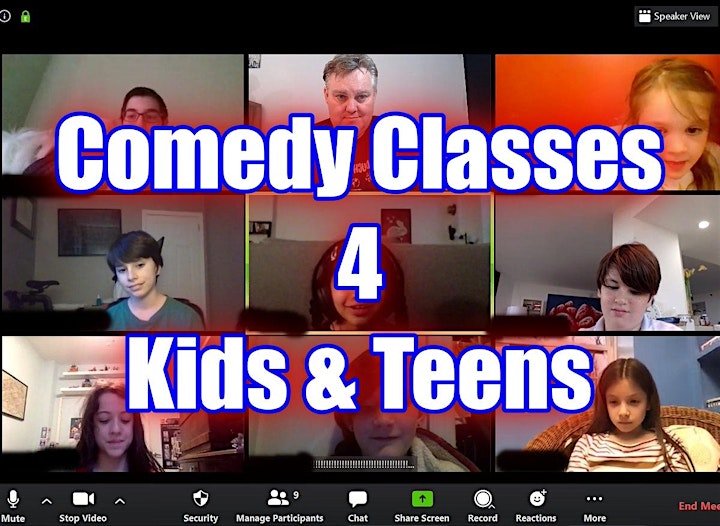 ONLINE COMEDY CLASSES with Walt Frasier
Comedy 4 Adults 18+ Tuesdays/Thursdays 7pm
Comedy 4 Teens 14-17 Saturdays 11:30am, Thursdays 6pm
Comedy 4 Tweens 11-13 Saturdays 10am, Mondays 6pm
Comedy 4 Kids 8-10 Saturdays 1pm, Mondays 6pm
Drop by at $25/class, $75/four week session includes additional private coaching. We combine Improv and Stand-Up comedy to maximize training in performance, creative writing and critical thinking as well as public speaking, social skills, team skills and self confidence.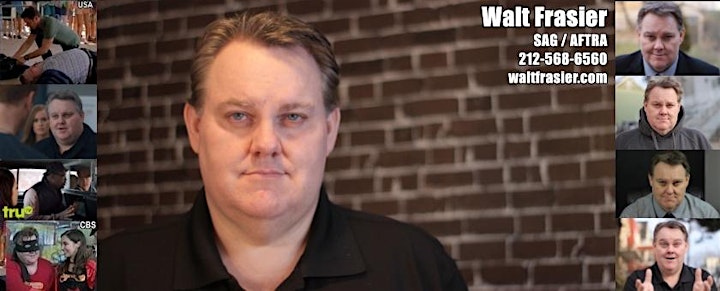 Artistic Director Walt Frasier (Billions, Blue Bloods, Friends of the People, Royal Pains, Lilyhammer, Letterman, MTV etc) co-founded the show in 2002. Since then EIGHT IS NEVER ENOUGH has entertained 6500+ audiences in Times Square and touring nationwide to colleges, corporate events and even K12 schools.