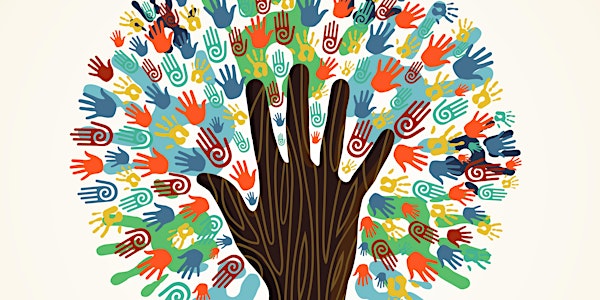 Broadening the Pipeline: Strategies for Diversifying Your Workforce
Location
The Port Workspaces
Garden Room
344 Thomas L Berkley Way
Oakland, CA 94612
Description
(Note: Entrance to the Port Workspaces is across from Starbucks)
Broadening the Pipeline: Strategies for Diversifying Your Workforce.
A roundtable sponsored by 2.Oakland, ReadySet and the Tech Equity Collaborative.

How do companies go beyond their networks to source great talent?
What are the strategies that companies can use to not only attract, but retain and grow employees from underrepresented backgrounds?
How do we set about building an inclusive workplace culture?

This roundtable will focus on the ways in which companies can develop and support a diverse workforce. Aimed at employers and comprised of experts in the field, we hope to foster intimate and forthright discussion aimed at exploring pragmatic approaches to increasing diversity.
---
Bella Baek - Employer Relations at Learntech Labs, Co-founder at techLX

Bella comes from a multifaceted background in Education, Technology, and Engineering. Currently she has been using her skills to build diverse educational programs like LearnTech Labs, an Oakland-based coding school that teaches JavaScript & CS fundamentals, and techLX, a K-12 STEAM focused, project based, education consultation service, where she is a cofounder.

Bella's previous work consists of working with DevBootcamps career team where she staffed program graduates and gathered employer feedback. Before that she spent 11 years in the technical recruitment field staffing developers and engineers, helping companies gain and maintain a diverse workforce, organizing companies new hires and skill improvement training, and restructuring engineering teams to utilize the existing teams strengths, maximizing productivity and quality.


Joshua Encarnacion - Head of People Development, Outco

Joshua is originally from the East Coast; MA & NY. His career in the Bay Area began with a crash course in tech staffing at Google where I reviewed thousands of tech resumes & conducted hundreds of software engineering phone screens.He was then introduced to full cycle recruitment for software engineering, product management and data science/analytics at hyper growth fin-tech startup Earnest Inc, where he helped the company grow from 60 to 200 employees.

As the head of People Development at Outco, he is now pursuing his true passion: helping people build the confidence and communication skills necessary to get what they want.


Laura Gómez — Founder and CEO, Atipica.

Laura is the founder of Atipica, a startup that applies big data and machine learning principles to recruiting while tackling biases in the applicant pool. She previously worked at Twitter where she was a founding team member of the International team and lead product expansion into 50 languages and in dozens of countries.

She has also worked at Hewlett-Packard, Jawbone, YouTube, Google Brasil and AKQA London. Laura has been featured in publications and television programming around the world, including Wall Street Journal, USA Today, NPR, Forbes México, GQ, Harper's Bazaar and Huffington Post.

Recognized by the Department of State and Secretary of State Hillary Clinton for involvement in the TechWomen Program 2012, Laura serves on the board of Institute for Technology and Public Policy alongside Lt Governor Gavin Newsom and former Secretary of State George P Schultz. She is also on the board of Operation Code, a nonprofit that helps veterans how to code and Digital Nest, a rural inclusion organization that aims to close the digital divide in mostly Latino rural communities in California.


Abby Maldonado - Diversity Programs Specialist, Pinterest

Abby Maldonado is Pinterest's Diversity Programs Specialist. She works to diversify Pinterest's workforce through external outreach and by implementing data driven internal programs. Prior to her diversity role, Abby managed Pinterest's intern program as a member of the University Recruiting team and travelled to campuses to recruit the next generation of Pinterest employees. Abby earned a degree in labor relations from Cornell University's ILR School.

---
Our Sponsors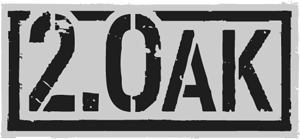 Hosted at

---
Bonus! As part of Tech Equity Week we've partnered with the Capital Connections Conference to bring you 50% off their event! It's all about diversity, entrepreneurship, and tech so a great way to continue our conversations. After our session, a group of us will walk over to the Kaiser Auditorium to attend the afternoon conference with lunch included. Register here for 50% off (=$32).