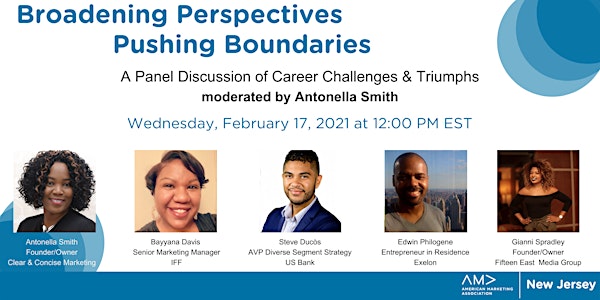 Broadening Perspectives, Pushing Boundaries
Join AMA NJ for a panel discussion on overcoming hurdles: career challenges & triumphs
Refund Policy
Contact the organizer to request a refund.
Eventbrite's fee is nonrefundable.
About this event
AMA NJ is celebrating the successes of Black marketers with an uplifting, empowering discussion of journeys and triumphs.  In this one-hour session panelists will share their unique stories, lessons-learned, and thoughts on what you can do in these challenging times to continue your success in marketing. 
Please join AMA NJ, as Antonella Smith, owner of Clear and Concise Marketing, LLC, moderates a dynamic conversation.
Our panelist lineup includes some of the most dynamic speakers and thought leaders across the marketing landscape. They each have a unique and amazing story of how they went about achieving their personal and professional success.
This will be the first in a series of panels focusing on how brilliant marketers overcame various challenges to achieve success. You do not want to miss this -- whether you are a junior marketer or a seasoned subject matter expect, this new series will shed light and motivation on the journey towards the goal.
Please read all about this fantastic panel of changemakers: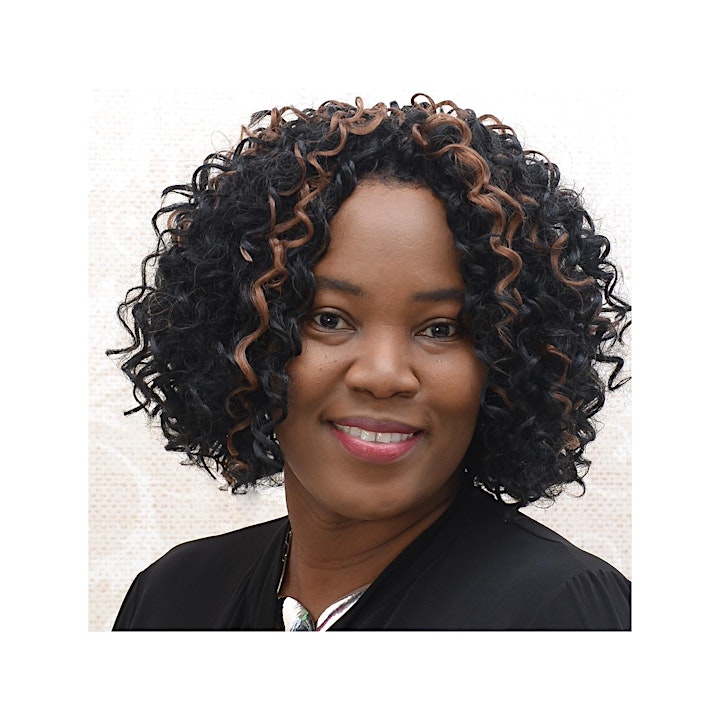 Antonella Smith- Moderator
Owner & Digital Strategist, Clear & Concise Marketing LLC
Antonella is a business owner and Digital Strategist with over 18 years of success in developing and driving strategies, programs, and cross-functional teams for Fortune 500 companies. She has used her experience in digital marketing and direct marketing to capitalize on emerging opportunities and propel the growth of small and large businesses.
As a Strategic Marketing Coach and Consultant, she serves as an accountability partner to business owners and leaders. She offers objective guidance, as well as training to help navigate them through challenges to achieve great results.
She prides herself on being a leader with proven collaborative abilities, accomplished at building positive relationships with partners and clients. Antonella's goal is to consistently provide successful solutions to her clients that produce real results and a strong Return On Investment (ROI).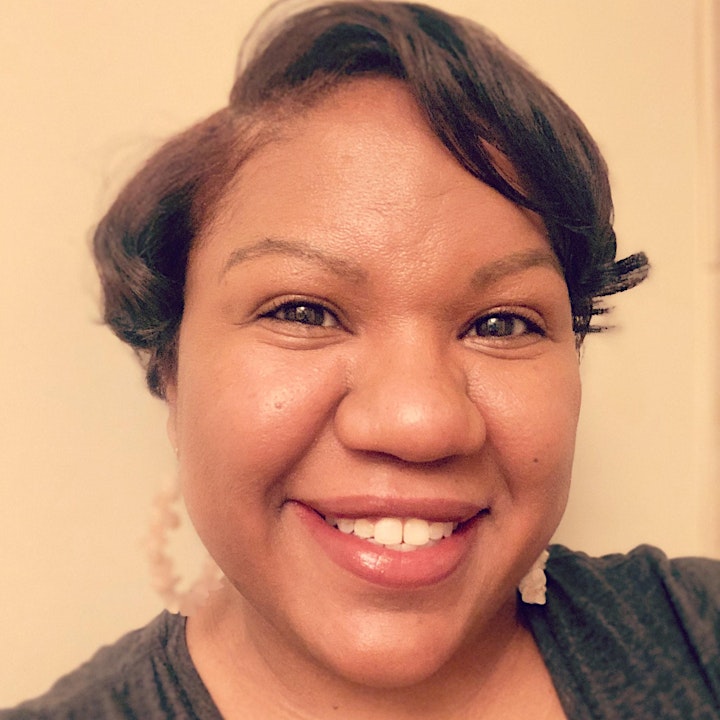 Bayyana Davis- Panelist
Senior Marketing Manager, IFF
Bayyana Davis is a Senior Marketing Manager at IFF for their savory and beverage categories. She is a forward-thinking marketer with experience in providing consumer and market trends with actionable insights for a variety of customers and industries. Bayyana has a B.S. in Business with a Concentration in Marketing and an MBA - both from Montclair State University. As an avid foodie and cocktail enthusiast, she brings her love of travel, perfume, and art to her story-telling and customer engagement curation.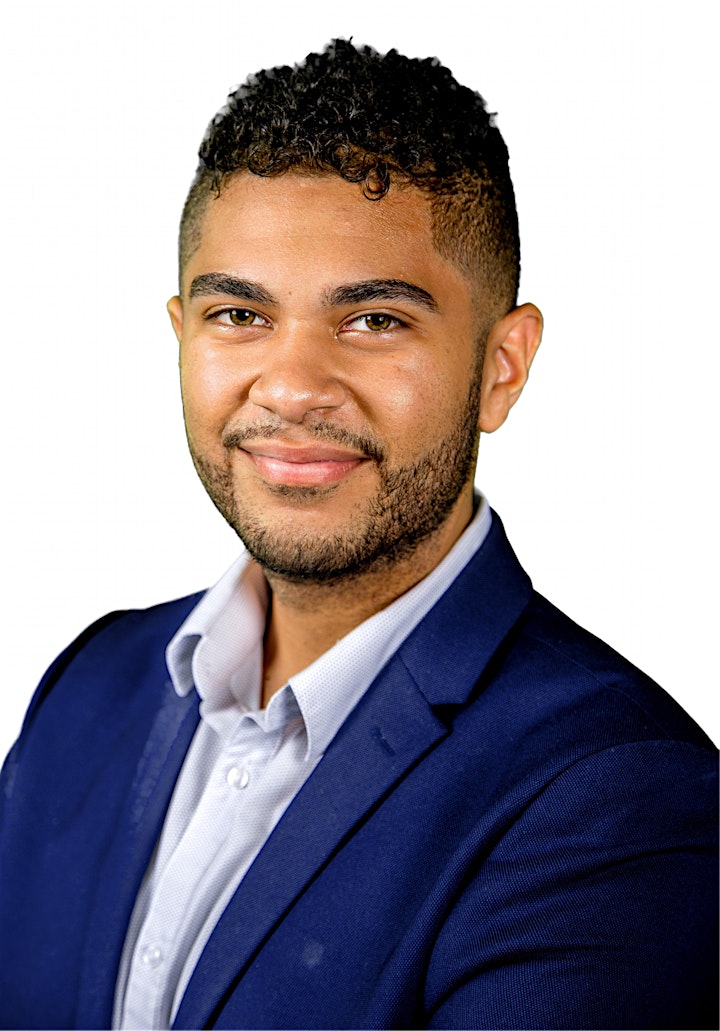 Steve Ducòs- Panelist
Associate Vice President, Diverse Segment Strategy, US Bank
Steve Ducòs is an award-winning multicultural marketing and diversity professional with a reputation for driving business growth through high-impact strategic efforts for companies in the Fortune 500 space.
Hailing from The Bronx, New York, Steve is currently serving as the Associate Vice President of Diverse Segment Strategy and Head of LGBTQ+ Strategy at U.S. Bank, the fifth largest commercial bank in the United States.
Before joining U.S. Bank, Steve spent seven years at Aetna, the nation's third largest managed health care organization where he founded and led the company's first Multicultural Innovation Lab (MIL). The MIL delivered break-through strategies and insights for engaging diverse communities and addressing the social determinants of health that plague them.
Steve has a passion for the Arts and is focused on expanding the role it plays in breaking the cycle of poverty in marginalized communities. He currently serves on the Board of Directors for the Dwanna Smallwood Performing Arts Center in Brooklyn, New York whose mission is to empower underserved youth.
Steve holds a Master of Business Administration (MBA) and Bachelor of Science (BS) in Finance from Quinnipiac University's School of Business.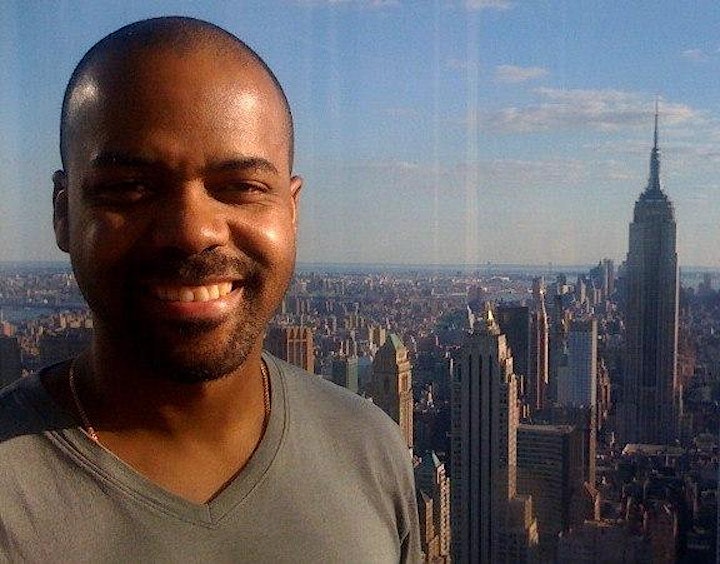 Edwin Philogene - Panelist
Entrepreneur in Residence, Exelon
Edwin Philogene is a veteran brand marketing, innovation management and venture development leader with a passion for the intersecting worlds of digital strategy and entrepreneurialism.
Edwin currently serves as Entrepreneur in Residence at Fortune 100 company Exelon, the country's largest electric utility holding company by revenue and one of the nation's leading clean energy providers. In this role, Edwin manages Exelon's sustainability-focused investment program, the Climate Change Investment Initiative (2c2i), and helps lead the company's overall innovation efforts.
Prior to Exelon, over the past 20 years as an executive, entrepreneur and consultant, Edwin has worked with a variety of world-class brands, startups and advertising agencies ranging from Tommy Hilfiger and AOL to eBay and BBDO, helping them to strategize around their next opportunities for growth, successfully launch and market new offerings and deliver invaluable thought leadership. In addition, as an integrated and growth marketing expert, Edwin has led go-to-market, customer acquisition and monetization efforts for several emerging technology movements, ranging from social media and satellite radio to mobile applications and personalized robotics, at companies including Tumblr, Sirius Satellite Radio (SiriusXM), Ericsson and Bond.
In the past, Edwin has also served as an Adjunct Professor of digital marketing at the Gabelli School of Business at Fordham University and a contributor to Forbes.com.
Edwin is a graduate of Cornell University and The Wharton School of the University of Pennsylvania and is a native of Brooklyn, New York.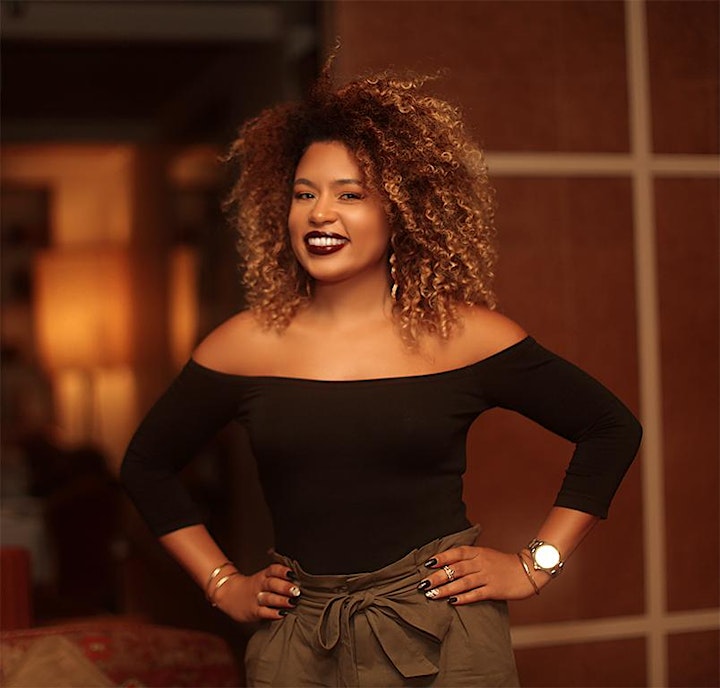 Gianni Spradley- Panelist
Owner and Founder, Fifteen Media Group, LLC
With a BA in Marketing from Clark Atlanta University in Atlanta, GA, Gianni quickly assimilated her core passion, which was planning/coordinating projects such as HBO Programming Promotional Tours (2000-2001), Essence Music Festival (2001) and various product launches. After graduating in 2002, she started her career as an Events and Public Relations Manager at Odyssey Media, which catapulted her love for curated branded events. Shortly after, Gianni spread her figurative wings over the pharmaceutical, luxury brands, wines and spirits industries, as well as non-profit organizations. With over 15 years of corporate experience, her sophisticated style of strategic planning ranged from business development, branding/marketing initiatives, partnerships/sponsorships, and public relations.
During the late 2000's, Gianni's passion wilted, which affected her desire to further pursue her career in Corporate America. Through hardship, determination and a strong faith, she started on her quest to find happiness within her profession. During that time, she emerged stronger, epitomizing the essence of her favorite quote by Lena Horne "It's not the load that breaks you, it's the way you carry it." With the launch of Fifteen East Media Group, Gianni has truly cultivated social and corporate aspects of public relations and branding as she works to coordinate all nuances of the entertainment industry. She is working not only to create a divine experience; Gianni is setting a precedent as she is functioning with positive purpose. With a diverse and robust client list, Gianni keeps the community in her heart and on the forefront as she moves toward achieving her goals and aspirations.
Ms. Spradley is involved in a plethora of community service initiatives, such as Dress for Success, Homeless Solutions, Inc., and Sisters Network, Inc. She is also an active member of New Jersey Young Professionals, Valley National Bank Women Entrepreneur Initiative, SCORE and Delta Sigma Theta Sorority, Inc. Throughout the years, she has won various awards such as 'Volunteer of the Year' (Sisters Network, Inc., Central NJ Chapter), 'PVP Award for Grandeur Service' (Morristown Alumnae Chapter of Delta Sigma Theta Sorority, Inc.), 'Mentor of the Year' (Ebenezer Baptist Church- New Brunswick, NJ) and countless other accolades.