Description
Bro-NaNa has teamed up with

To bring you an new addition to the
Bro-NaNa family.... CAKE JARS!!!!
Bite Cupcakes & Treats will be supplying their amazing cake for the Cake Jars for the Anniversary Showcase....
We have also teamed up with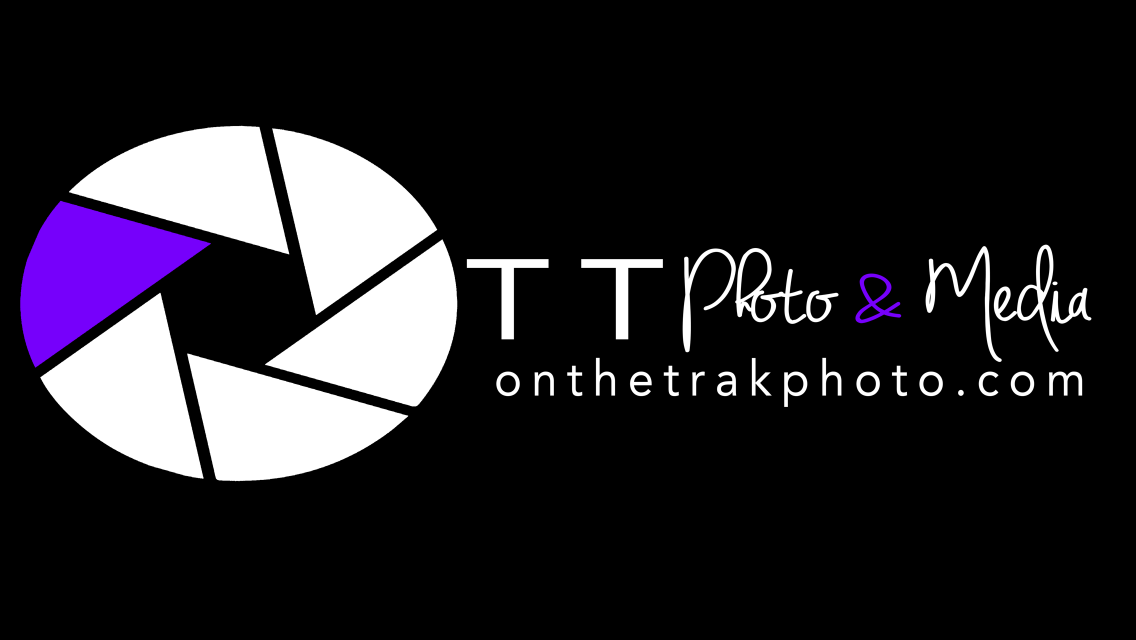 On The Trak Photo will be sponsoring all the photography for this event in their awesome studio in Hampden....
There will also be an ALL NEW Item at this showcase....You have to be there to try it .... So get your tickets NOW!!!!