About this Event
James Villa (a.k.a "Brizzleman") is a multi-instrumentalist songwriter from Portland, Oregon. His self-produced music is described as neo soul, Rnb, and synth funk. Influenced by the sounds around, both old and new, his style combines the echoes of yesterday's soul singers, and the pulsing rhythms of today's beats.
His live sound consists of a 5 piece full band, featuring a funky rhythm section, and "Dick Champagne" on the saxophone.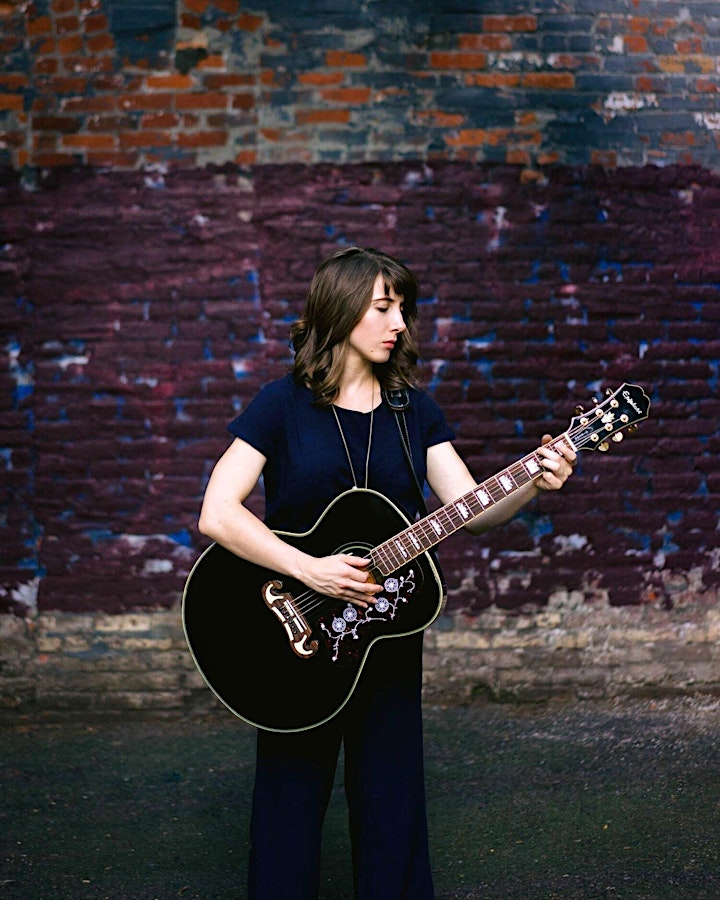 Born in the Pacific North-West, Hayley Lynn is a gem nestled in the city of Portland, Oregon. Hayley Lynn started young as a songwriter with roots in the performing arts. She attended University of Victoria where she honed her craft amongst other British Columbian musicians and artists. Once she moved back to Portland, Hayley took on the art scene by storm not only in music, but in film and theater.
She's performed at several festivals including the Corbett Fun Fest and Manzanita Music Festival as well as a regular musician at McMenamins and Maryhill Wineries. Hayley is known primarily for her lyrical prowess as she's written with many Portland and Nashville artists. Her work has been placed on ABC, the 700 Club, Big Ten Network, as well as international television shows. Her next project is her second EP in a trilogy called 'The Hurt,' one you won't want to miss.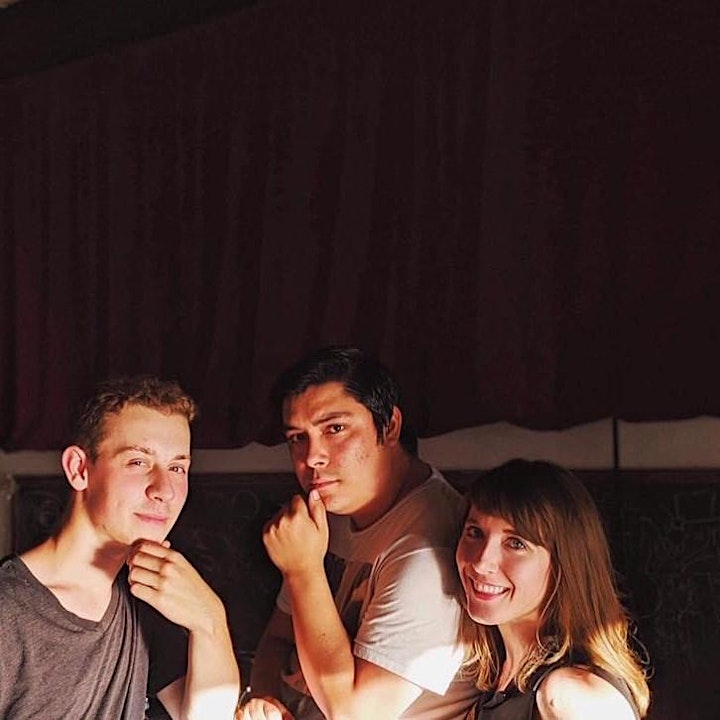 Disco Montana was formed in the beautiful summer of 2019. Singer-songwriter Hayley Lynn and Brizzleman (a.k.a. James Villa pop producer) joined forces. After writing their first song together they immediately had to call the fire department because their track was fire. They knew they had something special that they had to share with the world.
After months of writing and recording, the duo seems to light fire after fire at every single one of their performances. Getting their audiences dancing and singing along.
They've released two singles before the new year with their holidays songs 'Teeth' and '2 Xmas.'
Currently they are working on their first EP which they intend to release entirely in 2020.
Performers
Date and Time
Location
Refund Policy