Description


ART AND SOUL: creativity, community and changing London
We all know the plot.
Vital, vibrant arty district turns from no-go into up-and-coming – and the very creatives that made the place hip and attractive get chased-out and priced-out of the area.
BUT... can Brixton buck the trend(ies)?
Can art and design continue to flourish in SW9?
Or will designers and artists remain expeditionary cannon fodder for the relentless march of property speculation and branded high streets?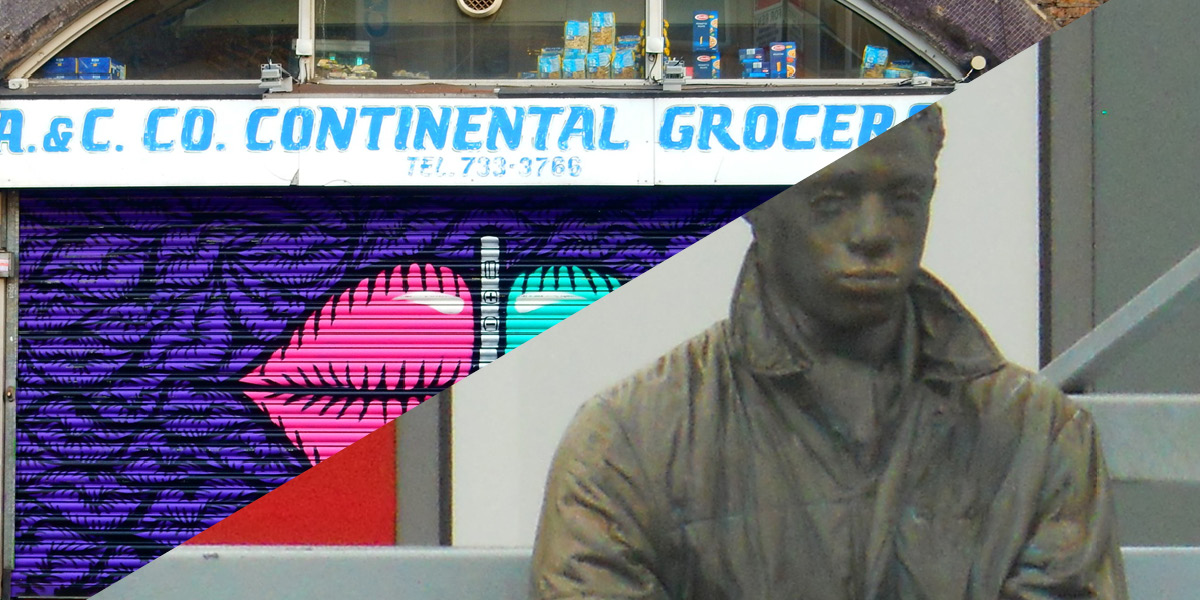 Join Brixton creatives, activists and local government for an incendiary evening of discussion about art, place-making and creative politics.
In this Brixton Design Trail / London Design Festival special event we'll be pulling no punches as we try and find the answers to some important questions.
What does Lambeth Council want to achieve from its creative strategy?
Where do creatives sit? Do we have a foot in both camps? Are we the problem or the solution?
And does the community even care?
Does public art and design = regeneration, or is it a chance to reflect culture and local identity?
+++++++++++++++++++++++++++++++
CONFIRMED PANELLISTS
LAYTON REID, Associate Dean, Ravensbourne
DOUG BLACK, Conservation & Urban Design, Lambeth Council
TOM BRIDGMAN, Neighbourhoods & Growth, Lambeth Council
ROMY RAWLINGS, UK Business Development Manager, Vestre
ZAC MONRO, Zac Monro Architects / Channel 4
+++++++++++++++++++++++++++++++
Charlie Waterhouse from This Ain't Rock'n'Roll and the Brixton Pound will lead a panel discusssion and Q&A with leading local creatives, activists and local government representitives.

Come armed with questions – and attitude!
---
ART AND SOUL is part of UNDER/EXPOSED, a design series hosted by Squire and Partners in their new Brixton office, The Department Store. Providing a platform for the area's finest creative talent, the dynamic line-up includes a conceptual fashion installation, printmaking, embroidery, typography, leather and papercraft as well as talks and a maker market.
Brixton Design Trail is a collaborative creative network that provides a platform for showcasing a wealth of homegrown talent during the London Design Festival. We have a mission to place design and creativity in the public realm making it accessible for the whole community to enjoy.