Description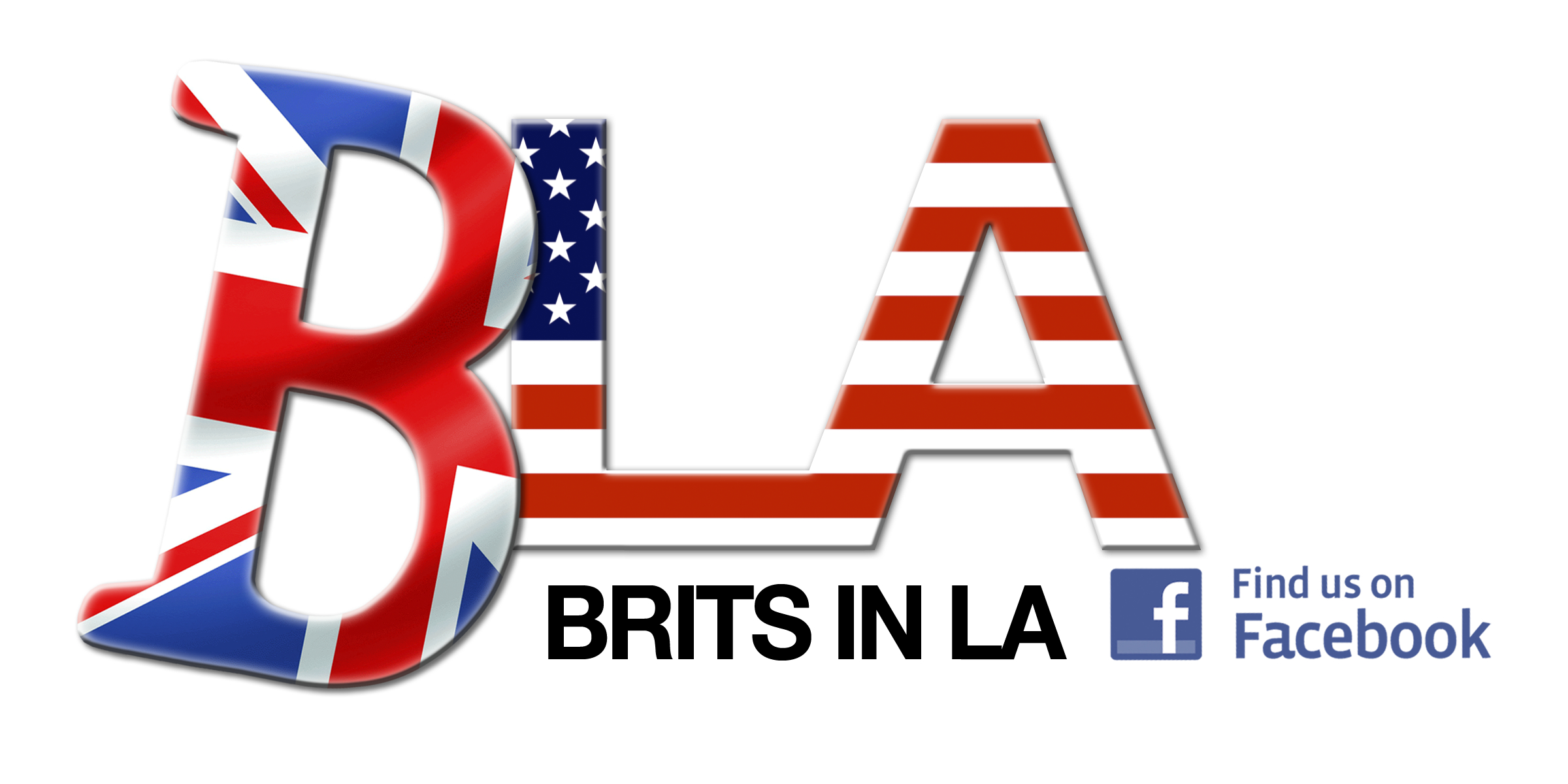 &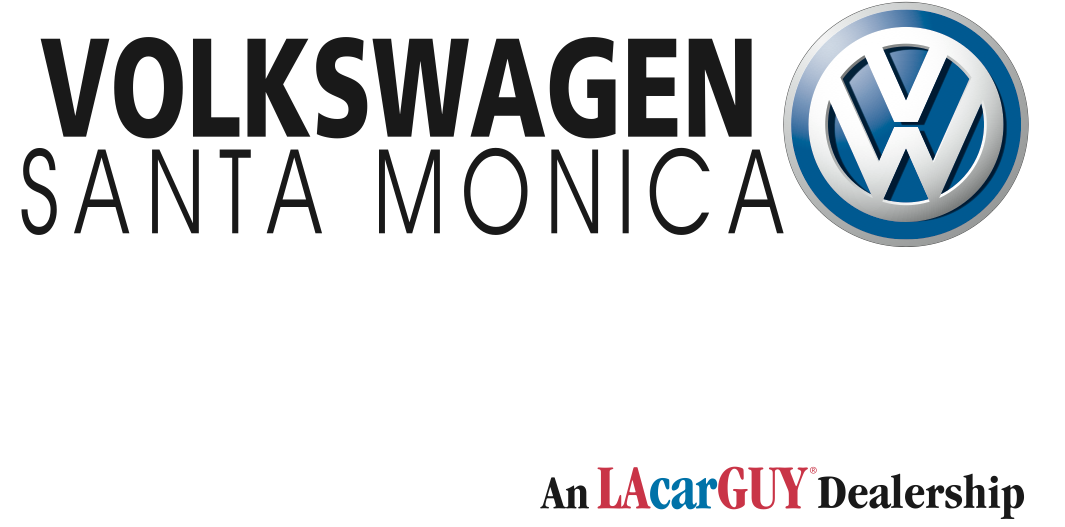 present
'A luvly Jubbly Jubilee'
Tea Party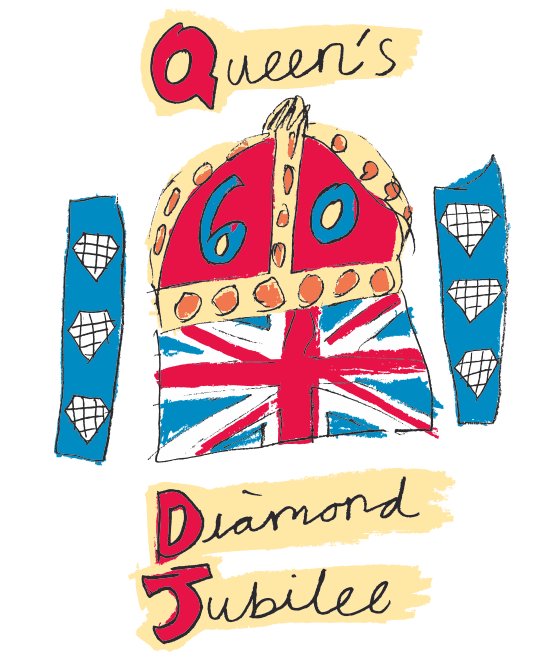 in celebration of Queen Elizabeth II
Diamond Jubilee
60 Years upon the throne
Come wave a flag and join us, as we turn West Hollywood's Palihouse into Buckingham Palihouse
as the courtyard will become the setting for a 1950's style street tea party.
Music
British West End star and host of Oprah Winfrey's new show 'Real Life, The Musical'
TOM LOWE
will host us in a British style knees up sing-a-long
with such classics as "My old man" "Daisy, Daisy" and "Roll out the barrel"
With special guest famed opera singer
GUS FARWELL
Will lead us into our National Anthem
TOAST MASTER
Douglas Dewer
with a glass of Bubbly
Entertainment
Tarot readings by British Astrologer Anne Shaw
Kids games in the Parlour
Menu
A selection of Teas will be served
A variety of sandwiches
including
Cucumber and cream cheese sandwiches
Coronation chicken
Egg and mayonnaise, olive tapenade, watercress sandwiches
Smoked salmon, dill, rye, sandwiches
Turkey with horseradish
With a variety of sweets
such as
Scones with cornish clotted cream, strawberry jam
Mille Feuille
Fruit tarts
Gateux opera
There will be a fun photoopportunity that will be set up in the hotel lobby. Silliness is encouraged
Dress like it's 1953, London.
Tickets are $55 including Tax, service and booking fee.
Plus a complimentary commemorative mug
*Children under 12 are free limited 2 children per family.
(It's the British way)