British Influence on Central Florida Business, Tourism & Culture
Description
A joint panel discussion hosted by the Central Florida International Trade Office will explore the United Kingdom's vibrant commercial and cultural relationship in and around Orange County.
Mr. Chris Leggett, Program Manager for the Central Florida International Trade Office, will moderate a panel discussion featuring Orange County Mayor Jerry L. Demings, British Consul General Nicolette Brent and Mr. Adrian Jones, Development Director for Merlin Entertainment.
This discussion aims to highlight the importance of the UK as a driver of tourism and trade in the region – the UK is Central Florida's biggest trading partner outside the Americas, with $122 million in exports. At the same time, the UK is also a trusted partner in the special relationship that has resulted in Central Florida being home to arguably one of the largest British expat populations in the world.
---------
Date: February 6th, 2020
Registration Begins: 2:30pm
Presentation: 3:15pm - 4:15pm
Networking Reception: 4:30 - 5:30pm
Location: National Entrepreneur Center - 3201 E Colonial Dr Suite A-20, Orlando, FL 32803
---------
Panelists-
Jerry Demings, Mayor of Orange County, Florida

On August 28, 2018, Mayor Demings was elected the first African American Mayor of Orange County and was sworn in as Mayor on December 4, 2018. He is the chief executive for over 8,000 county employees with a budget of over $4 billion.
Nicolette Brent, Her Majesty's British Consul General in Miami

Nicolette took up her appointment as Her Majesty's Consul General in Miami in August 2018. As Consul General, Nicolette leads the Government's work promoting UK economic, commercial, political and consular interests in Miami, the state of Florida, Puerto Rico and the US Virgin Islands.
Adrian Jones, Global New Concepts Development Director at Merlin Entertainments | Chairman of the Board at Visit Orlando
Adrian is a graduate of Nottingham Trent University, BSc (Hons) Industrial Management in England. He has been employed by Merlin Entertainments Group, or its predecessors, for over 30 years, working in the theme park, city center (Midway) attractions, and corporate head office roles of increasing scope and responsibility.
---------
Moderator-
Chris Leggett, Program Manager at Central Florida International Trade Organization
---------
Hosted by: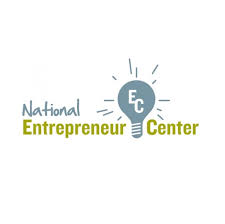 Presented by: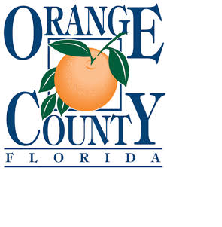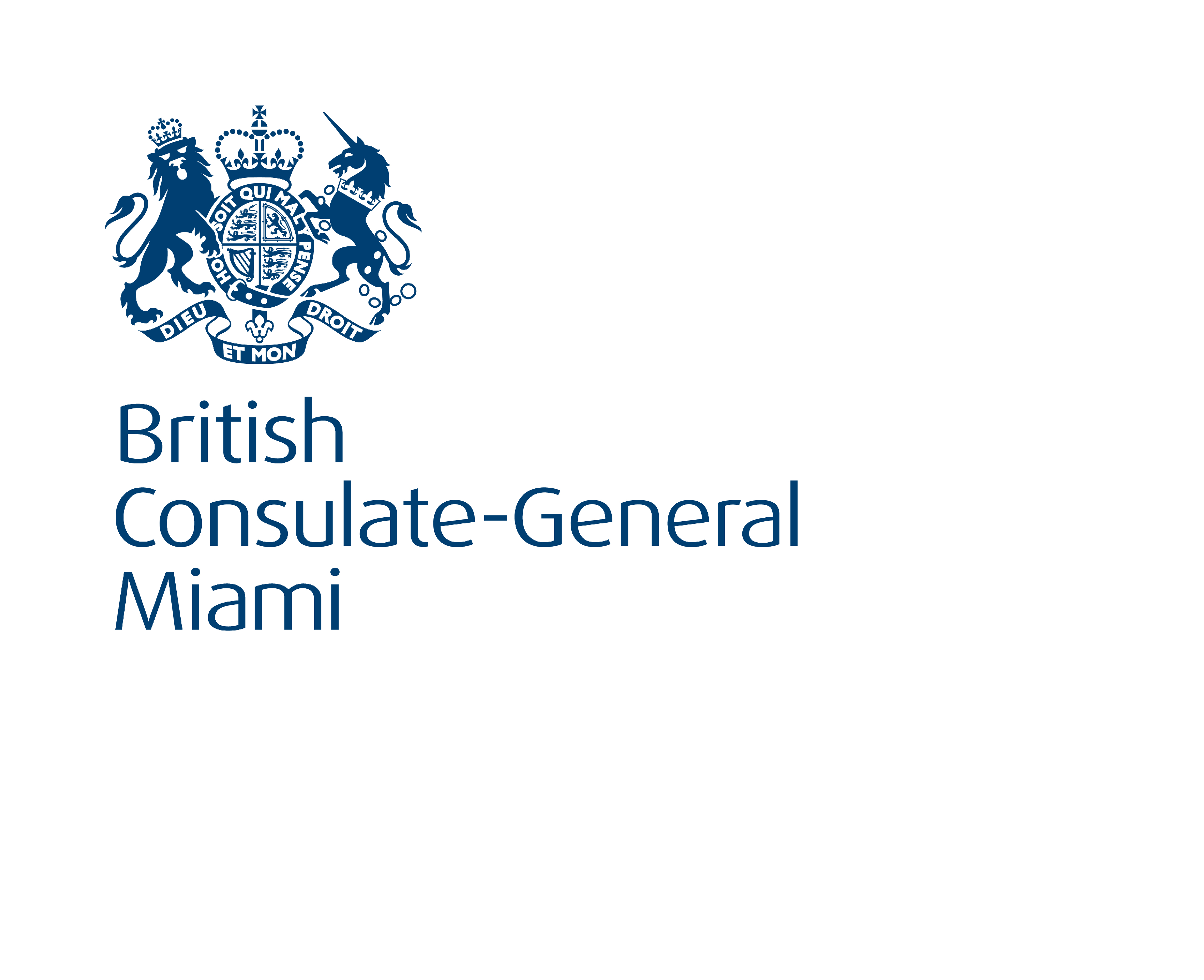 Sponsors: