About this Event
Being a Christian and an artist, whatever creative discipline you may be part of, can be a puzzling thing. As we push forwards in our faith and our art practice, we often end up raising questions and pushing boundaries, and it too often seems like there's nobody around who is inhabiting the same space.
Sputnik and Commission are putting on an afternoon for artists in Bristol who'd like to think through how their faith and art intersect. Whether you're a painter or a rapper, a poet or a photographer, a film maker, a dancer, an actor, a graphic designer or anything in between, this is for you!
Our intention is to open up discussions, connect like minds, give opportunities to share work and also potentially to see if we can start up some more regular artist meet ups for Christians in Bristol in the future.
Jem Bunce, from Anchor of Hope Church, Falmouth will be hosting the day. There will be live performances, opportunities to connect with other artists and presentations from Sputnik founder, Jonny Mellor, designer Luke Tonge and LA-based dancer and author, Marlita Hill.
We'd love it if people could come ready to talk about their work, and also share some work with us. This may involve playing or showing work that is online, or bringing physical work to show or even performing live.
More about our speakers: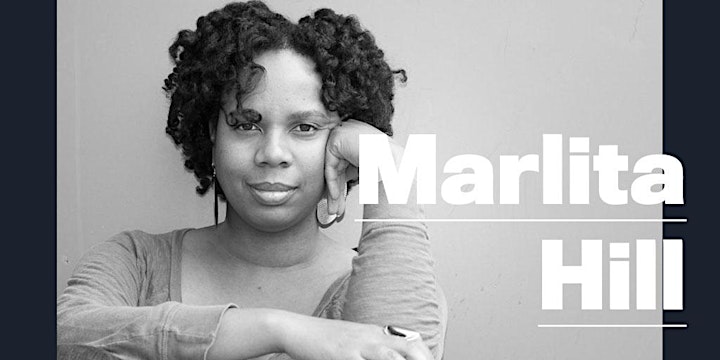 Marlita is a dancer, teacher, choreographer, and author based in Los Angeles. She runs the Kingdom Artist Initiative, whose mission is to support Christian artists in building a flourishing, undivided relationship between their faith, art, and careers.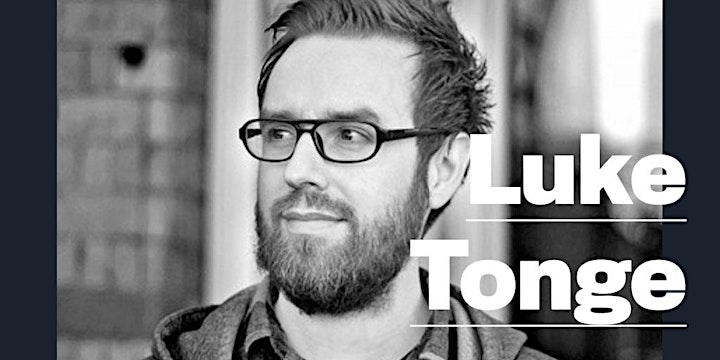 Luke is a Birmingham-based designer. He lectures at BCU, art directs The Recorder magazine for Monotype, and founded CRTD, a network for Christian creative professionals to connect with one another. He also co-founded Birmingham Design Festival.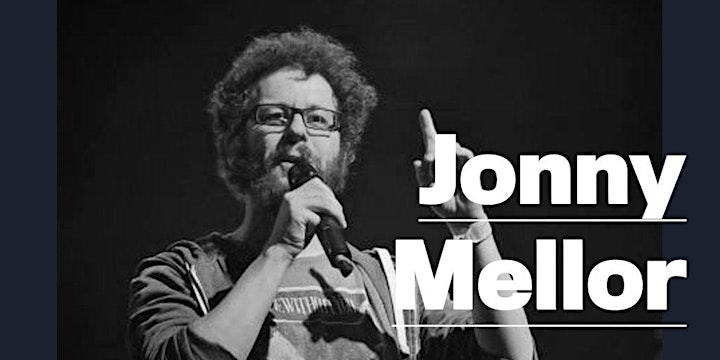 Jonny is a rapper, church leader and the founder of Sputnik. Sputnik is a network of Christian artists that connects, profiles and funds artists who follow Jesus, while trying to build bridges between artists and local churches.
The Nitty Gritty
Tea, coffee and refreshments will be provided throughout the day and we'll have a break for lunch (lunch not provided).