Description
Join us for a beautiful lunch to celebrate mums in business hosted by St George Bank.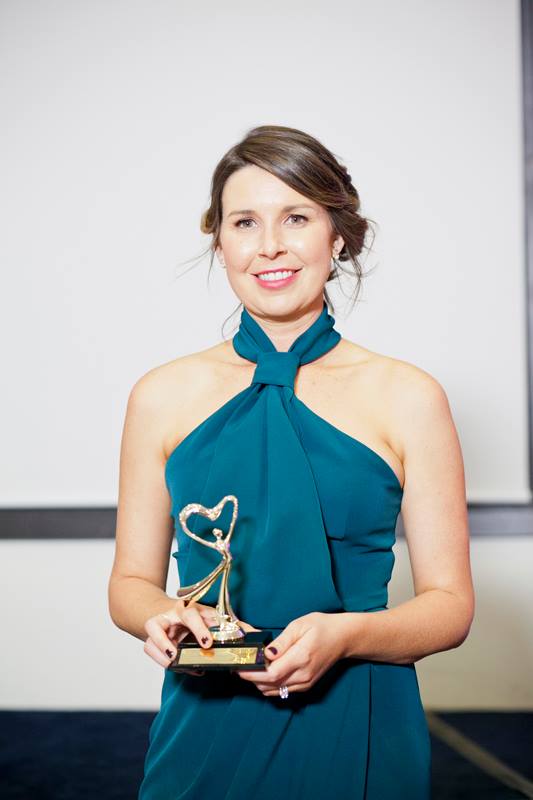 Guest speaker:
Heather Rowland of Kippins
2015 St George Banking Group Emerging AusMumpreneur Award winner
Alisha Lynch of Naughty Naturopath Mum
2015 St George Banking Group Rising Star AusMumpreneur Award winner
Organiser of Brisbane AusMumpreneur Lunch hosted by St George Bank
Specifically designed to help Mums in business reach their full potential. The National AusMumpreneur Conference includes inspiring key note presentations with powerful presenters will cover all aspects of business and leave you feeling inspired and empowered to kick your business goals and to dream bigger then you ever have before!
As a member of the AusMumpreneur community, you benefit from practical tips, guidance and support to help you not only survive – but thrive – in business.
Join the network here: ausmumpreneur.com/membership/