Event Information
Refund Policy
Refunds up to 7 days before event
Description
One of the biggest questions that we get is, how do i implement blockchain for my company?
How can business in my industry (logistics, healthcare, insurance, finance, etc) take actionable steps to integrate block chain?
What is value of blockchain for my business, and how can i take advantage of it?
You can expect to meet innovators and adopters in blockchain space and sharing their thoughts and ideas on the future. Many who are launching ICOs, programming smart contracts and building out companies on blockchain.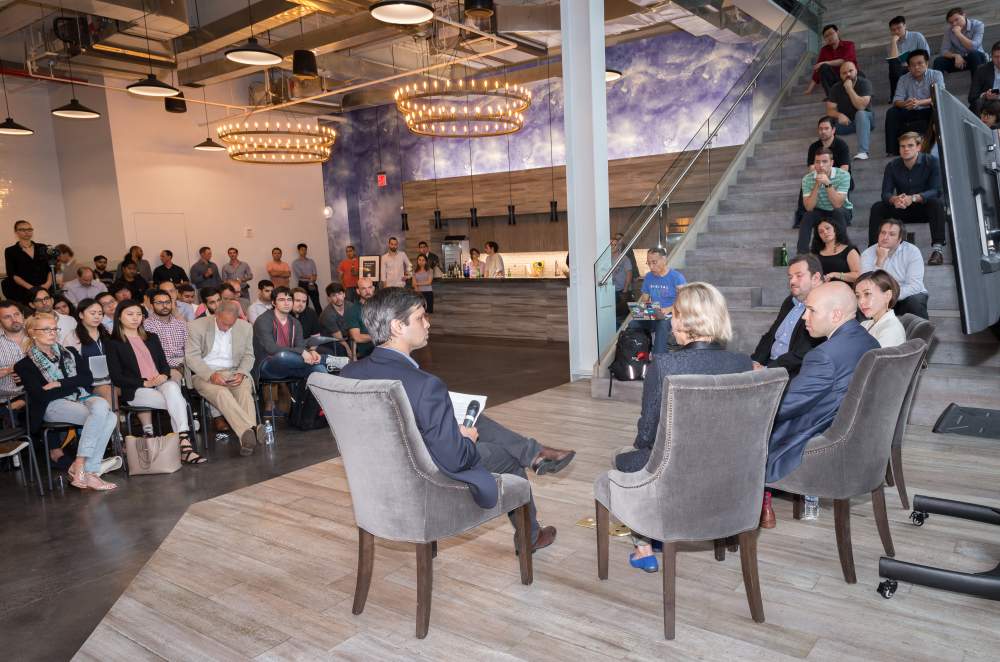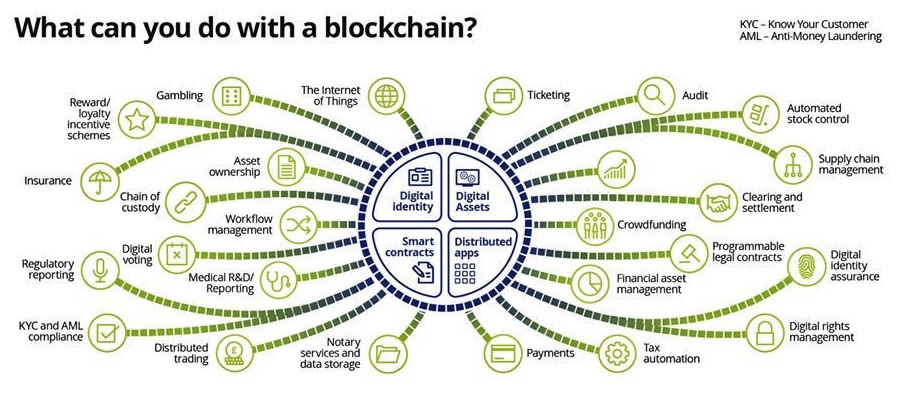 To answer this and many other questions in the same vein, we will be bringing a panel of blockchain experts who will share their experience with building out blockchain projects. They will share the ways to integrate it, what process you need in place to consider blockchain for your company.

This event should be very valuable for anyone looking to implement blockchain technology in their company.
We will have 3 amazing speakers on the panel, here is the first on!
(We will be announcing other 2 as we get closer to the event date).
Dr. Michael Yuan

PHD in Astrophysics

Chief Scientist, Cyber Miles Foundation & Emerging Tech Investor

CyberMiles Foundation building the next generation blockchain and "master token" for e-commerce.

He is an author of 6 books on software development and hacking.

Michael is also writing a book titled "Code is law: a developer's guide to the blockchain" to be published by Addison-Wesley in Q4 2017.

Michael is a venture investor, an entrepreneur, and has extensive experience in software engineering and Open Source.

Date and Time
Location
Refund Policy
Refunds up to 7 days before event