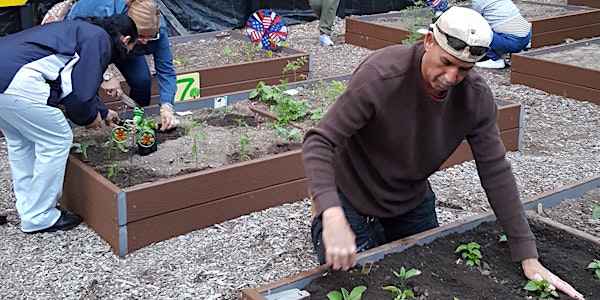 Bringing the Green: Crowdfunding for Community Gardens
Looking for funding for your community garden?
About this event
Do you have ideas for improving your community garden? Curious how to activate more donors and supporters for your community green spaces? Join us to learn crowdfunding strategy from the experts at ioby.org! This webinar with will cover crowdfunding strategies to raise money and organize neighbor support for community garden projects. ioby believes that neighbors know what's best for their community, and local donors build sustaining support year after year.
Facilitated by Miriam Parson, ioby Match Programs Director