Description
Bringing Sex Education into the 21st Century
Presented by Cathy and Todd Adams, Zen Parenting Radio
PARENTS - It's essential that we start talking about sex, sexual assault, consent, and personal responsibility in the home. We need to start early and make it an ongoing discussion with open communication. What's happening in the world today is not being discussed in traditional sex education programs, and the expectations and responsibility of this generation is changing rapidly. This is essential information for our daughters AND sons - for their own self-understanding and the health of their future intimate relationships. Join us for a discussion about sexuality, sexual assault, and consent. This discussion is for Moms, Dads and teens - teens are encouraged to attend!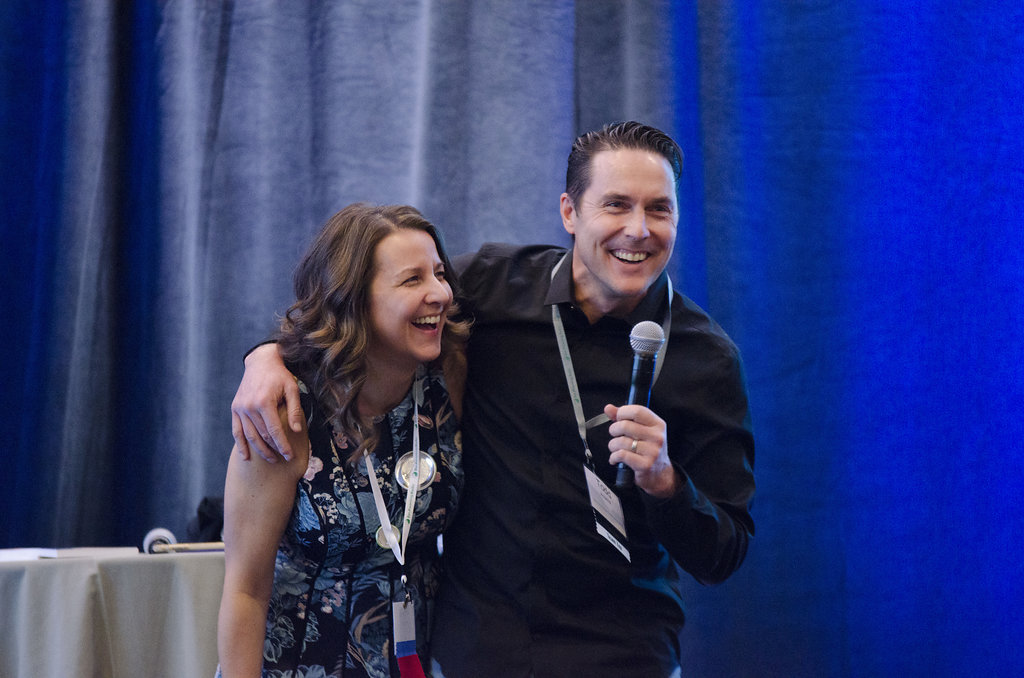 Cathy Cassani Adams is a self-awareness expert focused on parenting and the personal empowerment of women and young girls. She's a Licensed Clinical Social Worker, Certified Parent Coach, Certified Elementary School Teacher, Certified Yoga Teacher, and she teaches in the Sociology Department at Dominican University and Elmhurst College. She's the author of The Self-Aware Parent (2009), The Self-Aware Parent Two (2011), and Living What You Want Your Kids to Learn: The Power of Self-Aware Parenting (2014) which won a Nautilus Award, National Indie Excellence Award, and an International Book Award. For eight years she and her husband Todd have hosted Zen Parenting Radio, a top-ten kids and family podcast on iTunes, and they are the creators of the Zen Parenting Conference held annually in Chicago. Cathy is a sought-after parenting and female empowerment speaker, she created/facilitated a self-awareness program for preadolescent girls called Be U, and she was a Child and Family Therapist/Clinical Educator at Lurie Children's Hospital of Chicago.
Todd Adams co-founded Zen Parenting, Inc., a company committed to helping people practice self-awareness, develop compassion, and practice kindness through podcasts, community events, books, and blogs. He is the co-host of Zen Parenting Radio Podcast- "the best predictor of a child's well-being is a parent's self-understanding." He co-created Zen Parenting Conference. In 2015 he founded Todd Adams Coaching– "Coaching For Guys" His life coaching certification is through the Tony Robbins Core 100 Life Coaching Program. In 2012 Todd co-founded The Tribe Men's Group where he leads monthly meetings and offers annual adventure retreats. Todd is a member of the Mankind Project and a staff member of the New Warrior Training Adventure, and he's a blogger for The Good Men Project. Todd is a certified instructor for the Institute of Heartmath where he was trained in stress reduction and relaxation. Todd is a Junior Achievement Educator at the elementary school level, and he teaches parenting and self-awareness classes with his wife Cathy. He has also been an expert guest of the acclaimed on-line parenting resource Kids In The House. He's also a sales rep for JVI Inc., a real estate investor in Chicagoland, and he and Cathy are the parents of three daughters ages 11, 14, & 15.
---
---