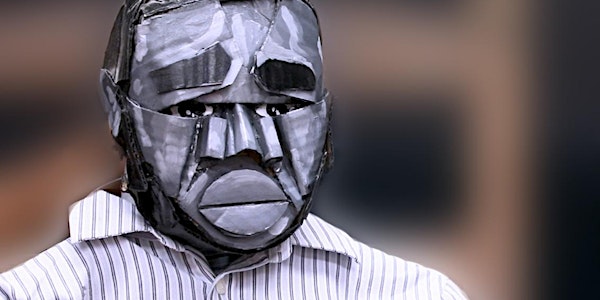 Bringing Puppets into the Special Ed Classroom
Date and time
Friday, November 9, 2018 · 1 - 3pm EST
Location
Boston University Wheelock College of Education and Human Development (Charles River) 2 Silber Way Room 250 Boston, MA 02215
Description
In collaboration with Puppet Showplace Theater, the School of Visual Arts, College of Fine Arts and BU Arts Initiative, we're excited to welcome puppeteer Tarish Pipkins, a.k.a. Jeghetto, to Boston University from November 4-10, 2018.


Bringing Puppets into the Special Ed Classroom
Tarish Pipkins is an artist, performer, and educator with many years of experience in the classroom supporting students with special needs and emotional and behavioral challenges. Join him for a discussion of why puppets work and a hands-on session to learn about approaches to using the "high art of puppetry" to build social skills and foster success in school. This workshop is open to anyone.
For more events in the residency, please visit bu.edu/arts/jeghetto.
About the organizer
The Boston University Arts Initiative ensures that the arts are fundamental to the BU student experience both inside and outside the classroom.