Description
As the days begin to slowly get longer, the sun shines a little more each day in the Northern Hemisphere. Join us and shine YOUR inner light with a weekend of Kundalini Yoga, led by KRI certified Kundalini Yoga Instructors Hari Atma Kaur and Guru Bandhu Singh Khalsa. A light breakfast & lunch will be provided on each day.
About the Organizers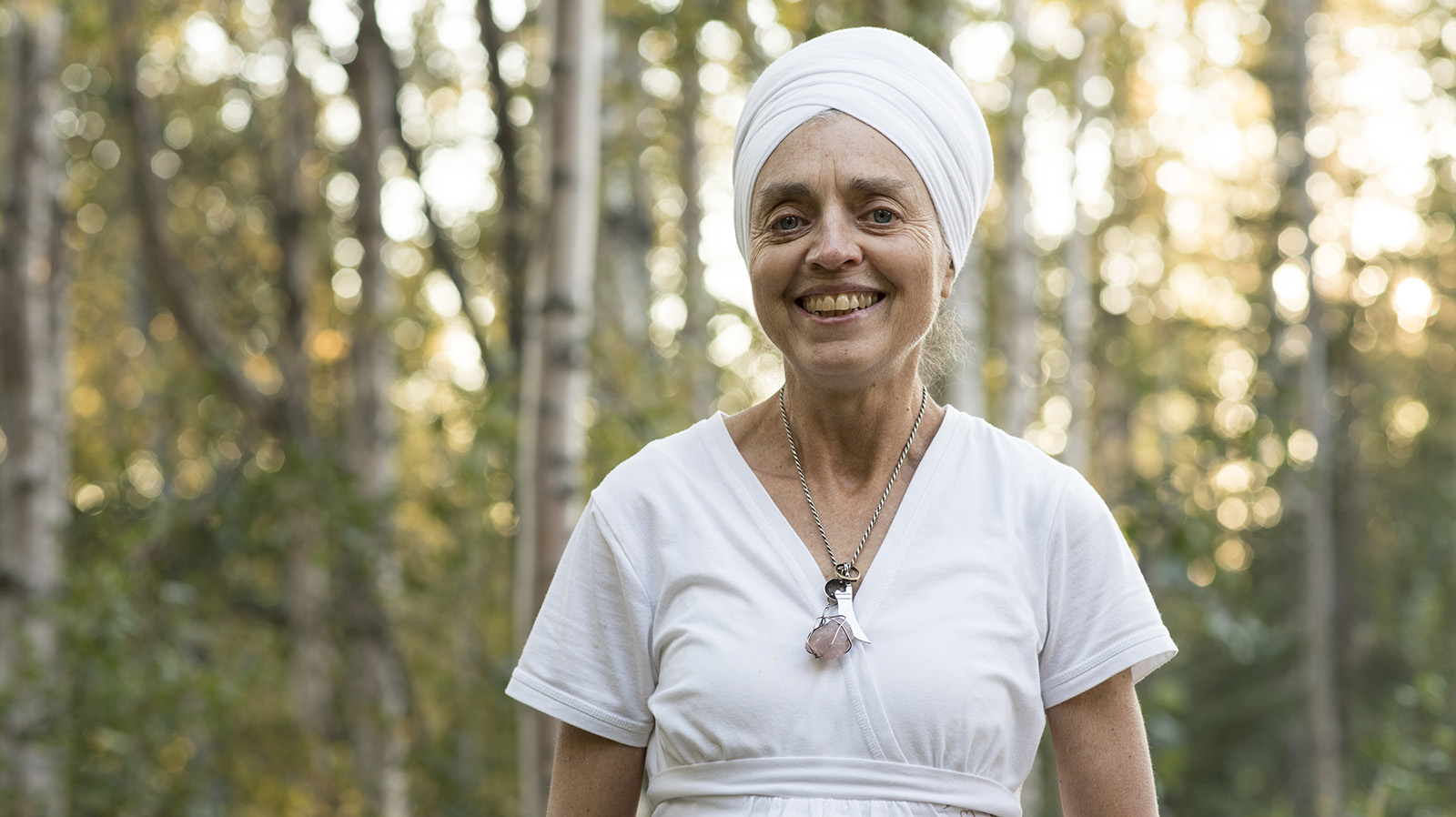 Hari Atma Kaur Khalsa has been teaching Kundalini Yoga since 1980. She is a first generation student of Yogi Bhajan, the master who brought Kundalini Yoga to the masses in the 1960s.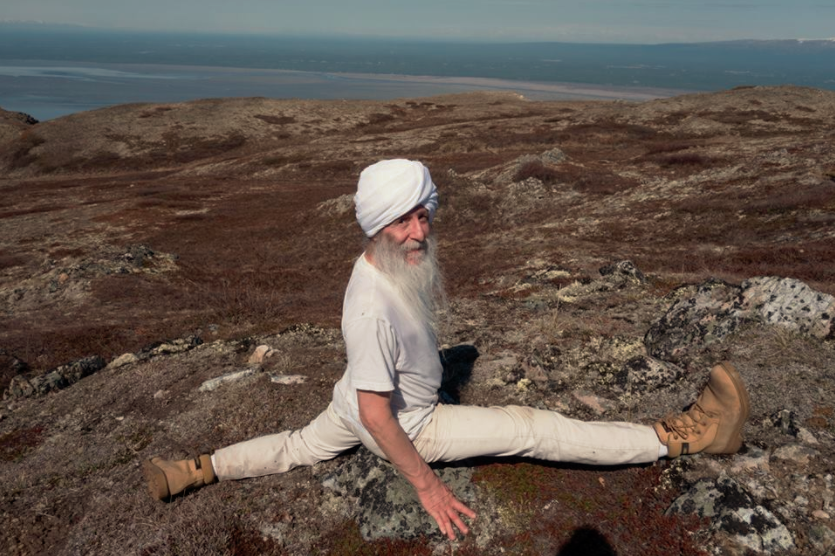 Guru Bandhu Singh Khalsa is a first generation student of Yogi Bhajan. He has been practicing Kundalini Yoga since 1973 and started teaching the practice just a year later, in 1974. He is also a registered practitioner of Structural Integration as taught by Ida Rolf. Structural Integration is a form of body work that aligns the body with gravity so the body works more efficiently. Structural integration treatments will be available for scheduling during his time in Fairbanks.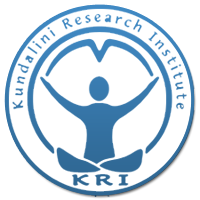 Both instructors are certified through the Kundalini Research Institute. KRI is the sole recognized certification institute for Kundalini Yoga teachers worldwide.
FAQs
What is Kundalini Yoga?
Kundalini Yoga as taught by Yogi Bhajan®, also known as the Yoga of Awareness, is focused on self-awareness and delivering an experience of your highest consciousness. The technology of Kundalini Yoga as taught by Yogi Bhajan® is a science of the mind and body, to elevate the spirit, which has no boundaries, no discrimination. Therefore it is for everyone, universal and nondenominational.

What is the primary objective of Kundalini Yoga? How might it be similar/different to my normal yoga practice?
The primary objective of Kundalini Yoga is to awaken the full potential of human awareness in each individual; that is, recognize our awareness, refine that awareness, and expand that awareness to our unlimited Self. Clear any inner duality, create the power to deeply listen, cultivate inner stillness, and prosper and deliver excellence in all that we do.

This is accomplished through the practice of kriya: an orchestrated pattern of movements, sound, pranayam, mudras, concentration and meditation that automatically guide the energies of the body and the mind to a specific result or change of consciousness.

Kundalini Yoga as taught by Yogi Bhajan® is a unique and tested syntax. The structure of each kriya provides steady, predictable progress and leverages basic physical and mental functions to create rapid, sustainable, personal growth and healing.



Who was Yogi Bhajan?
Yogi Bhajan, Master of Kundalini Yoga, arrived in the United States in 1969 with a stated purpose: "I have come to create Teachers, not to gather disciples." He then founded 3HO – the Healthy, Happy, Holy Organization, based on his first principle: "Happiness is your Birthright."
Through the Aquarian Teacher Program, Yogi Bhajan has trained thousands of KRI Certified Kundalini Yoga Teachers. In 1994, the International Kundalini Yoga Teachers Association (IKYTA) was formed to further spread these priceless teachings uniting Kundalini Yoga teachers worldwide.
More on Yogi Bhajan can be found here.
More on Kundalini Yoga can be found here.